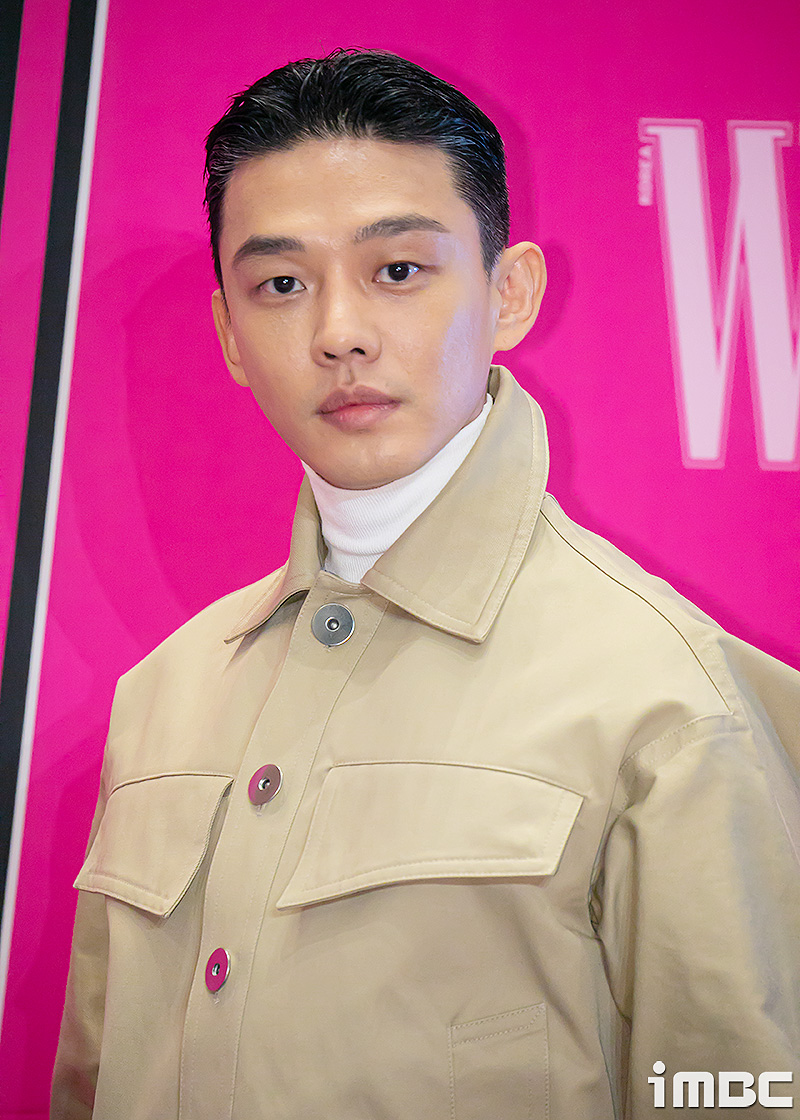 Yoo Ah In, facing allegations of administering five types of narcotics, including cocaine, has failed to appear for his second questioning. Amidst this situation, the police have announced their intention to expedite the summons.
On the 15th, Woo Jong Soo, head of the National Office of Investigation (NOI), stated during a meeting, "It would be better to coordinate an appearance date as quickly as possible for investigation." He further hinted at "applying for arrest warrants and considering detention" if Yoo Ah In does not cooperate.
Yoo Ah In was scheduled for a second police investigation on the 11th. However, citing the substantial presence of reporters in front of the police station where the investigation was to take place, the actor returned home. Despite the police's renotification, Yoo Ah In has reportedly insisted on a confidential summons. If he continues to refuse the summons, the police have expressed a willingness to enforce coercive measures, including applying for arrest warrants and detention.
Woo stated, "The party involved (Yoo Ah In) is extremely sensitive to the summons date and timing, so we cannot disclose the investigation plan."
When asked whether the police would consider arresting or applying for an arrest warrant if Yoo Ah In continues to refuse the investigation on the grounds of non-disclosure, Woo responded, "Of course, we'll have to do that if no agreement is reached."
In contrast, Yoo Ah In's legal representative argued, "We had requested the police to suggest possible measures according to the principle of confidential summoning, such as entering through a different entrance, but the police did not accept this."
Furthermore, they asserted, "While the details are unclear, even the additional consultation process between the police and the lawyer is being released to the media in real time. This has led to distorted articles being circulated, suggesting that Mr. Uhm is refusing to attend simply because of the reporters."
Source (1)