SEVENTEEN is back as a more vibrant group of youths with their 10th mini album FML. Surpassing 4.64 million pre-orders, they've set a new all-time record for K-pop.
On the 24th at 6 PM KST, SEVENTEEN will release the music video for "Super," one of the double title tracks of their 10th mini-album FML. The act plans to convey a message of comfort and hope by understanding the conflicts and wanderings of youth from a healthy and positive perspective. Album producer Woozi, along with S.Coups, Hoshi, Wonwoo, Mingyu, Vernon, and Dino, have participated in songwriting or composing, ensuring high-quality music.
FML has exceeded 4.64 million pre-orders. This sets a new record for K-pop album pre-orders, previously held by BTS with their 4th full-length album Map of the Soul: 7 at 4.02 million copies.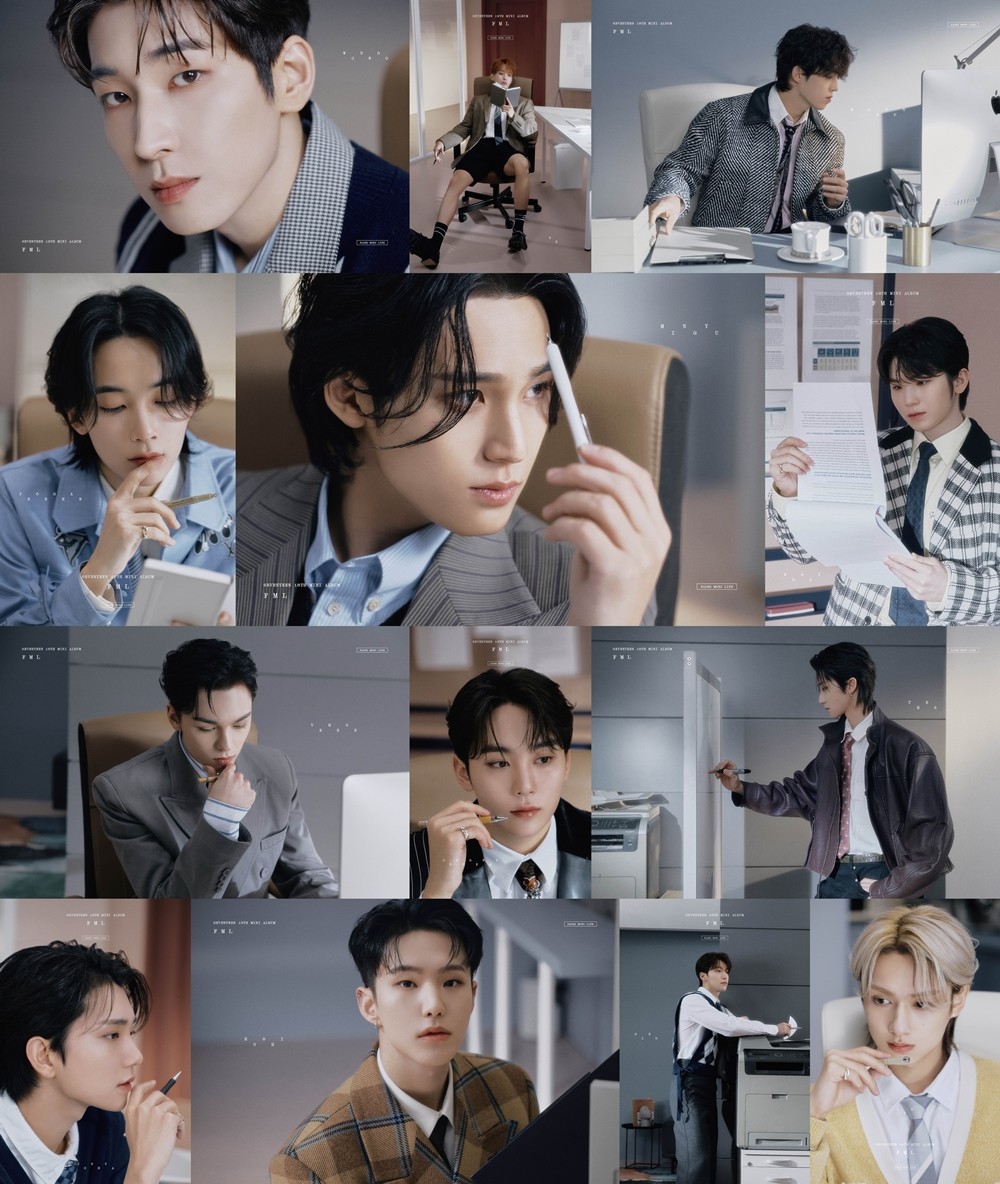 Returning after about 9 months, S.Coups said, "This album contains all the music and messages we wanted to share. We've worked harder and more confidently than ever before."
Mingyu shared his excitement, saying, "It's thrilling to present our first double title as SEVENTEEN. Both songs have different charms, but both are perfect SEVENTEEN." Dokyeom emphasized "the power of SEVENTEEN's genuine and passionate music and performances." Regarding their decision to release their first double title tracks after debut, he stated, "We wanted to show all of SEVENTEEN's many strengths, and we took the album's completion into account. Most importantly, we had confidence in both songs."
Hoshi promised to "show the fun of both listening and watching" with their performances, exuding unique confidence.
Source (1)