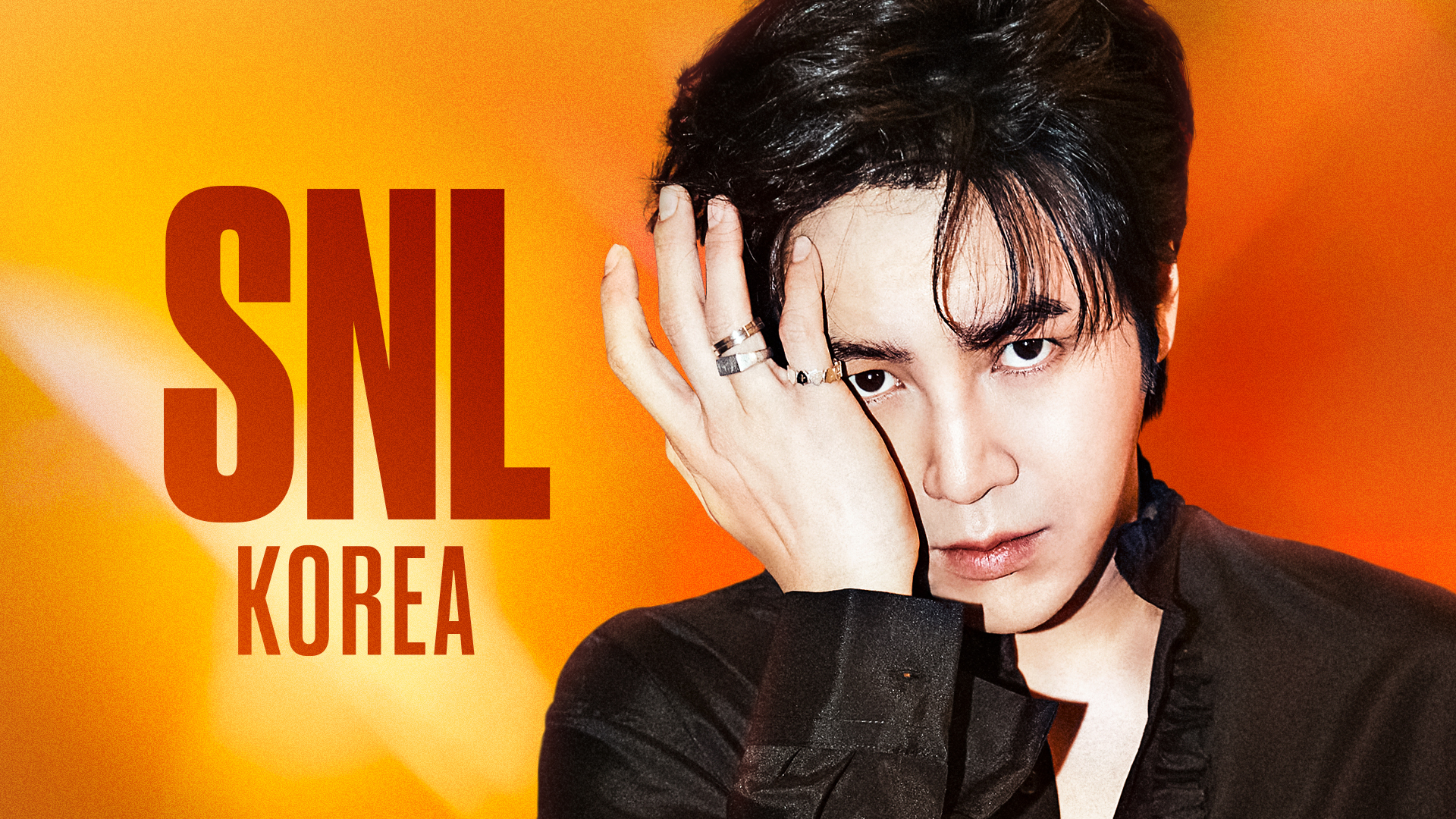 Jang Keun Suk will be hosting the tenth episode of the third season of Coupang Play's hit comedy Saturday Night Live (SNL) Korea. This marks his comeback after 5 years of hiatus.
Viewers are already excited to see how the "Asian Prince" will make the show thrilling and fun to watch. 
Jang Keun Suk said, "Be ready to crack up in the upcoming episode. I will show a new side of me in SNL Korea 3 and Bait, so please stay tuned."
Meanwhile, the actor previously teased his acting transformation into Gu Do Han, a charismatic detective with a shaggy bear in Coupang Play series Bait. Bait is a crime thriller series about revealing the truth behind old unsolved cases through vicious current cases. 
Episode 10 of SNL Korea 3 will be released on January 28th.
Source: Coupang Play