Jang Keun Suk and Heo Sung Tae will guest in the "Going Home with Stars" segment of tvN's Entertainment Weekly.
Jang Keun Suk and Heo Sung Tae are making their comeback in Coupang Play original series Bait. Fitting the title of their new drama, the two actors visit a fishing cafe on the show. They're told that the winner will be given a special gift, which results in a heated game.
During their talks, Heo Sung Tae, who was named in "Stars to Look Forward to in 2023" by Entertainment Weekly not long ago, talks about playing his first-ever lead role in Bait.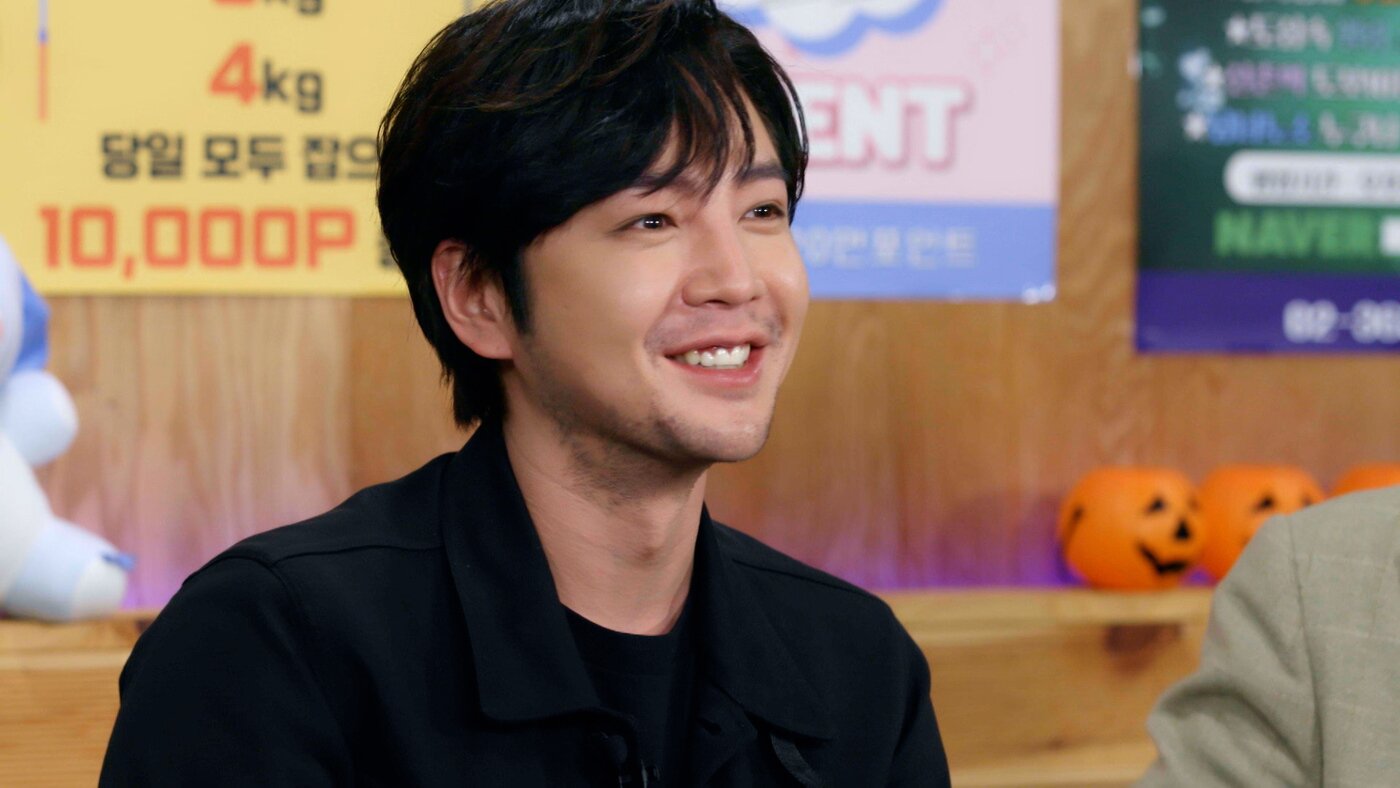 Afterward, Jang Keun Suk answers Heo Sung Tae's question, "Do you have a girlfriend?" during the lie detector game. Celebrating his 30th debut anniversary, the actor surprises everyone when he answers, "I always need someone by my side," raising the question if he's currently in a relationship.
Meanwhile, the episode with Jang Keun Suk and Heo Sung Tae will air on the 12th.
Source (1)