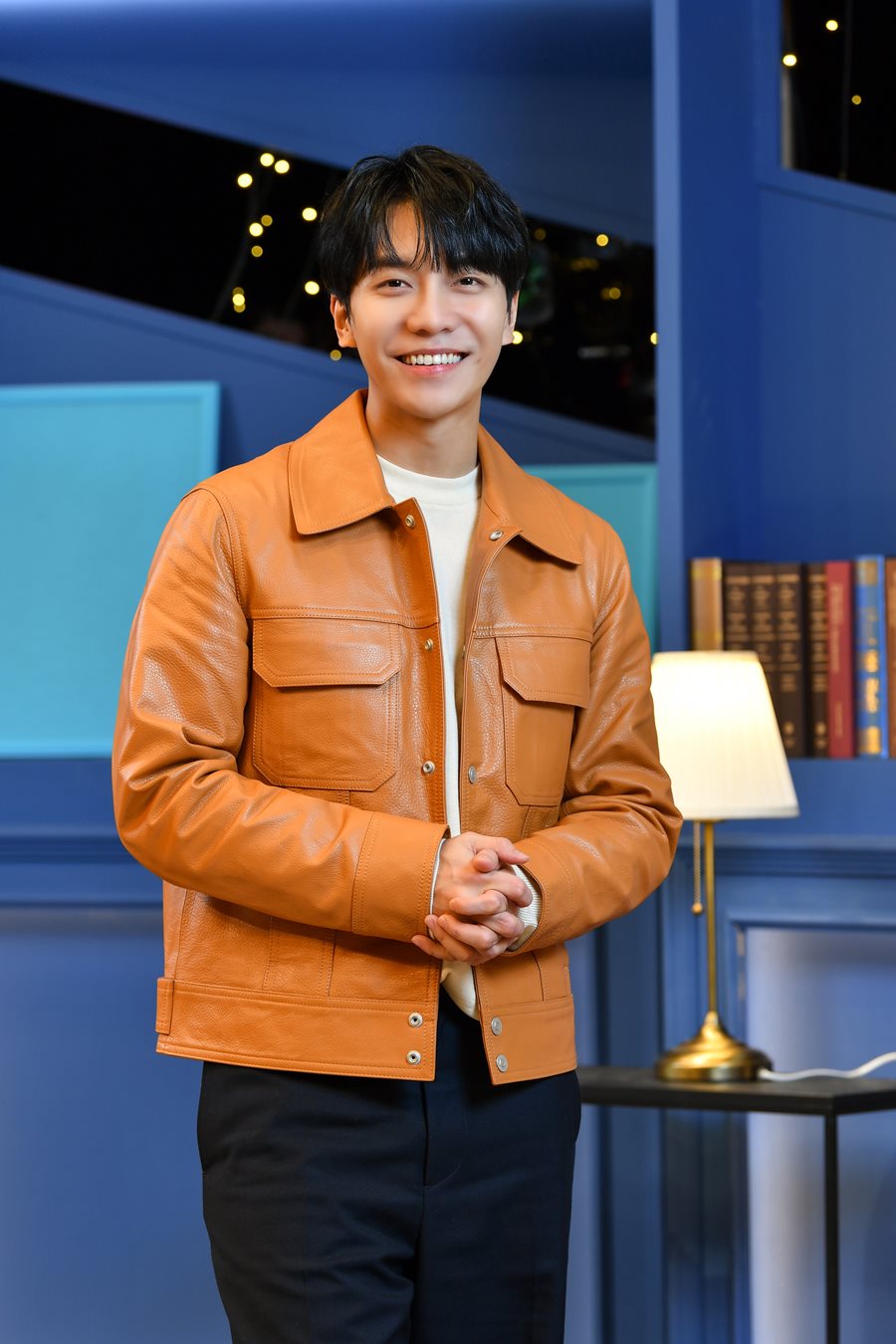 The news of how Lee Seung Gi was paid zero dollars has shocked the music industry. Did he, who was smart enough to be the student council president during his school days and financially literate thanks to his parents who worked in the banks, believe the agency's words that singers do not get paid? Based on the testimonies of industry insiders, we take a look at the three questions surrounding Lee Seung Gi's case.
Did Lee Seung Gi really believe what the agency CEO said?
Singer A who's been close to the singer for 20 years hinted, "Lee Seung Gi suffered from the fact that he had not received a single penny from his agency." He explained, "Many of the singers who debuted before the standard contract was introduced in 2009 signed an outrageous contract with their agency to share music revenue."
Mr. A's first album sold 180,000 copies, but his label refused to share the profit because of the PR expenses. "I made a lot of money from performing at events and showing up on TV shows, so I didn't pay much attention to the relatively small profit I get from music sources," he explained. "Lee Seung Gi was an actor and showed up on variety shows, and he made quite the money from shooting commercials, so he wouldn't have cared too much even if his music revenue was minus."
The question is, when did Lee Seung Gi know about what his label stated about "zero music-related profits." The testimonies are conflicting. A said, "Lee Seung Gi tried to leave the agency after finding out about it last year." However, B, who's been working with the singer for a long time, commented, "I can't believe this clever man only found out about this in 2021. I think he'd known this from at least when he was discharged from the army. I think he just brought it to the surface at the right time."
Did Lee Sun Hee really not know about this?
Lee Seung Gi caught the eye of Kwon Jin Young, CEO of Hook Entertainment, when he was in high school. At the time, he dreamed of becoming a singer after his mother, who was a big fan of Hook Entertainment's first singer Lee Sun Hee, recommended the career. Afterward, Lee Sun Hee acted as his vocal teacher until his debut.
Therefore, did Lee Sun Hee really not know about this whole situation remains a question. B responded, "It's true that Lee Sun Hee was the first singer to sign with Hook Entertainment, but she was solely an artist who wasn't involved in the label management, so there's a high possibility that she did not know."
How will the case settle?
Hook released an official apology in the name of CEO Kwon on Monday. In the statement, Kwon wrote, "Once Hook Entertainment or I clarify the issue, I will take full responsibility without backing out or avoiding it."
However, the entertainment business believes that it'll be difficult to settle this issue smoothly. Most of the insiders shared, "It'd be nice if things get resolved amicably, but it's most likely that they'll scar each other to some extent."
Source (1)