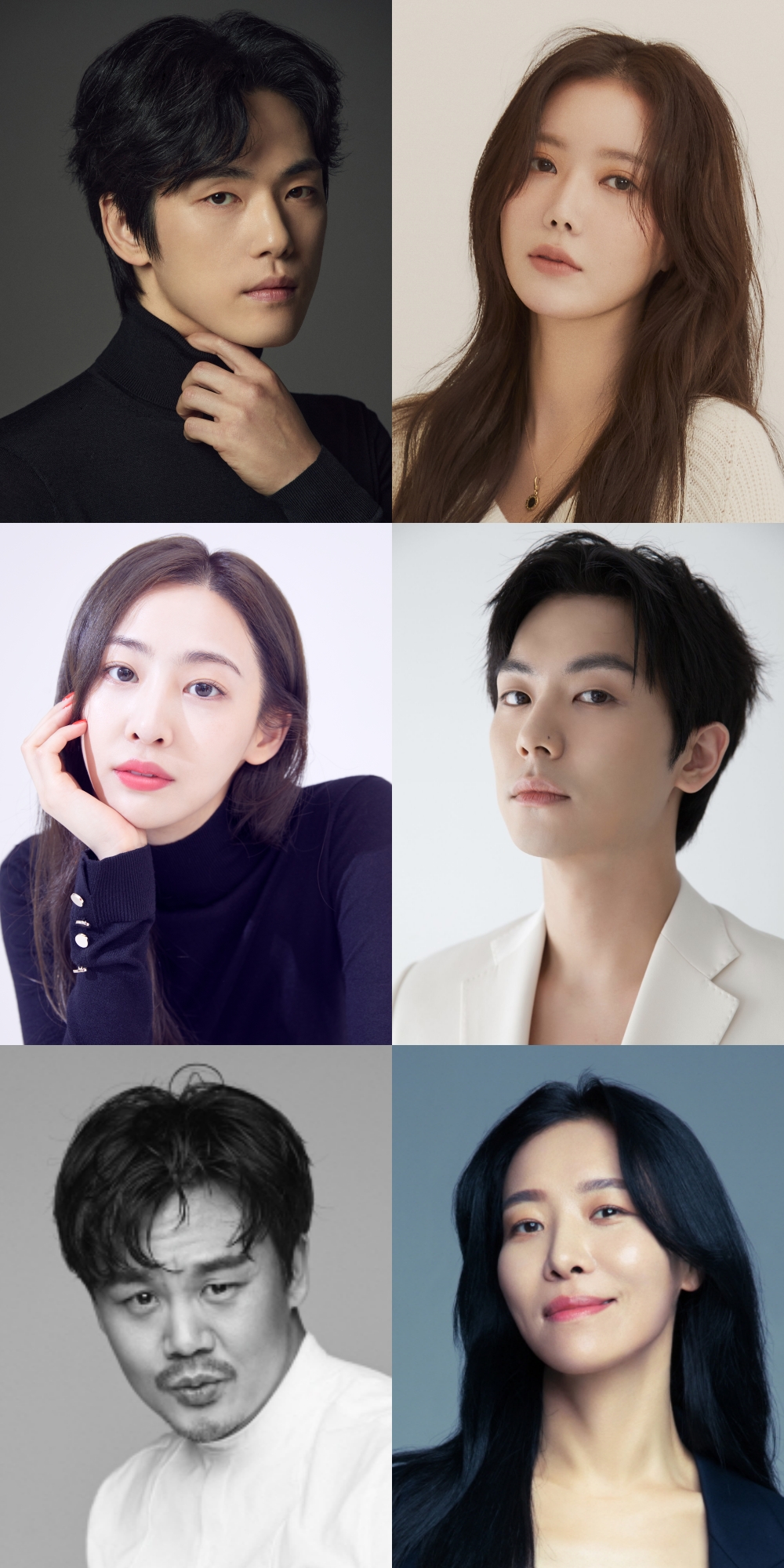 New MBC drama Season of Kkokdu confirmed its release date.
The fantasy romance drama is about a grim reaper named Kkokdu who comes down to this world to punish humans every 99 years. He meets a doctor named Han Gye Jeol with special abilities and starts working as a visiting doctor.
Previously, Kim Jung Hyun and Im Soo Hywang were confirmed to star in the show as Kkokdu and Han Gye Jeol.
Expectations are high in the upcoming love story between the eccentric guide of the underworld and a genius doctor who graduated from the medical school that is ranked last in the nation.
The drama series will also star many promising rookie actors, including Kim Da Som, Ahn Woo Yeon, Kim In Kwon, and Cha Chung Hwa. Kim Da Som will play the perfect golden girl Tae Jung Won, and Ahn Woo Yeon will star as Im Soo Hyang's younger brother Han Cheol, who is also a detective who can't stand any injustice. Kim In Kwon will play Oksin, the clueless god who assists Kkoddu, and Cha Chung Hwa will play Gakshin, another deity serving Kkoddu who is a little more quick-witted than Oksin.
Less Than Evil screenwriters Kang Yi Heon and Heo Jun Woo will pen the script, and director Baek Soo Chan of Alice, Beautiful Gong Shim and The Girl Who Sees Scents will work with Check Out the Event director Kim Ji Hoon to helm the series.
The Season of Kkokdu will premiere on January 27th of next year.
Source (1)