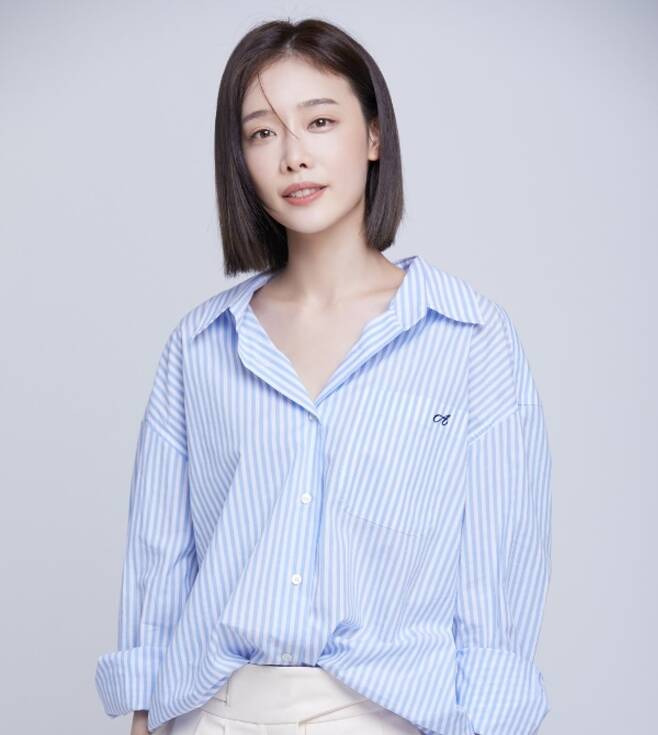 Kim Hieora, who made appearances in Extraordinary Attorney Woo and Bad Prosecutor, will be starring in upcoming Netflix series, The Glory. 
Reports say that the actress will be joining Song Hye Kyo and Lim Ji Yeon in the new show, which will be premiering in December. 
Kim Hieora is showing a strong on-screen presence in Bad Prosecutor as Tae Hyung Wook, an evil secretary who puts Jin Jung (played by Do Kyung Soo) in danger. In Extraordinary Attorney Woo, she showed an impressive portrayal of Gye Hyang Shim, a North Korean defector who is being tried for robbery and injury.
The actress recently completed the table read for new tvN drama The Uncanny Counter Season 2 and begin filming in November. All eyes are on the new teamwork she will be showing with Jin Seon Kyu and Kang Ki Young, who will both be playing villains, in the show. 
The Glory is a Netflix series depicting the revenge story of a high-schooler who dropped out of school after suffering from brutal school violence. Years later, the former victim seeks revenge by becoming the homeroom teacher of the perpetrator's kid.
Writer Kim Eun Sook behind Mr. Sunshine, Goblin, Descendants of the Sun, The Heirs, A Gentleman's Dignity, Secret Garden and Lovers in Paris garnered much attention as she is now preparing for her new revenge drama. 
The Glory stars Kim Hieora, Song Hye Kyo, Lee Do Hyun, Lim Ji Yeon, Yeom Hye Ran, Park Sung Hoon and Jung Sung Il. The series will drop in December.
Source (1)