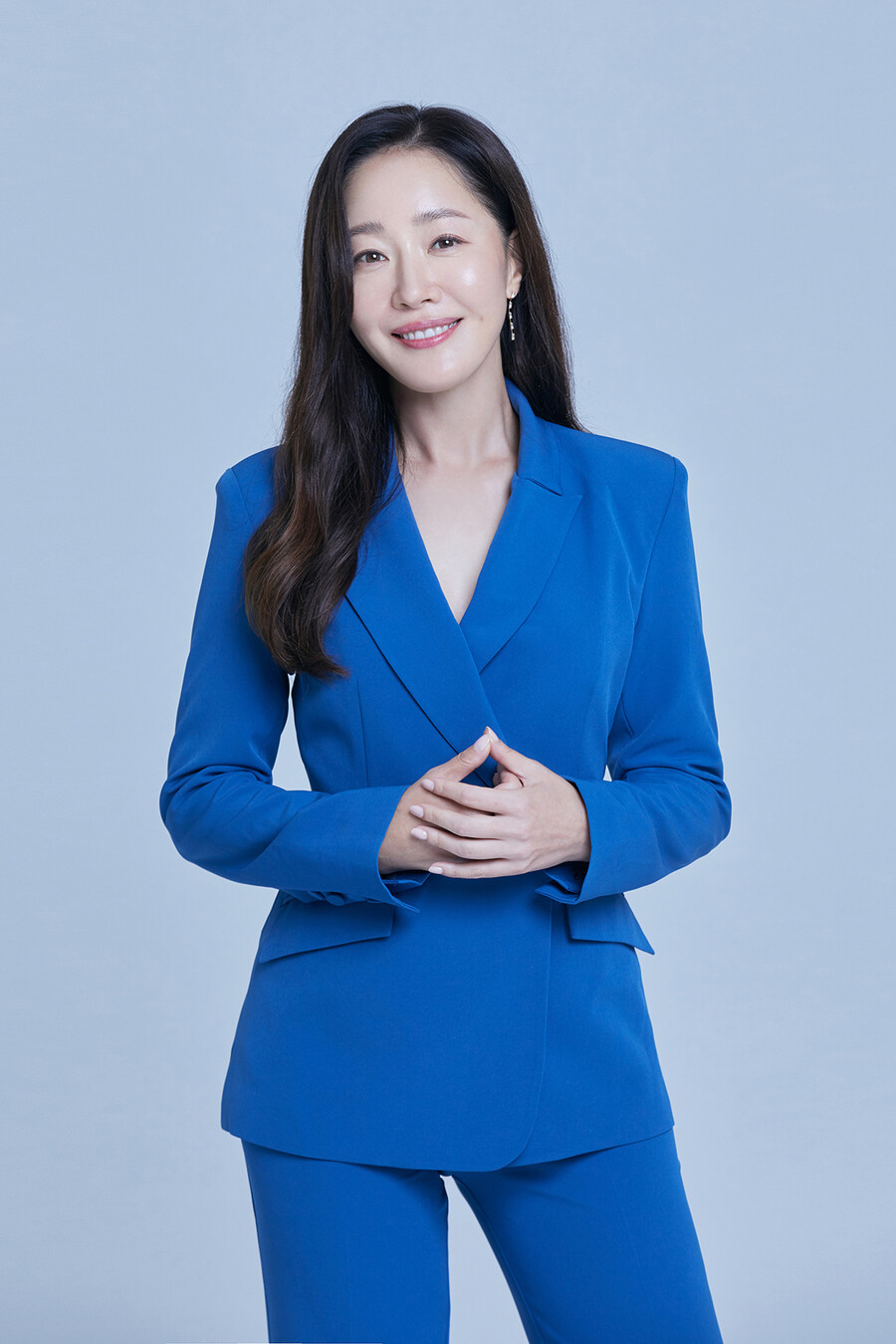 tvN's Little Women ended its journey on the 9th. At the center of every shocking incident, there was Won Sang Ah. Playing Won Sang Ah, who showed how evil a person could be, Uhm Ji Won brought tension into the play with her performance as a two-faced character. The actress shared her thoughts on finishing her latest project.
Q1. How do you feel about finishing 'Little Women'?
Thanks for loving Sang Ah, who has many hateful faces and thoughts but is someone you can't just hate. Thanks to the good writing and directing, I was happy like a child on a treasure hunt. Above all, I sincerely thank the viewers for watching Little Women with love.
Q2. What made you join the drama?
The script was so captivating. Sang Ah didn't appear a lot in the beginning, but she was so attractive. I liked the writer's projects so much, so I wanted to do the drama, and I thought that if I played Sang Ah, I could portray her in different ways. After episode 5, completely different sides of Sang Ah came out, and I was glad that I joined the show. If you have to categorize Won Sang Ah, she is a villain, but I think she's more like a multifaceted character close to a "villain."
Q3. What kind of a person did you think Won Sang Ah was?
I tried to express the emotions and thoughts of Won Sang Ah that change according to the flow of the play. Although she ended up with emotions and thoughts that can't be considered "normal" because of the various events and situations she experienced as a child, I thought that she had the innocence and loveliness that she was born with within her.
Q4. Any memorable scene or scene that you're attached to?
There were so many good scenes, so I can't just pick one, but the scene that I paid the most attention to was episode 8. It was a turning point for Sang Ah, so I prepared a lot. At the time of filming, I had tonsillitis and was feeling very sick. It's a pity that I had to shoot it when I wasn't in my best condition. Also, after killing Jae Sang in episode 11, she bids farewell, saying, "Why did you marry me? I am not going to die for you." That scene was the most heartbreaking. After seeing this scene, I remembered the scene in episode 8 where she makes Jae Sang her, "Promise me. Whatever happens, you have to protect me," when she gets out of the locked room. This scene showed a different side of Sang Ah, so it was both scary and painful.
Q5. How will you remember 'Little Women'?
I think it'll be remembered as a drama where the actors and the staff all clicked together.
Source (1)