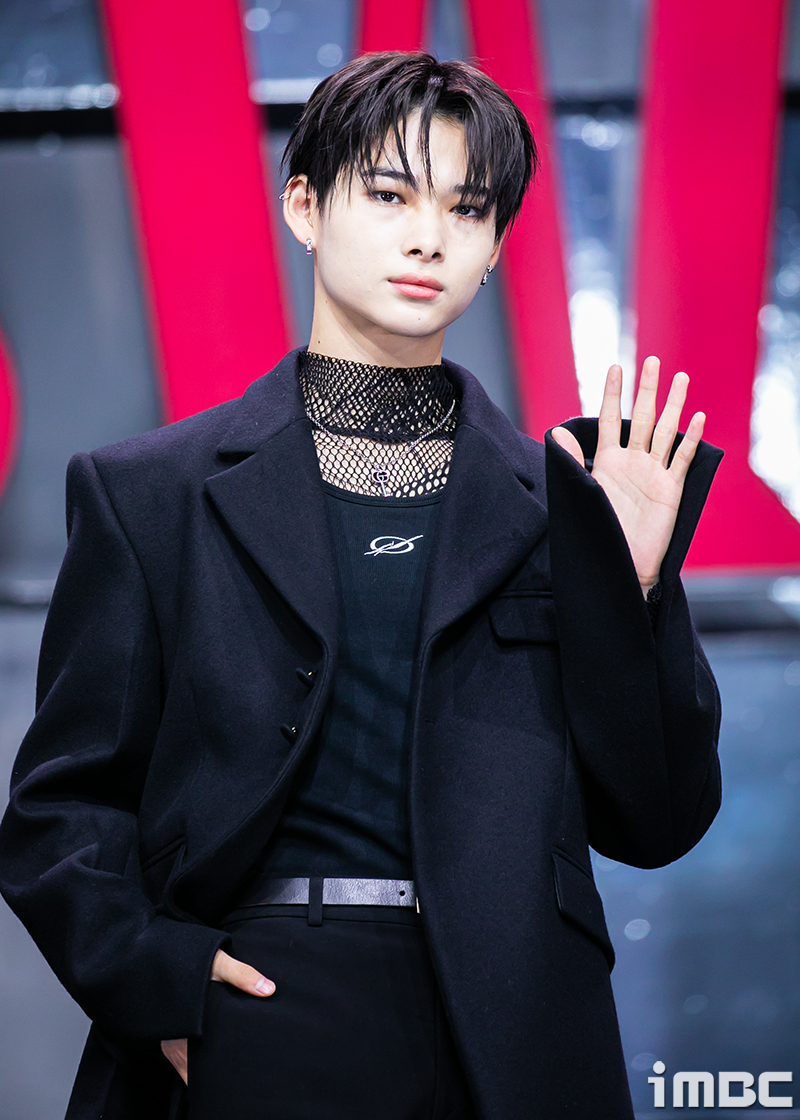 ENHYPEN's NI-KI has been chosen as the best foreign K-pop idol.
On the 13th, idolpick announced the result of the "Who's the best foreign member in K-pop idol?" voting.
In this vote, which was held from June 6th to 12th, ENHYPEN's NI-KI won first place with 302,206 votes. Thanks to this, the idol will have his face on the electronic display located opposite the Lotte Department Store Avenuel Branch in Jung-gu, Seoul.
This voting was conducted for foreign members who are showing great performance in the K-pop scene. The announced rankings are as followed: ENHYPEN's NI-KI, TEMPEST's Hanbin, TREASURE's Asahi, TWICE's Sana and Tzuyu, and more.
Meanwhile, NI-KI debuted as a member of ENHYPEN in November 2020 after he became the final member of the survival show I-LAND. Recently, he appeared on "MIX & MAX" with Jungwon, becoming a hot topic.
Source (1)