Dreamcatcher, a K-pop girl group that has constructed a unique worldview with the metal genre, sings about environmental issues this time.
Dreamcatcher will release their 2nd full album, Apocalypse: Save us today at 6 PM KST. This new smash marks the beginning of the worldview of "Apocalypse," planned as a trilogy following the "Nightmare" and "Dystopia" series.
The members introduced, "Apocalypse means destruction, disaster, etc. The earth, the home of human life, is getting destroyed a lot. And this album contains a warning about that." The title song "MAISON" contains a warning from Dreamcatcher to humans who destroy the environment.
Regarding the new song, Yoohyeon said, "It's a very profound topic. We've dealt with a lot of social messages before, but I thought the topic that required the most awareness these days was the environment. The subject is heavy, but I could relate to it a lot."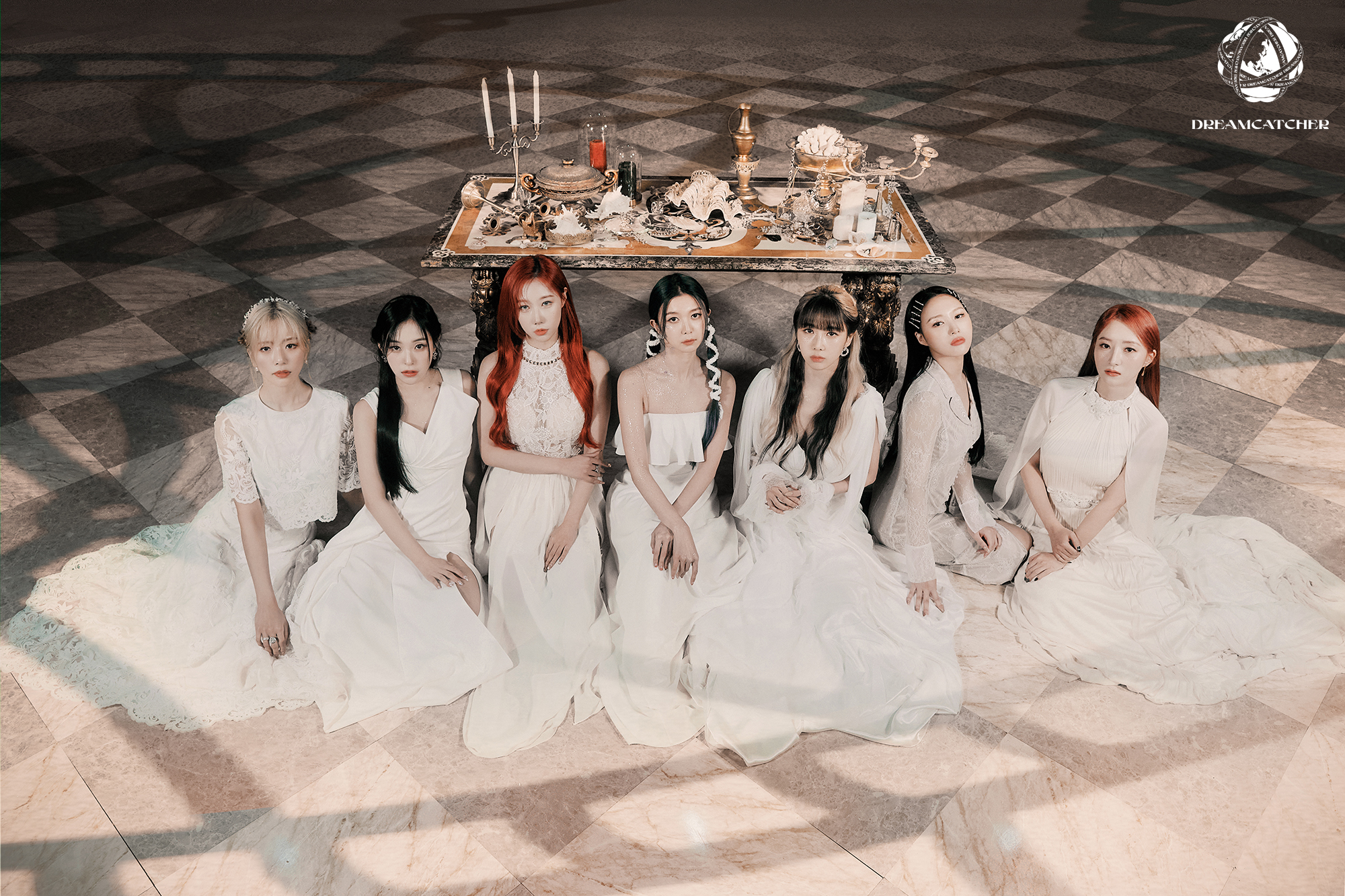 For Apocalypse: Save us, the members participated in writing lyrics and composing. Yoohyeon expressed her satisfaction, saying, "Each one has distinct personalities. And it was nice to be able to include them all in this album." SuA added, "I said that I wanted to participate in the songwriting, but this was my first time actually doing so. It worked out well because people around me helped a lot."
Dreamcatcher, debuted in 2017, has garnered a strong overseas fandom with their unique concept and music as a "metal girl group." Especially with the previous album, the act has achieved impressive records in various areas, such as MV views and album sales. JiU commented, "It's the members, staff, and our fans who drive us. Whenever our self-esteem is low or going through a tough time, the people around us have encouraged us."
Source (1)
Translator Kim Hoyeun: If you are a fan of K-drama, K-movie, and K-pop, I am your guy. I will continue to provide you with up-to-date K-entertainment news.