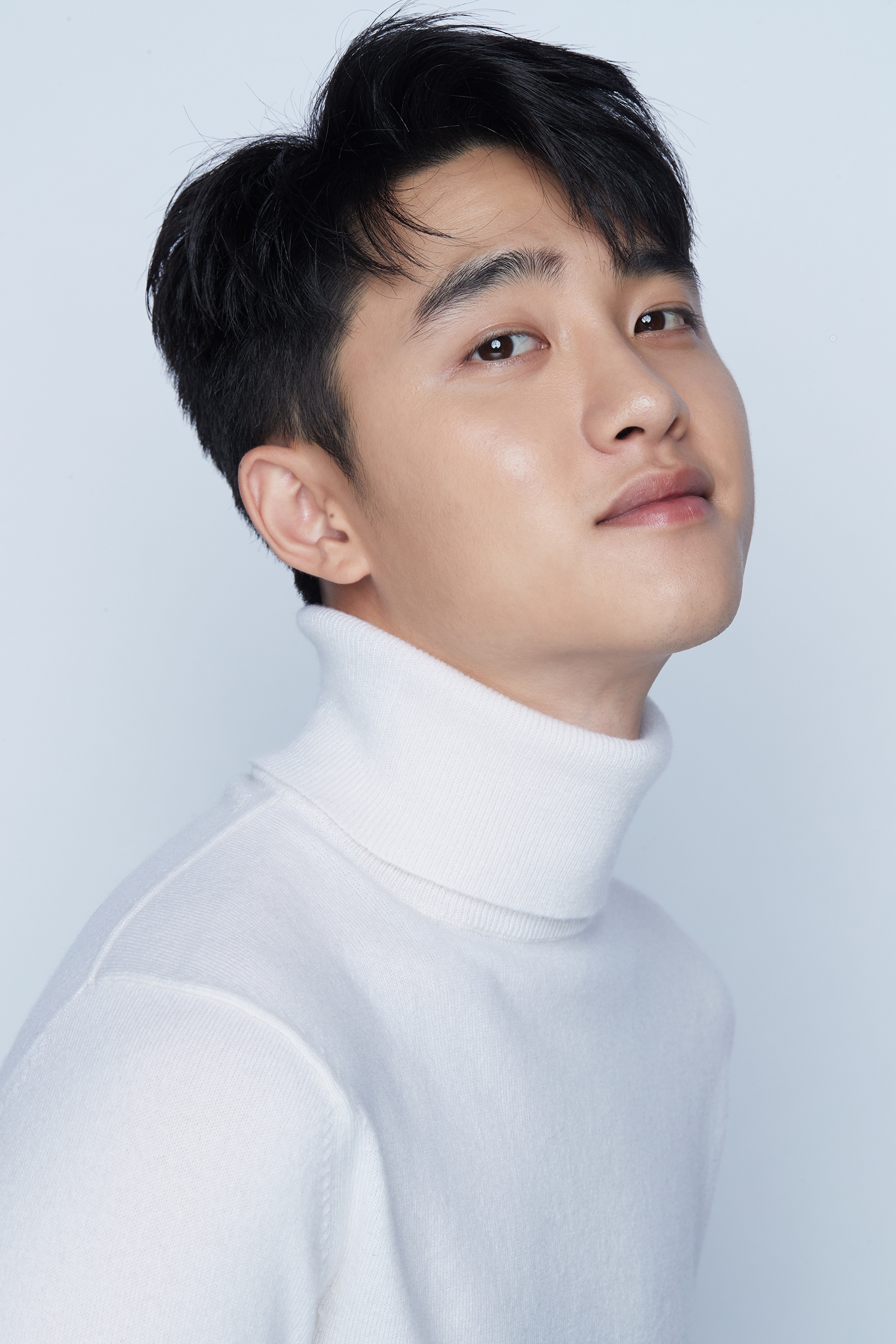 "Why didn't Do Kyung Soo appear on Unexpected Business 2?"
This is the question often asked through the comment section. Lee Kwang Soo, Kim Woo Bin, and Lim Ju Hwan, who are close friends with Cho In Sung, made their appearance on tvN's Unexpected Business 2, and the question is why the idol-turned-actor did not appear on the show with his beloved friends.
The EXO member met Jo In Sung and Lee Kwang Soo through SBS' 2014 series It's Okay, That's Love. Later, Lee Kwang Soo introduced him to Song Joong Ki, and the Vincenzo star set him up with Kim Woo Bin, who is now the singer's best friend. Therefore, it seems reasonable for the fans to be upset about the idol's absence in the Unexpected Business sequel.
In fact, EXO's D.O. almost made his appearance on the show. Reports say that he did get an offer, but it seems like he had to turn it down due to a conflicting schedule with his starring role in the upcoming movie, Secret.
It is reported that Do Kyung Soo and the film production have reviewed the offer thoroughly so that he could at least make a brief appearance on Unexpected Season 2. But that didn't work out since the movie was just about to wrap up the last of the final scenes on set.
However, viewers will be able to see more of Do Kyung Soo on screen this year, as he will be starring in a new KBS drama called Real Sword Battle (literal title), which will be in production from April.
It is still unclear when the movie will be released due to all the pandemic situations, but one of the movies he has starred in right after his military discharge will most likely come out once Real Sword wraps its season.
Source (1)