It seems like COVID-19 has really hit the entertainment industry hard. The spread is putting a red light on singers' promotions.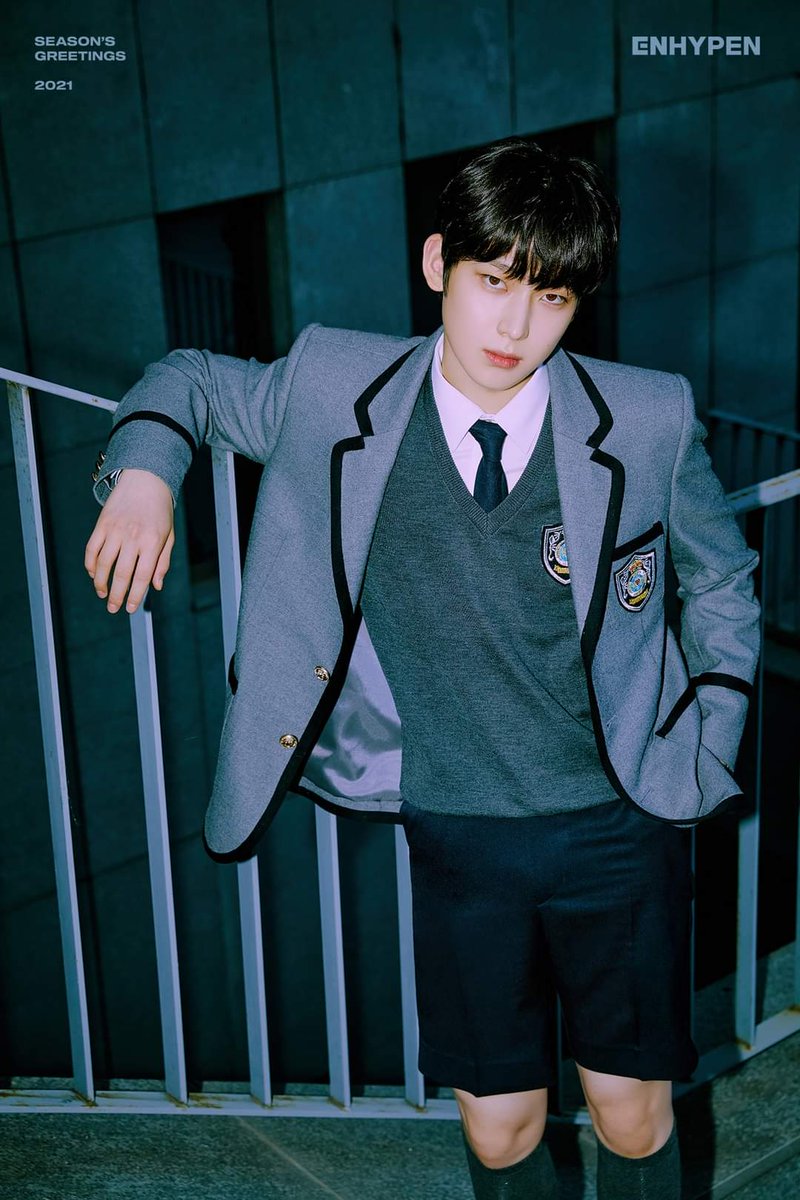 On Friday, ENHYPEN's label BELIFT LAB stated that Sunoo tested positive for COVID on the 10th. According to the label, Sunoo took the PCR test on the 9th when he had a mild fever and showed symptoms of a cold. And the result came out positive. BELIFT LAB confirmed that Sunoo had already gotten his second COVID vaccination.
Thankfully, all the other ENHYPEN members have tested negative. As of now, Sunoo has started his quarantine.
2AM's Jo Kwon was also diagnosed with COVID one day before the long-awaited concert.
Cube Entertainment shared, "Jo Kwon got a positive result yesterday with his self-test kit. So he took the PCR test and was confirmed with the virus today." According to the company, Jo Kwon is already vaccinated with the booster shot.
Because of this, 2AM's first concert in nine years has been postponed. The label explained, "We will halt all promotions and take measures according to the health authorities' guidelines."
Source (1)
Translator Kim Hoyeun: If you are a fan of K-drama, K-movie, and K-pop, I am your guy. I will continue to provide you with up-to-date K-entertainment news.