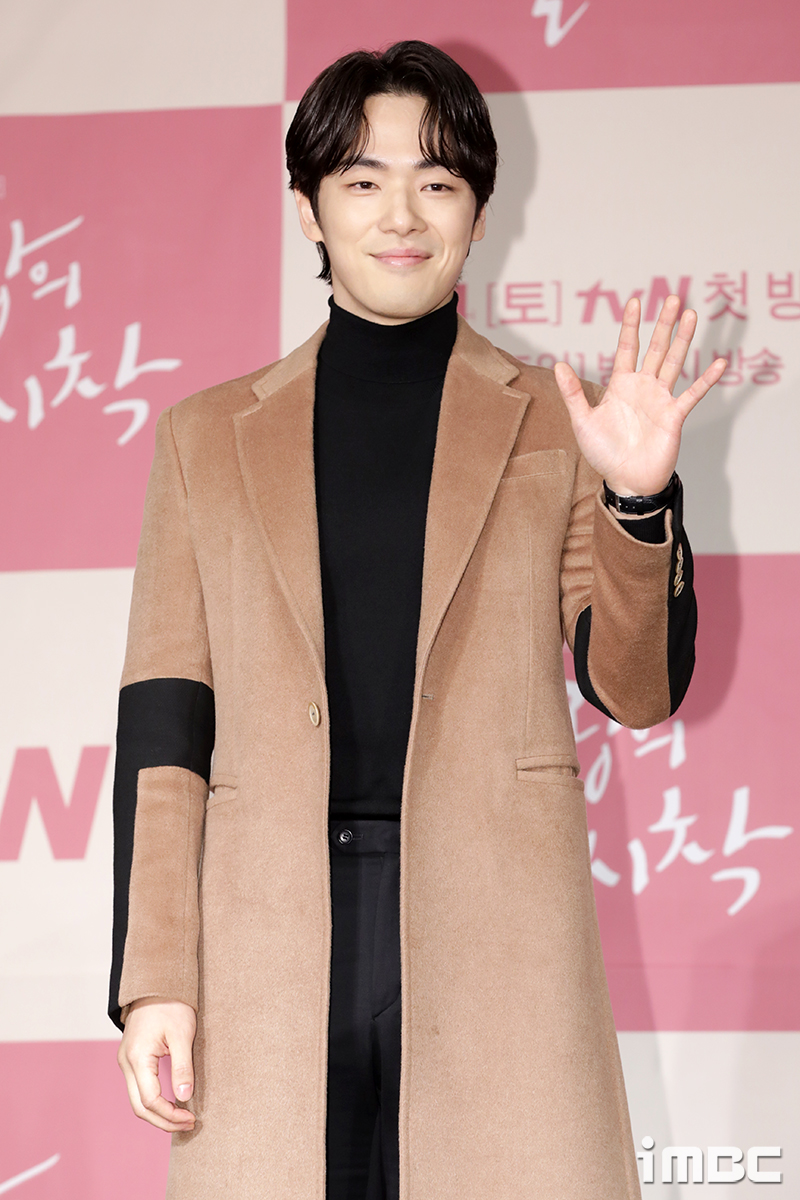 Kim Jung Hyun has already been offered to play a role in a new movie.
Reports say that the actor is currently in talks to star in a movie called Se²cret (literal title). The movie revolves around those who face an unexpected truth while chasing after a mysterious murder case. Kim Jung Hyun is offered to play a male detective who discovers a shocking truth in his pursuit of the case.
Se²cret (literal title) will start filming this spring after completing its casting process.
Meanwhile, the star went on a hiatus after having a contract issue with his agency. He later signed an exclusive contract with a new talent agency named Story J Company and has been preparing for his comeback since.
Source (1)