The controversy over Kim Dong Hee's school violence has entered a new phase.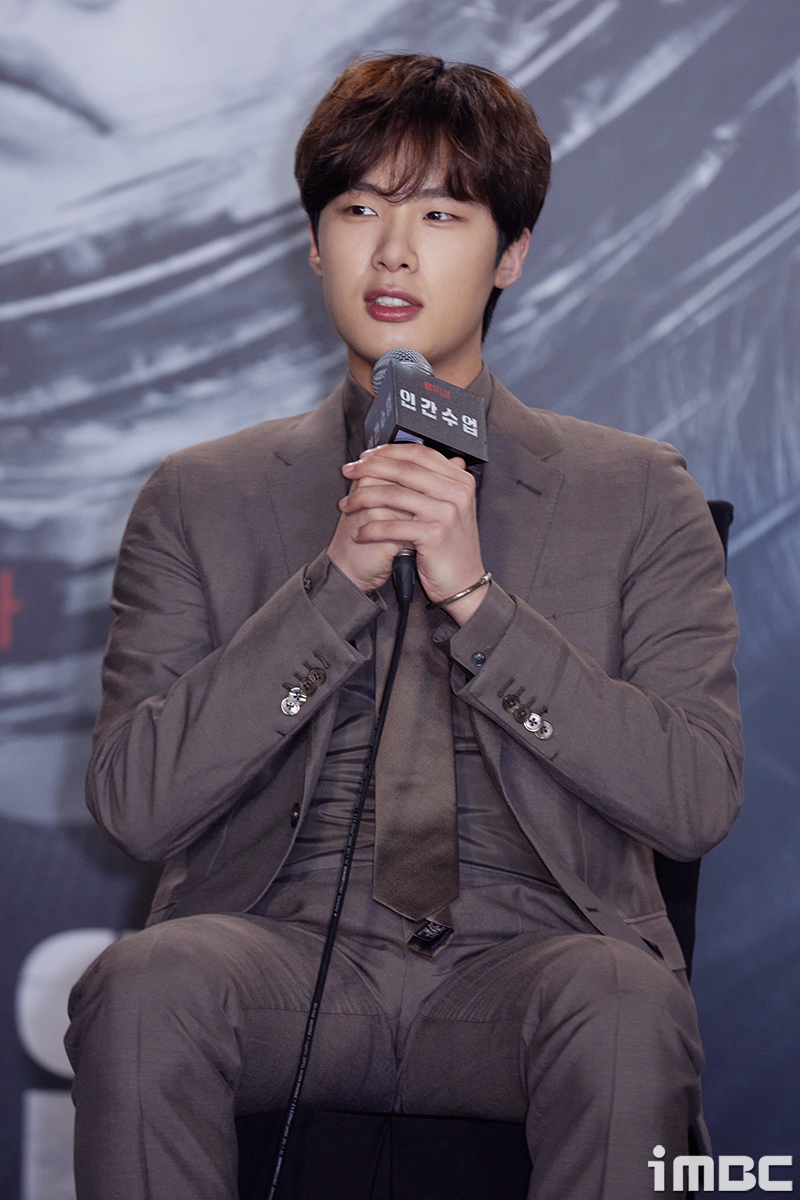 In December, Kim Dong Hee's legal representative issued an official statement regarding the school violence allegations. At the time, they stated that "the investigation concluded that the actor was acquitted."
It was an ambiguous statement that could be interpreted as "the investigation found the actor to be not guilty of school violence." However, what the investigation concluded was that the accuser A, whom Kim Dong Hee filed for defamation, was acquitted.
A, who first raised suspicions of Kim Dong Hee's school bullying, released the police report file he received.
This is what's written in the report. "It's true that the plaintiff assaulted defendant A when he was in the 5th grade of elementary school (12 years old). But he never used scissors or a box cutter like A claimed and just assaulted A by pushing or kicking him in the chest. The plaintiff maintained the position that A raised the bullying accusations online with malicious intent by making the incident seem more serious than it was."
According to the report, though the actor didn't use "tools" to bully A, he actually did assault him with violence.

The report concluded, "Based on the following, it is difficult to conclude that A's accusations against the plaintiff Kim Dong Hee are false: 1. A provided a detailed and descriptive account of the incident; 2. The principal of the school at the time remembered this incident and submitted a voice recording as evidence; 3. Other witnesses also testified in A's favor."
Meanwhile, Kim Dong Hee debuted in the 2018 web drama A-TEEN. Since then, he has appeared in SKY Castle, Itaewon Class, and Extracurricular.
Translator Kim Hoyeun: If you are a fan of K-drama, K-movie, and K-pop, I am your guy. I will continue to provide you with up-to-date K-entertainment news.