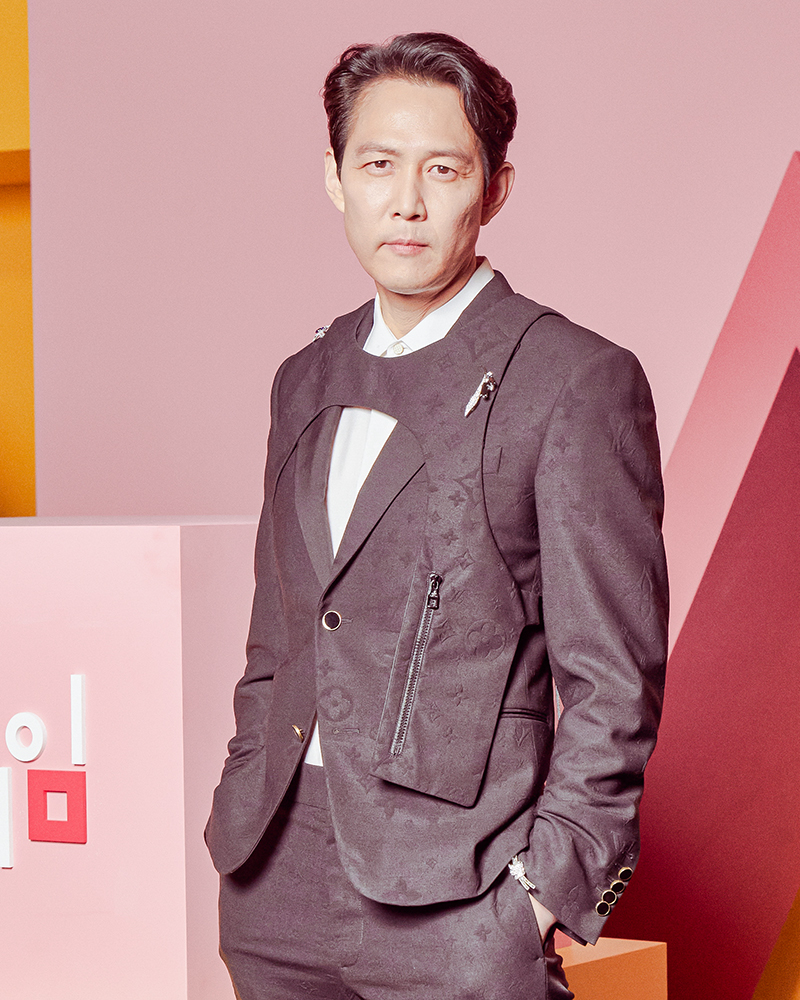 Lee Jung Jae will not be attending the Golden Globes this year, despite being nominated for a major award. He will thereby take part in the boycott against the Golden Globes.
According to industry insiders on January 5th, Lee Jung Jae has confirmed that he will not be attending the 2022 Golden Globe Awards. He has been nominated for Best Actor in the TV drama category for Netflix's Squid Game. The series was also nominated for Best TV Series, and his co-star Oh Young Soo also got nominated for Best Supporting Actor. The news drew attention both in Korea and abroad, as it was the first time in history for a Korean drama to be nominated for the Golden Globes.
The Golden Globes has been under fire in recent months due to a lack of diversity. Fueled by the press, Hollywood has called for a widespread boycott of the American awards show. NBC, the long-time broadcaster of the awards show, also dropped the broadcast of the Golden Globes for the year. Moreover, studios including Netflix, Amazon, and Warner Media have refused to take part in the ceremony until reforms were put in place.
Lee Jung Jae originally planned a trip to the U.S. to attend the Critics Choice Awards, which will be held at the same time as the Golden Globes. However, due to the pandemic and ongoing boycott against the organization, he canceled his trip to the States.
Source (1)
Translator Changhyun Kim: Hello, K-pop, K-drama, and K-movie lovers! I will provide you with accurate and reliable Korean Entertainment news.