Also, Producer Kim Man Ki explained why he wrote the post in support of Kim Seon Ho.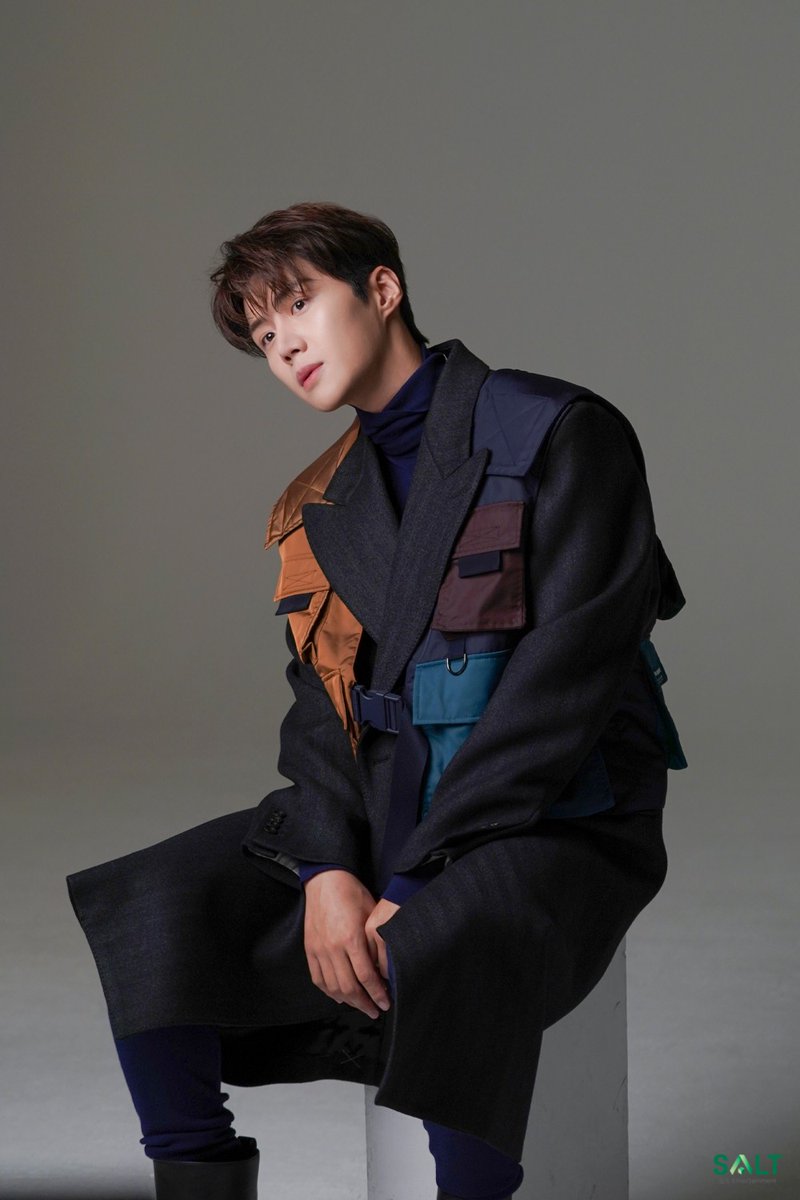 In a phone interview with Xportsnews, Kim shared, "I wrote the post to root for Kim Seon Ho. It was a shame to see him, who left a great impression on me about a year ago, going through so much hardship recently."
"I got a good impression when he said he'd appear in the music video of an artist he had no acquaintance with for free. Also, I remember being so touched by his kind-looking face and warm personality," Kim continued. "I just hope Kim Seon Ho will promote actively again. I felt bad that the scandal grew into a controversy over his personality. My wish is that he'd know that I'll be rooting for him from afar."
Last week, Kim introduced himself as singer Park Hye Kyung's producer and posted lengthy writing supporting the actor. At the time, he wrote, "Kim Seon Ho was a regular member of 2 Days & 1 Night and was already a rising star, showing his face in dramas and commercials," he shared. "I knew it was a rude request, but I asked the agency staff for a cut in his payment."
Though the agency expressed their reluctance, they contacted Kim the next day to tell him that the actor himself was willing to star in the MV, even without pay. Kim then added, "I was grateful for his kind heart of choosing to star in an MV, which requires multiple shooting of the same scene and requires so much energy and time, for free. I'd like to say thank you again through this post."
Meanwhile, Kim Seon Ho hit a downfall when his ex-girlfriend sparked a scandal over his private life. Since then, he was removed from commercials and upcoming projects. However, as more and more statements in support of the actor came out, his scandal seemed to have entered a new phase.
Source (1)
Translator Kim Hoyeun: If you are a fan of K-drama, K-movie, and K-pop, I am your guy. I will continue to provide you with up-to-date K-entertainment news.