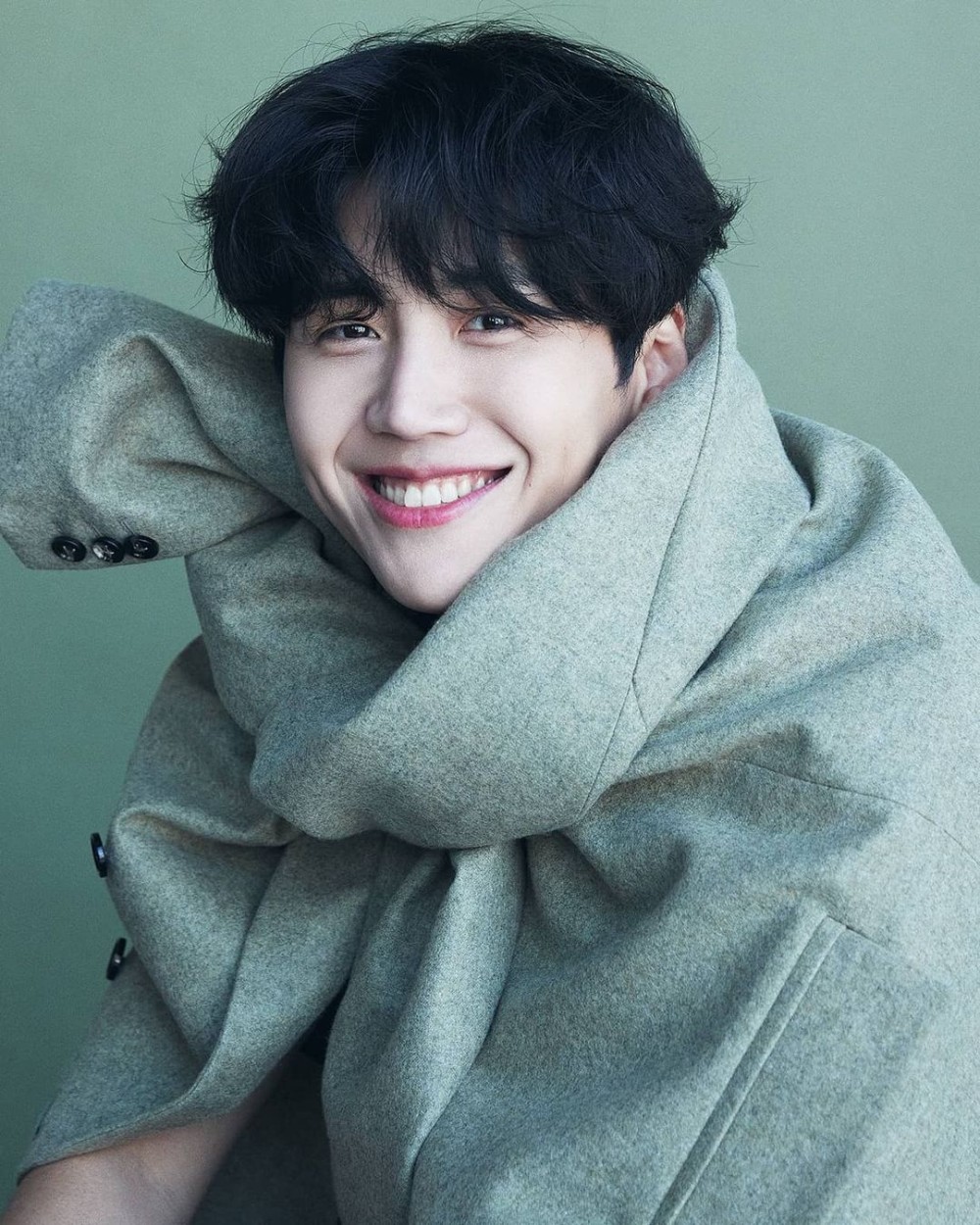 More people are raising their voices in support of Kim Seon Ho.
Producer A, who introduced himself as singer Park Hye Kyung's producer, posted lengthy writing on his Instagram. "Personally, I felt like he was such a nice person, and because I feel sorry for him, I'm writing this exactly as I remember," he wrote.
A explained that he personally contacted Kim Seon Ho, hoping that he'll star in Park Hye Kyung's music video. "Kim Seon Ho was a regular member of 2 Days & 1 Night and was already a rising star, showing his face in dramas and commercials," he shared. "I knew it was a rude request, but I asked the agency staff for a cut in his payment."
Though the agency expressed their reluctance, they contacted A the next day to tell him that the actor himself was willing to star in the MV, even without pay. A wrote, "That's what I was especially grateful for. The fact that Seon Ho convinced his own company…" According to A, the MV was not produced because the title song was changed, which happens quite often in the industry.
A continued, "I was grateful for his kind heart of choosing to star in an MV, which requires multiple shooting of the same scene and requires so much energy and time, for free. I'd like to say thank you again through this post."
"Fortunately, it seems like the public opinion and people are slowly changing their mind (about Kim Seon Ho). And that makes me glad, even though I have no relation with him whatsoever. I hope to see him promoting actively again."
Source (1)
Translator Kim Hoyeun: If you are a fan of K-drama, K-movie, and K-pop, I am your guy. I will continue to provide you with up-to-date K-entertainment news.