Netizens are pouring our mixed opinions over the nominees for the coming SBS Drama Awards' Grand Prize.
An unexpected figure appeared at the 2020 SBS Drama Awards, which was expected to be a two-way race between actors Namgung Min and Han Suk Kyu. Kim So Yeon, who is playing the main villain in The Penthouse: War in Life, has emerged as a strong candidate for the grand prize with an explosive performance in the recent episode.
The Penthouse: War in Life, which depicts the distorted desires of people living in a 100-story penthouse in the heart of Gangnam, became the hottest topic these days, garnering 23.3% viewer ratings. In the recently aired episode, Kim So Yeon presented a completely lunatic ending, quickly emerging as a strong candidate for the Grand Prize.
Now, the best candidates for the Grand Prize became Hot Stove League actor Namgung Min, Dr. Romantic 2 actor Han Suk Kyu, and The Penthouse: War in Life actress Kim So Yeon.
Dr. Romantic 2 tells the story of a "real doctor" from a small, humble hospital called Doldam Hospital. The drama recorded 27.1% ratings, the network's highest viewership this year.
However, this is no exaggeration in saying that this year started with the "Hot Stove League craze." The drama revolves around a cellar-dwelling baseball team that hires an unorthodox manager who's determined to push it to the top. Namgumg Min, Park Eun Bin, Oh Jung Se and Jo Byung Gyu starred in the project, and the highest viewership was 19.1%.
What are your thoughts?
Source (1)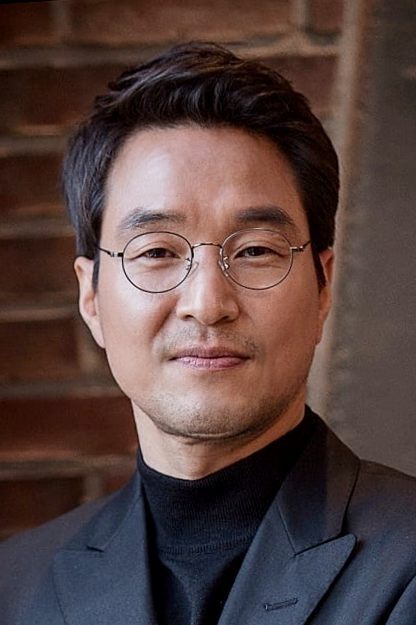 Han Seok-kyu - 11DB.IO
Han Suk-kyu (born November 3, 1964 in Seoul) is a South Korean actor. One of the leading actors of Korean cinema, Han's notable works include Green Fish (1997), No. 3 (1997), Christmas in August (1998), Shiri (1999), The Scarlet Letter (2004), and The President's Last Bang (2005).