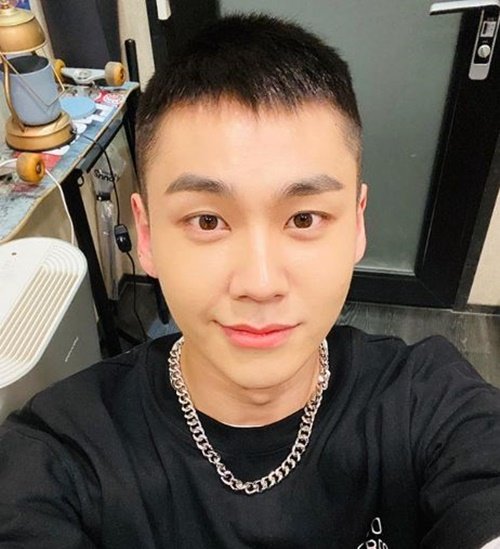 On May 27th, BtoB's Jung Il Hoon announced his enlistment date to his fans.
Jung Il Hoon shared a picture of his newly shaved head on his Instagram and wrote, "I'm writing to let you guys know that I will be enlisting."
He shared, "I'm sorry about not communicating well with you guys during my break. I was spending the time focusing on taking care of myself. It may feel long or it may feel short, but I will be back healthier and happier."
Previously, BtoB's Yook Sung Jae and Im Hyun Sik had enlisted together on May 11th, and Jung Il Hoon will be joining them on May 28th as the last BtoB member to serve.
Source (1)