On March 27th, actress Lee Joo Young took the time to chat with fans through a broadcast on Naver's V Live and talks about filming the hit JTBC drama "Itaewon Class".
The actress stated that all the cast members got along very well, and that everyone also had a great time filming and spending time together.
In the drama, Lee Joo Young played the role of Ma Hyun Yi, the main chef at the pub Dan Bam run by Park Seo Joon's character. Her character started the series with silver hair, which later changed to dark hair. During her V Live broadcast, she took a moment to explain the sudden switch in her hairstyle.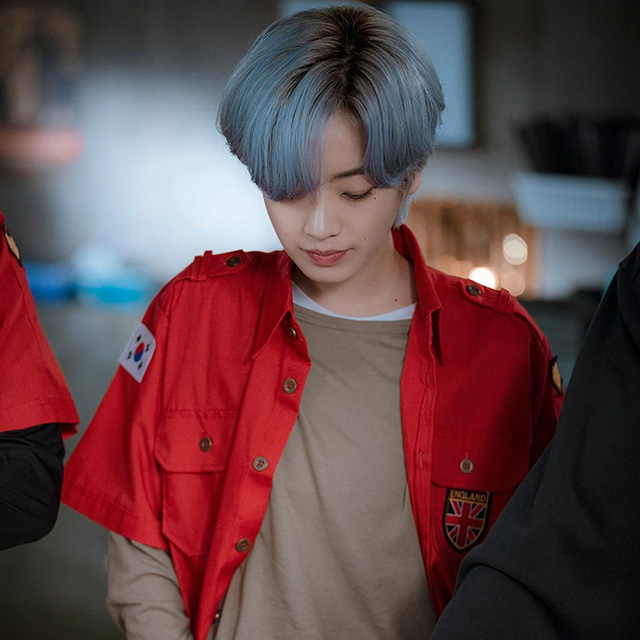 The actress stated that her hair was bleached five times due to her hair being so stubborn, and after the whole process and an additional two times of dying it, her hair was going through a lot. She stated that because the writer was aware of this, he added in a scene in which Yi Seo tells her character that she looks better with black hair, in order to give her an opportunity to change her hair back to black.
The actress also commented on her thoughts and approach on playing a transgender character in the drama during the V Live as well.
Source (1).