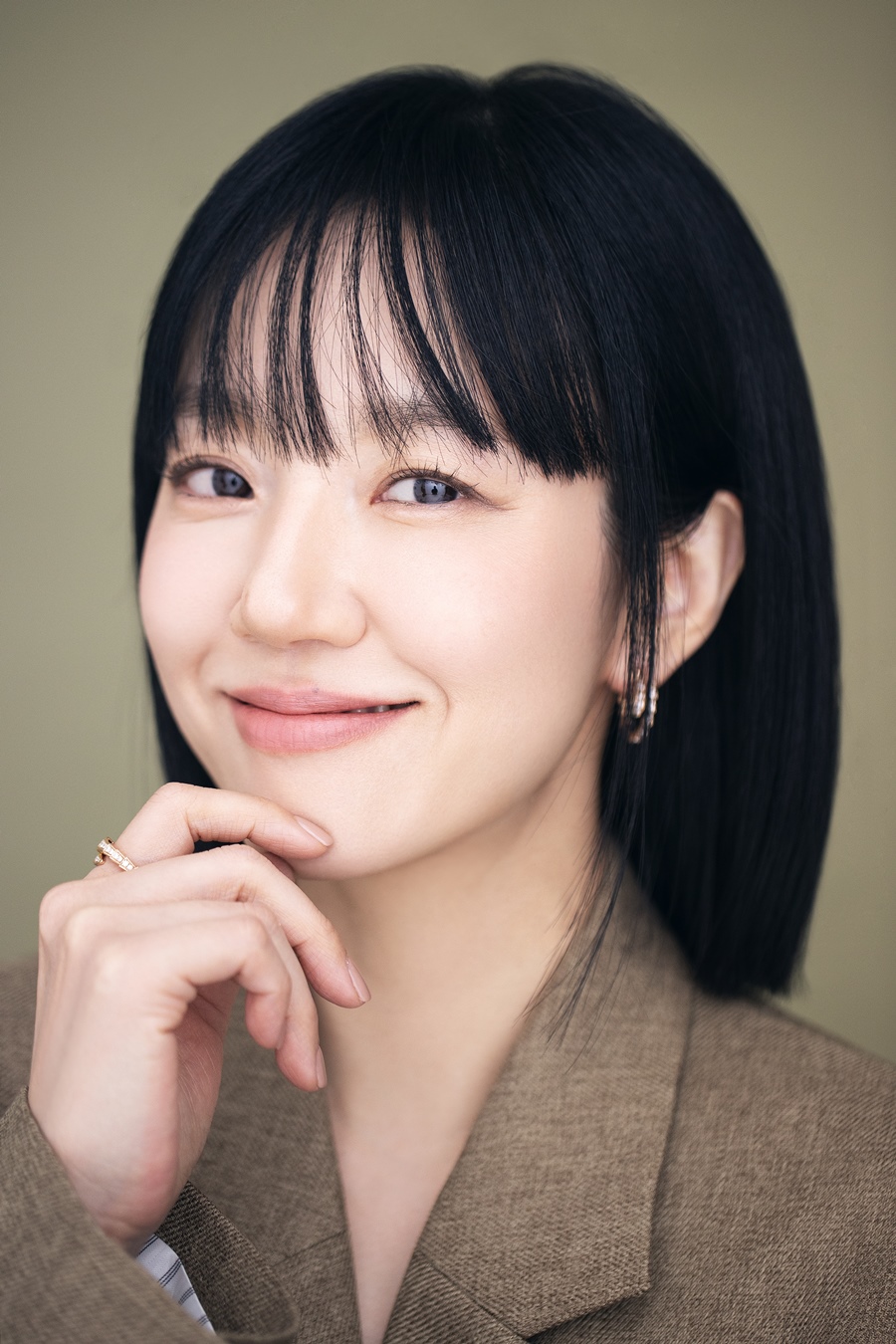 Lim Soo Jung revealed her dating style in an interview for her upcoming film, Single in Seoul.
>> Lee Dong Wook and Lim Soo Jung's Upcoming Movie 'Single in Seoul' Gets New Trailer and Poster
While discussing her fantastic single life, she was asked if she had ever considered not getting married at all. She replied, "When I was younger, I wasn't like, 'I will never get married.' I've also never thought about rushing to meet someone just to get married quickly."
"I often discuss it with my friends, and they share their dreams of marrying young and starting a family. That wasn't my case, so I'd say, 'Oh, I see. I've never thought the same way.' Having said that, who knows, right? Maybe I'll be with someone someday in the future. I don't want to stay single forever. I'm just waiting for the right time to open my heart to someone," she added.
Soo Jung continued, "Due to my approach to meeting men, I find myself with fewer dating opportunities. However, I'm not the kind of person who feels lonely when I'm alone. There's no need to rush, so I simply believe that the right time for me hasn't arrived yet."
She also mentioned how much she enjoys staying at home, making everyone laugh on set. She revealed, "Actually, I really enjoy having some 'me time' at home. I usually hang out with a few close, long-time friends, and our activities often revolve around things like having good food and wine, shopping, and watching movies, performances and exhibitions. But most of the time, you'll find me at home, just chilling out all day long in my own space."
Source (1)