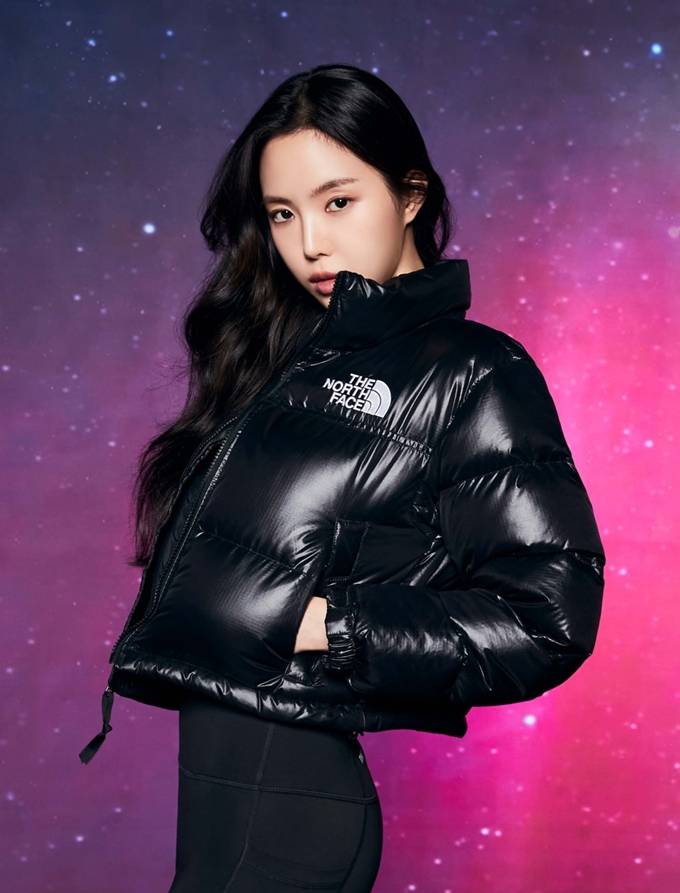 Short puffer jackets have been super popular lately, and this year, they're taking on different styles and sizes thanks to the Y2K fashion trend. Celebrities are rocking their own versions of these cropped puffer jackets.
Son Naeun recently sported a stylish puffer jacket in a campaign for The North Face. Puffer jackets, commonly referred to as such due to their resemblance to a puffer fish, are typically characterized by their inflated and large padding.
The 'Nuptse Short Jacket' worn by Son Naeun features glossy materials, a stylish crop design, perfectly aligned with the latest trends. Even in the chilly winter, this jacket adds some flair to the outfit.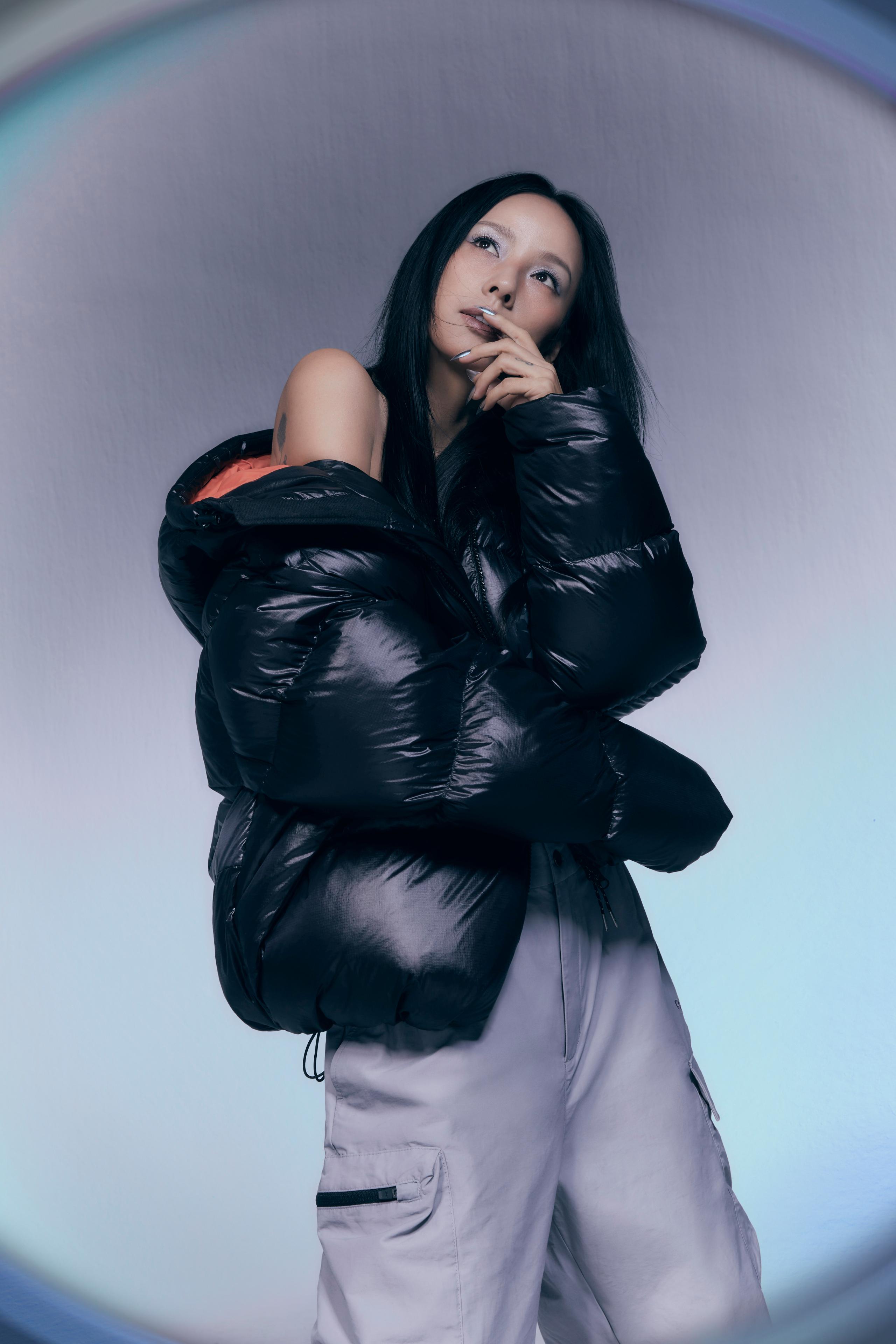 Lee Hyori has partnered with Reebok, flaunting a retro style in a short padded jacket. The 'Pump Padding Crop' line, worn by the star, highlights a short length and a glossy finish, emphasizing the waistline for a stylish look.
Han So Hee also wore one. Sports brand FILA recently released the 2023 winter season collection in collaboration with the actress. Han So Hee's jacket catches the eye with its luxurious glossy finish, charming short length, and the use of shiny nylon material.
SEVENTEEN's Mingyu also showcased a short puffer padding, exuding classic charm. The pop star recently uploaded a picture wearing a Calvin Klein puffer jacket. His jacket has a subtle shiny look, featuring details like small logos on both sides of the waist.
>> Feast Your Eyes on This Fabulous New Bang Trend Among Stylish K-pop Idols
Source (1)