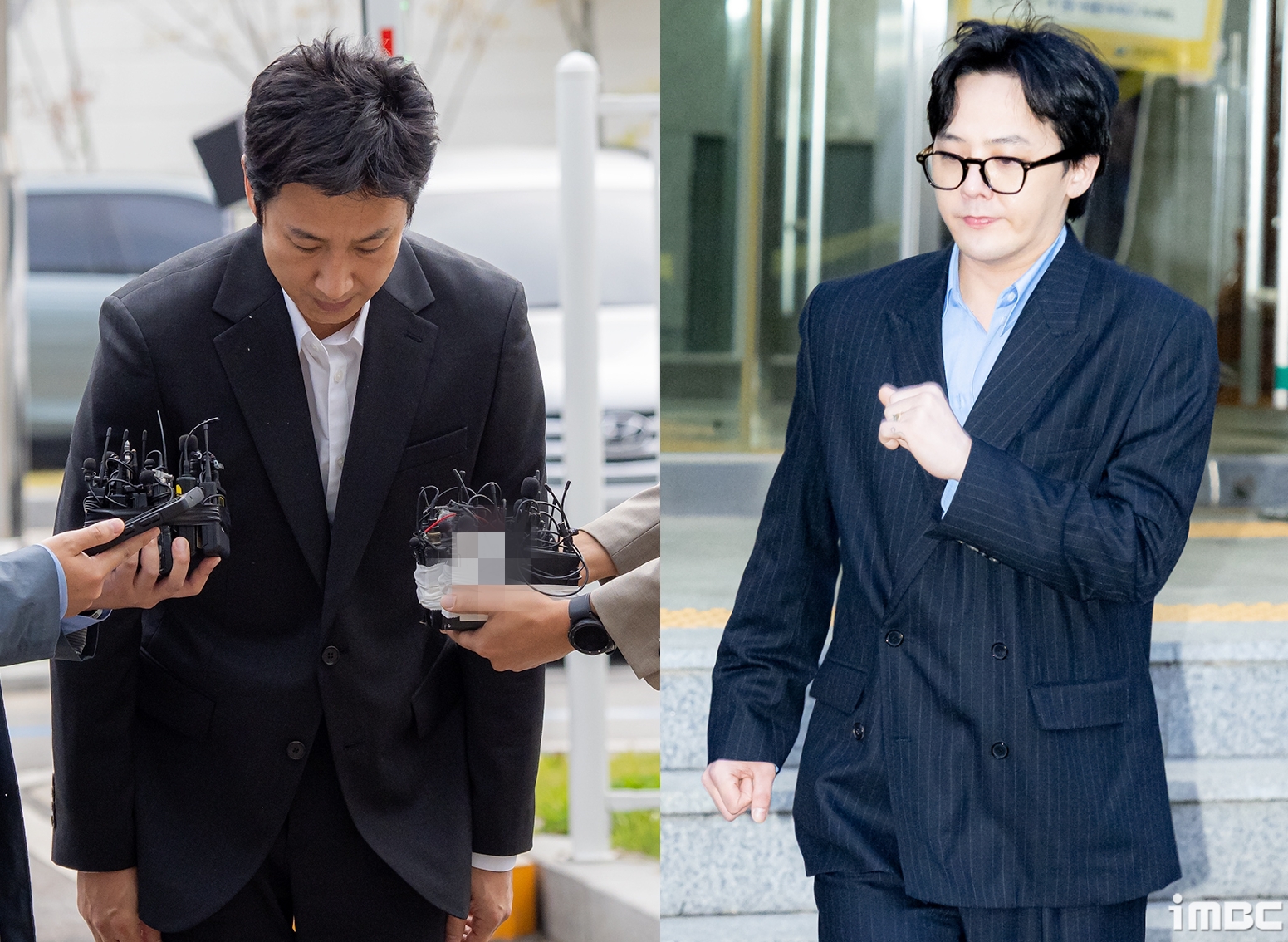 Amidst allegations of drug use, Kwon Ji Yong, better known as BIGBANG'S G-Dragon, voluntarily attended police questioning, maintaining a relaxed demeanor the whole time. His appearance starkly contrasted that of Lee Sun Kyun, who is facing similar accusations of drug use.
Having been accused of drug use last month, G-Dragon showed up at the narcotics unit of the Incheon Metropolitan Police Agency on the 6th. Upon alighting from his vehicle, G-Dragon straightened his attire before confidently walking to the press line.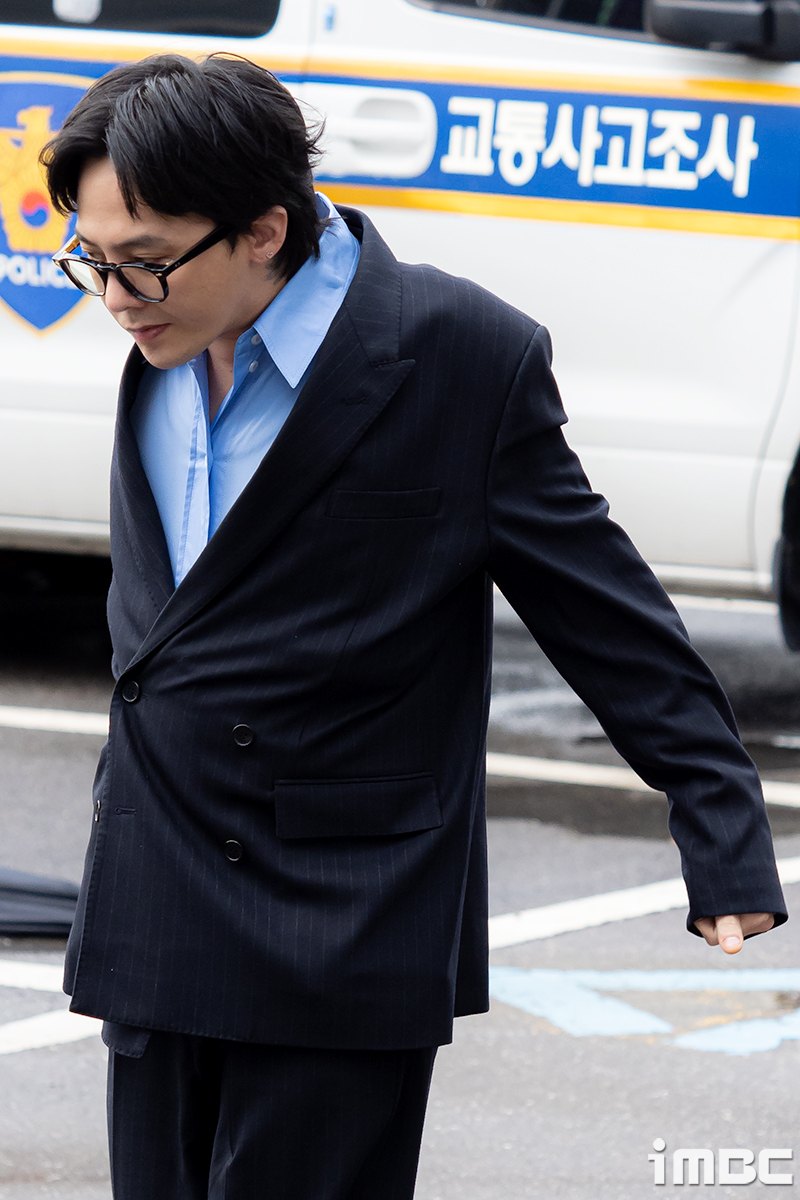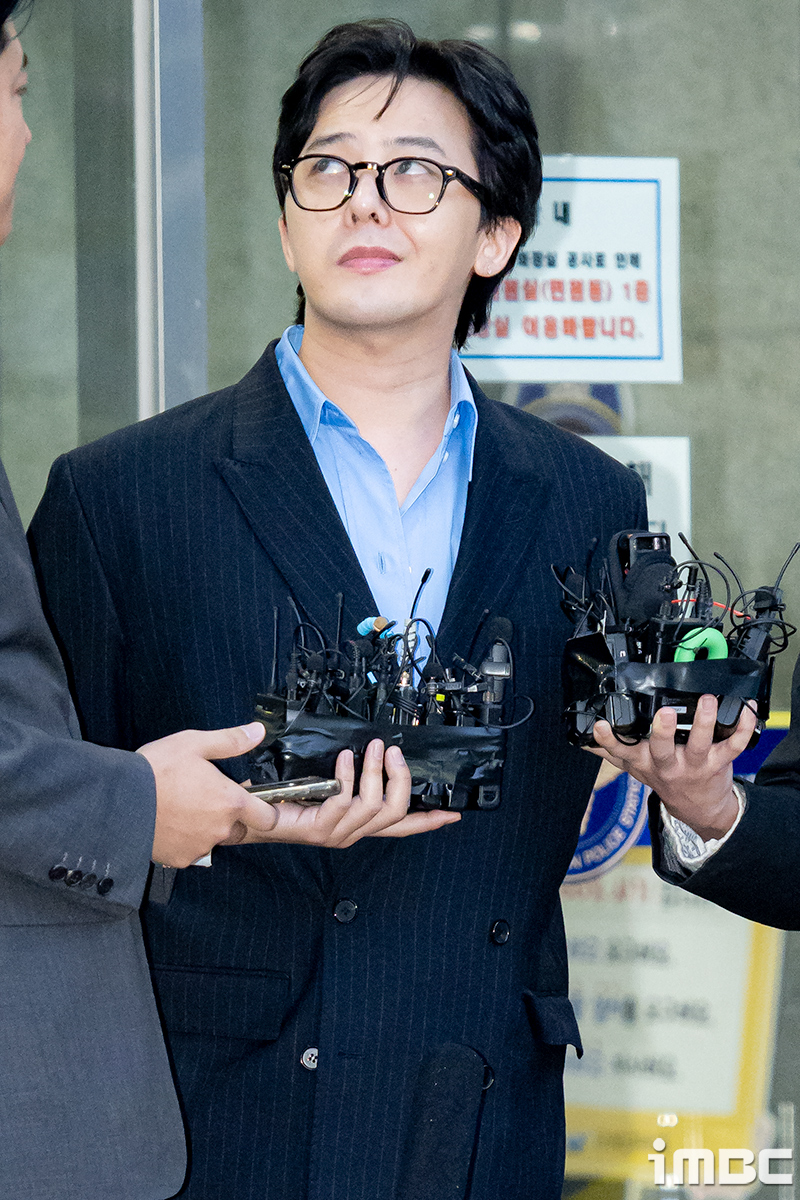 Though he appeared somewhat distracted, when asked about the drug use allegations, G-Dragon denied any involvement, stating, "That's why I am here, to clear my name. I'd rather go through the investigation quickly than talk here."
Roughly four hours later, G-Dragon exited the investigation displaying the same poise as when he entered. He even joked with the press, quipping, "I was laughing the whole time. Just kidding."
>> G-Dragon's Nonchalant Response to Four-Hour Police Inquiry Goes Viral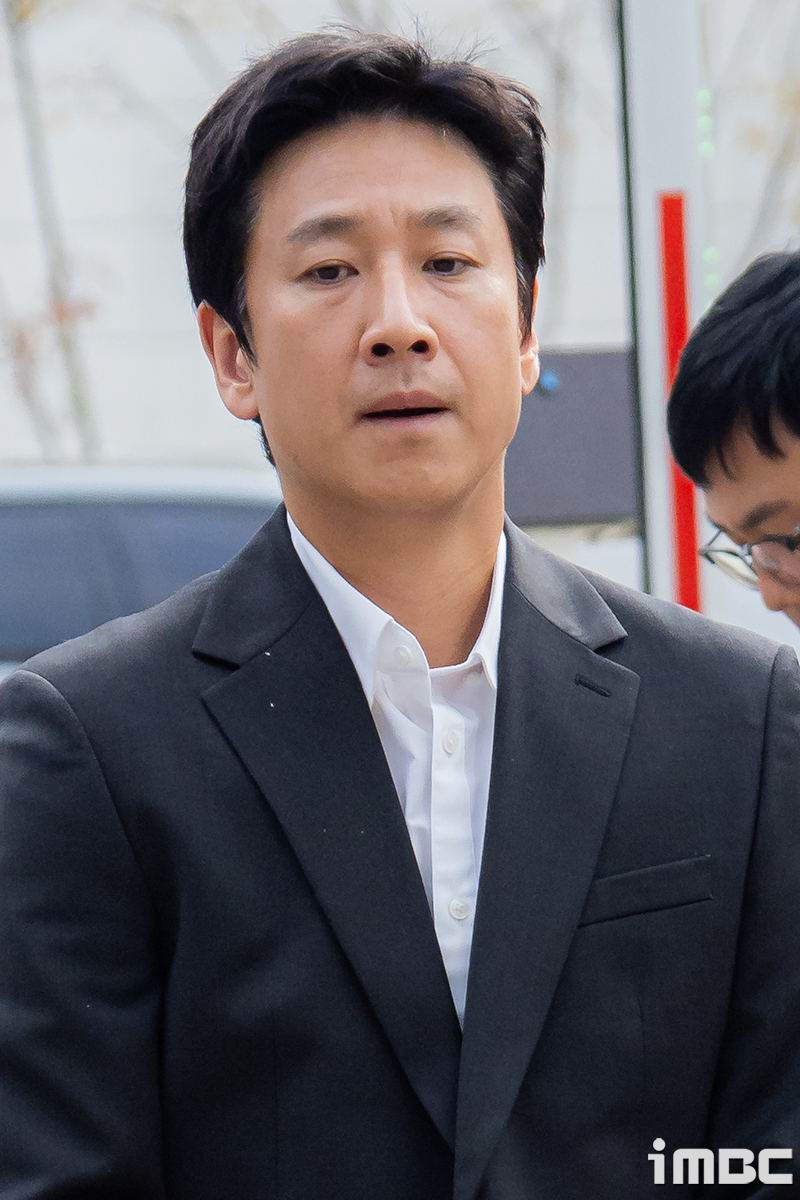 Lee Sun Kyun, who attended the same station on the 28th of the previous month, presented a starkly different image. Alleged with the same charges, specifically for marijuana and psychotropic substances, he arrived in a black suit and walked to the photo line with his head bowed, subsequently bowing five times as a sign of apology.
Lee Sun Kyun expressed, "I sincerely apologize for disappointing everyone by getting involved in this unfortunate incident. I will face the investigation truthfully and diligently." He continued, "I also apologize to my family who are enduring tough times because of me."
>> Lee Sun Kyun's Drug Allegations Disproved With Negative Hair Sample Test
Source (1)