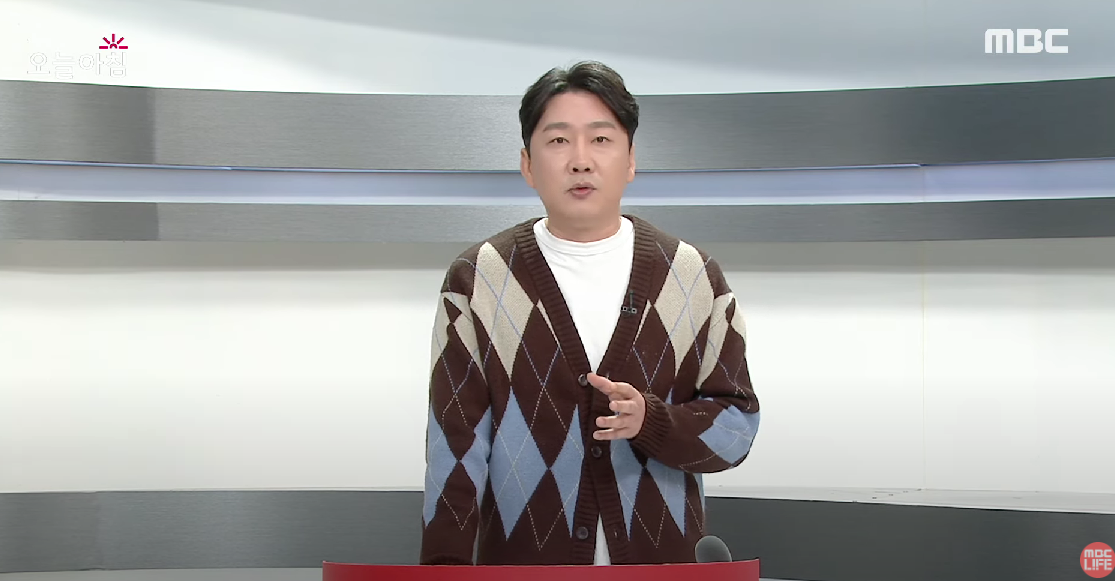 MBC reporter Kim Tae Min has sadly passed away today, leaving a void in the hearts of many. 
Reporters Kim Jung Hyun and Lee Young Eun shared the sad news, saying, "Kim Tae Min, our colleague who has been with us for 15 years, has left this world." Kim Jung Hyun expressed, "It's absolutely heart-wrenching." Just until the end of last month, on October 30th, they had been working closely with Kim Tae Min on live broadcasts. Lee Young Eun fondly remembered the late reporter as not only a great colleague but also a loving father figure, adding, "May he rest in peace."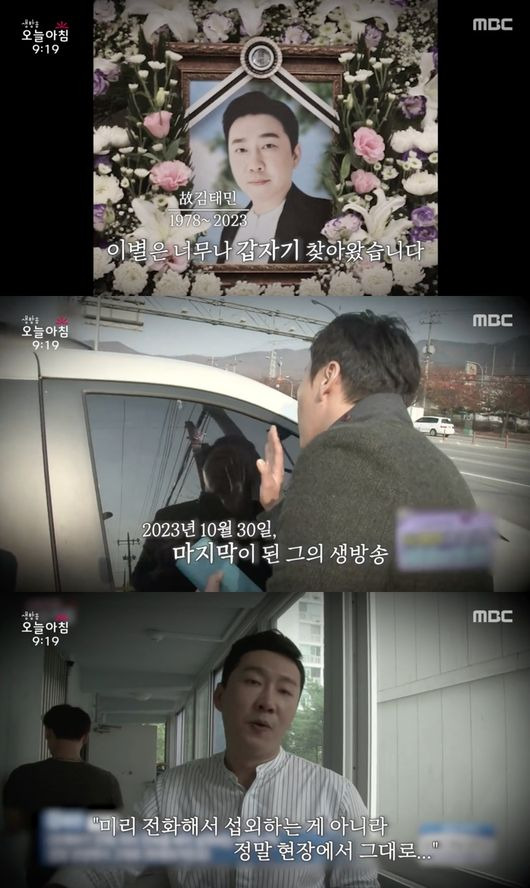 Born in 1978, Kim Tae Min had been an integral part of Live Today Morning for 15 years, joining the show in 2008. According to reports, Kim returned to his home in Seoul after completing his role on the show on the morning of October 30th. While he had intended to take a short nap, he sadly never woke up from it.
According to his family, there were no known underlying health issues, but a post-mortem examination confirmed that he had suffered a cerebral hemorrhage.
The funeral is being held at Room 8 of the funeral hall at Ewha Womans University Seoul Hospitall. The burial will take place at the Seoul City Seung Hwa Won Cemetery on November 2nd. 
Source (1)