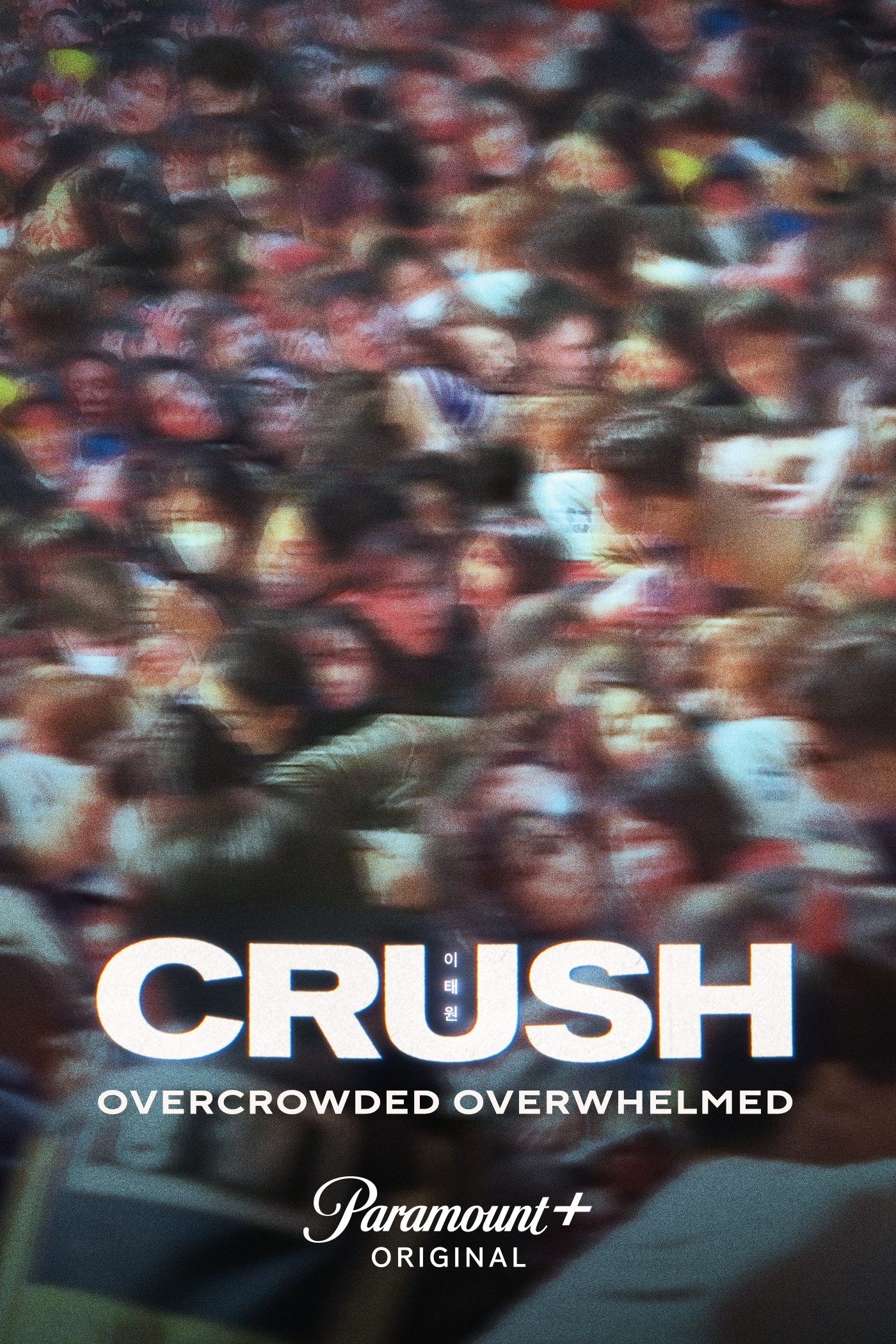 A documentary providing insights into the reasons behind the tragic Itaewon incident, which resulted in the loss of 159 lives overnight, has been released globally prior to the first anniversary of the incident. However, the non-fiction series remains inaccessible to viewers in South Korea. Paramount Pictures, a US-based entertainment company, unveiled a two-part documentary titled Crush through its online video streaming service, Paramount Plus, on October 17th. The show delves into the harrowing events that transpired in Itaewon on October 29th of the previous year.
Crush is based on a staggering 1,500 hours of recorded material, including mobile phone footage, security camera recordings, and body camera footage. It reconstructs the incident by reenacting the emergency calls received by the police and raises questions about the comprehensive governmental response.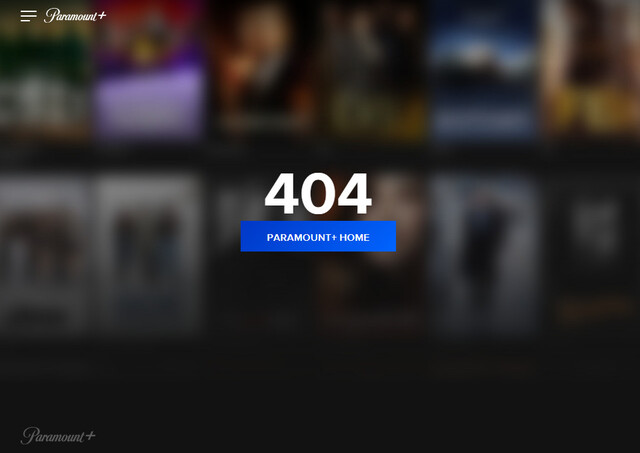 Ironically, while the series is accessible worldwide, it is not viewable in the very country where the tragedy occurred. Even when viewers attempt to play the official teaser on Paramount Plus' website and YouTube's official account, they encounter error screens. Paramount Plus differs from platforms like Netflix and Disney Plus in that it doesn't launch as an independent platform but rather collaborates with domestic streaming service providers. As of now, there is no official statement from TVING, Paramount's South Korean streaming service partner, regarding the availability of Crush.
The documentary effectively relives the intense scenes from the tragedy's epicenter, right in the heart of the city. The official teaser reveals the urgent pleas of first responders, with one saying, "We must prioritize saving those we can save because there are too many people." The trailer also captures the heart-wrenching cries for help amidst the chaos. It includes interviews with individuals such as an American student who survived alone during a night out with friends in Itaewon, and a South Korean illustrator who was engulfed by the crowd and left paralyzed from head to toe. The documentary even features an interview with a US military serviceman who helped rescue unconscious individuals from the crowd.
The production team looks to the political landscape to find the root causes of the tragedy. Jeff Zimbalist, the co-executive producer, stated in an interview with The Guardian, "South Korea has become a well-prepared and experienced country in handling large crowds due to frequent protests. So, we must ask why tragedies like the Sewol ferry disaster and the Itaewon incident were exceptions. One glaring commonality between the two incidents is that most of the participants and victims were young."
>> Survivors of the Itaewon Crowd Surge Say They Feel Guilty About Being Alive
Source (1)