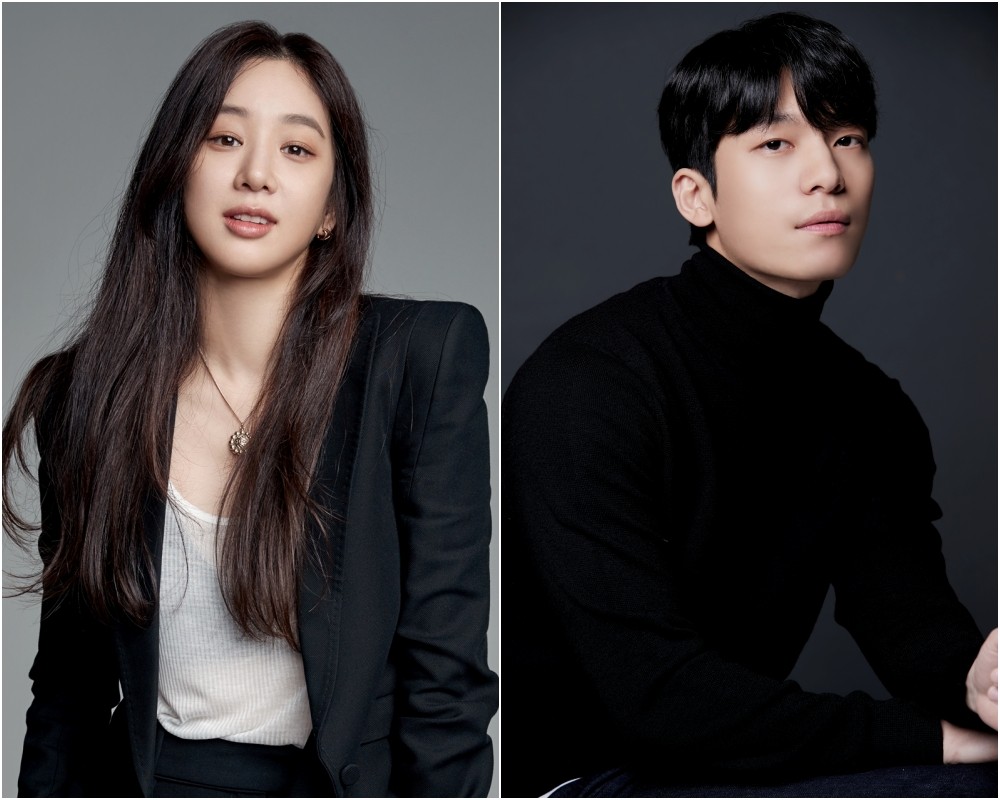 Jung Ryeo Won and Wi Ha Jun will turn up the heat in a forbidden romance in the much-anticipated drama series Graduation (literal title), which recently started its filming.
Graduation explores the steamy and secretive romance between academy instructor Seo Hye Jin (Jung Ryeo Won) and her former student Lee Jun Ho (Wi Ha Jun). Fans are already buzzing with anticipation, given that the drama is a new venture from director Ahn Pan Seok, who has previously graced us with heart-tugging melodramas like Something in the Rain, One Spring Night, and Secret Affair.
Jung Ryeo Won steps into the shoes of Seo Hye Jin, a 14-year veteran Korean language teacher. She's an unwavering person, tenacious as they come. Her life turns into chaos when Lee Jun Ho, the worst student she miraculously sent to a great school, returns and shakes up her well-ordered world after ten years.
Jung Ryeo Won spills the tea on her role, saying, "It's exhilarating to return with a romance series after so long. I have great respect for director Ahn Pan Seok, and I couldn't be happier or more grateful to be working alongside such an amazing partner."
As for Wi Ha Jun, he'll be heating up the small screen as Lee Jun Ho, the once-troublesome student who re-enters Seo Hye Jin's life. Lee Jun Ho abandons a guaranteed cushy corporate job to return to the academy where his life once took a dramatic turn. Wi Ha Jun ups the ante, saying, "I loved the character and the emotional details of its story. Plus, I'm thrilled to be reuniting with director Ahn Pan Seok, who made the set of Something in the Rain such a joyful experience."
So, mark your calendars. Graduation will drop on tvN and TVING in 2024.
>> New 'The Worst of Evil' Pictures Tease Intense Moment Between Ji Chang Wook and BIBI
Source (1)