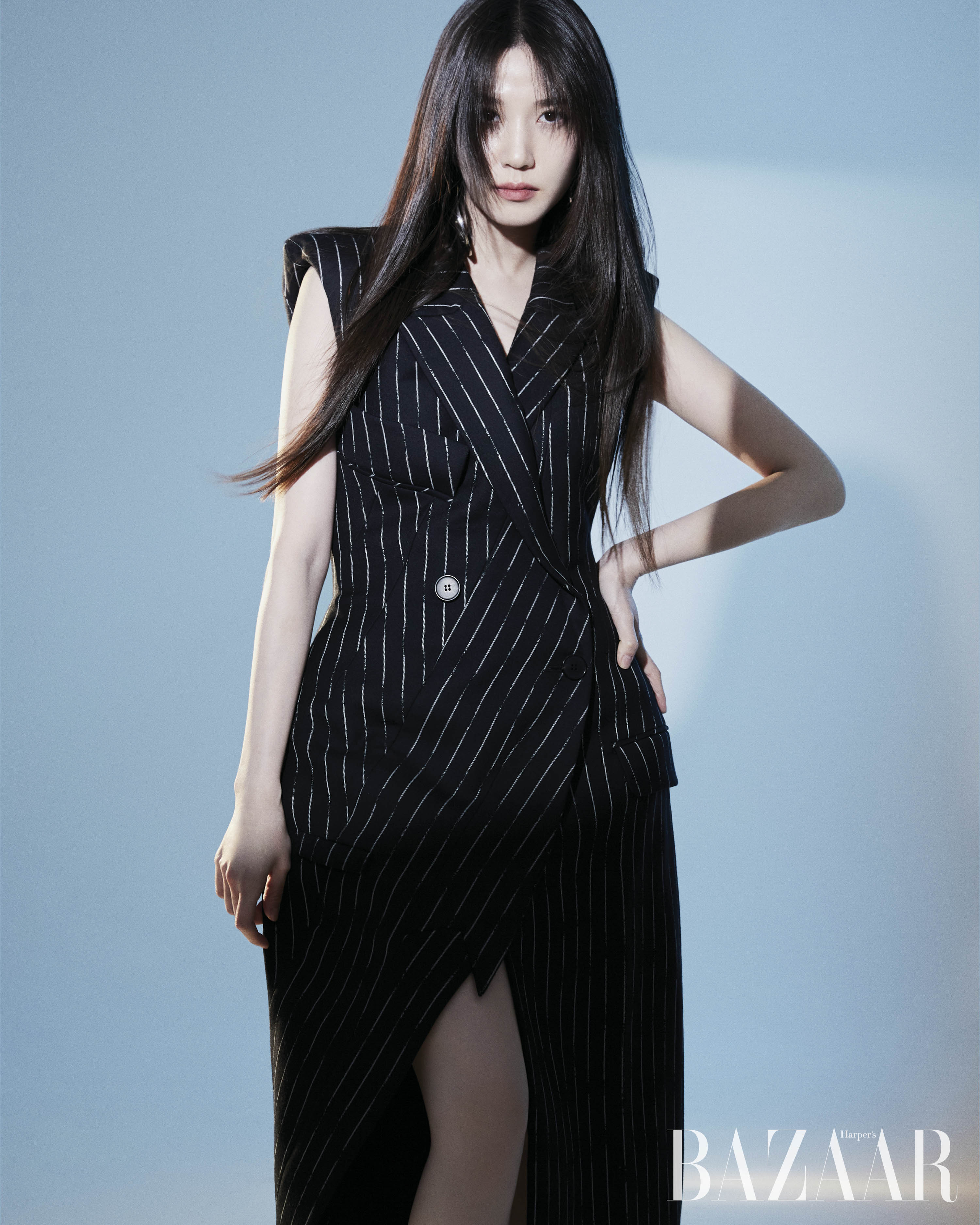 Park Eun Bin is showing off a transformative charm that's catching everyone's attention.
On the 18th, Harper's Bazaar Korea revealed an alluring pictorial featuring Park Eun Bin. With her upcoming drama Castaway Diva on the horizon, the actress exuded a graceful charisma that has us all on our toes.
When asked why she chose Castaway Diva and the role Seo Mok Ha in the follow-up interview, Park Eun Bin had quite the insight to share. "While filming Extraordinary Attorney Woo, I had a lot of time to reflect on myself in solitude. In fact, it was a rather lonely period. But when I read this script, it felt like Mok Ha as a character would be a challenge that I could courageously navigate. I had received a lot of great offers, but wanting to gain strength from Mok Ha was a significant factor," she explained.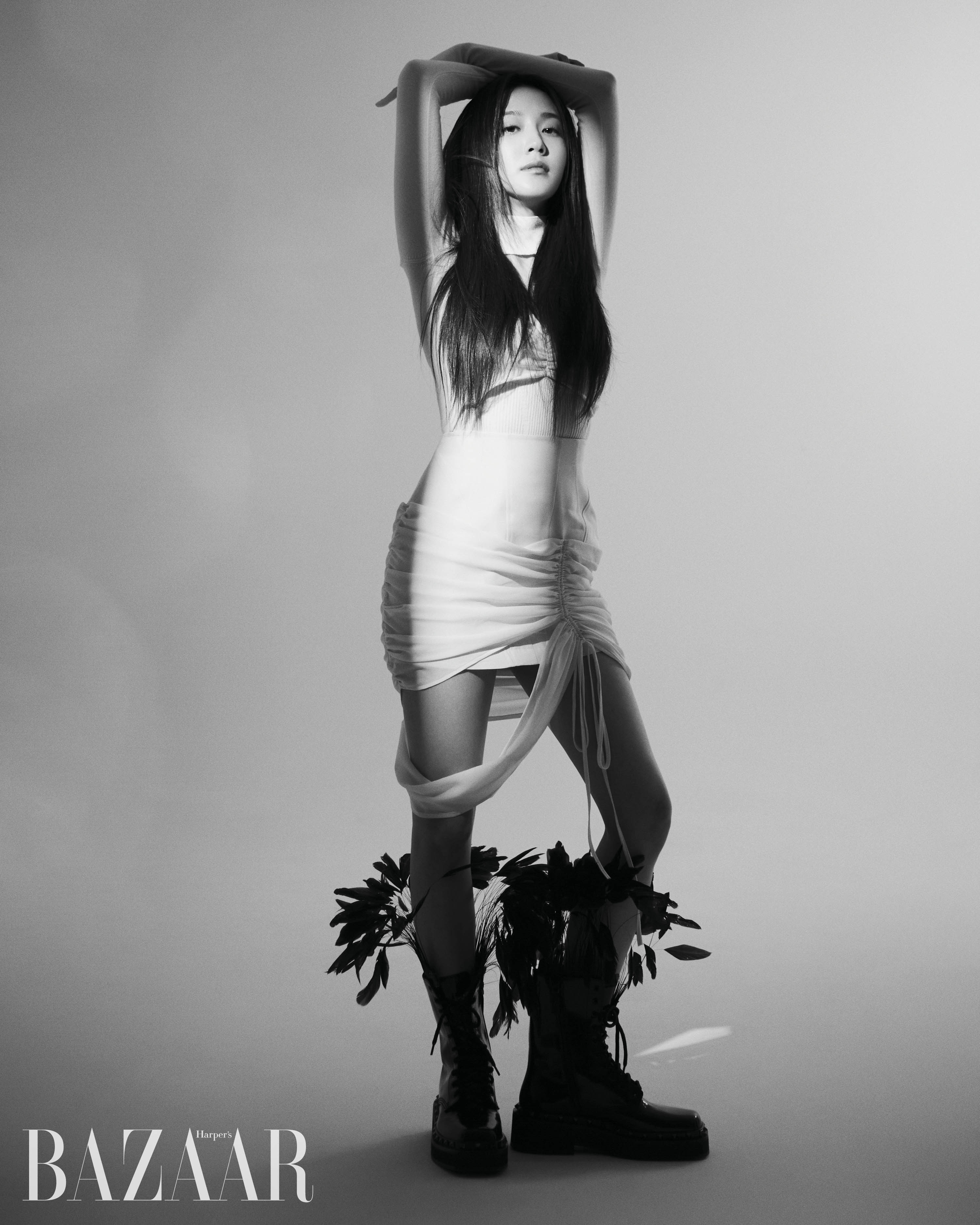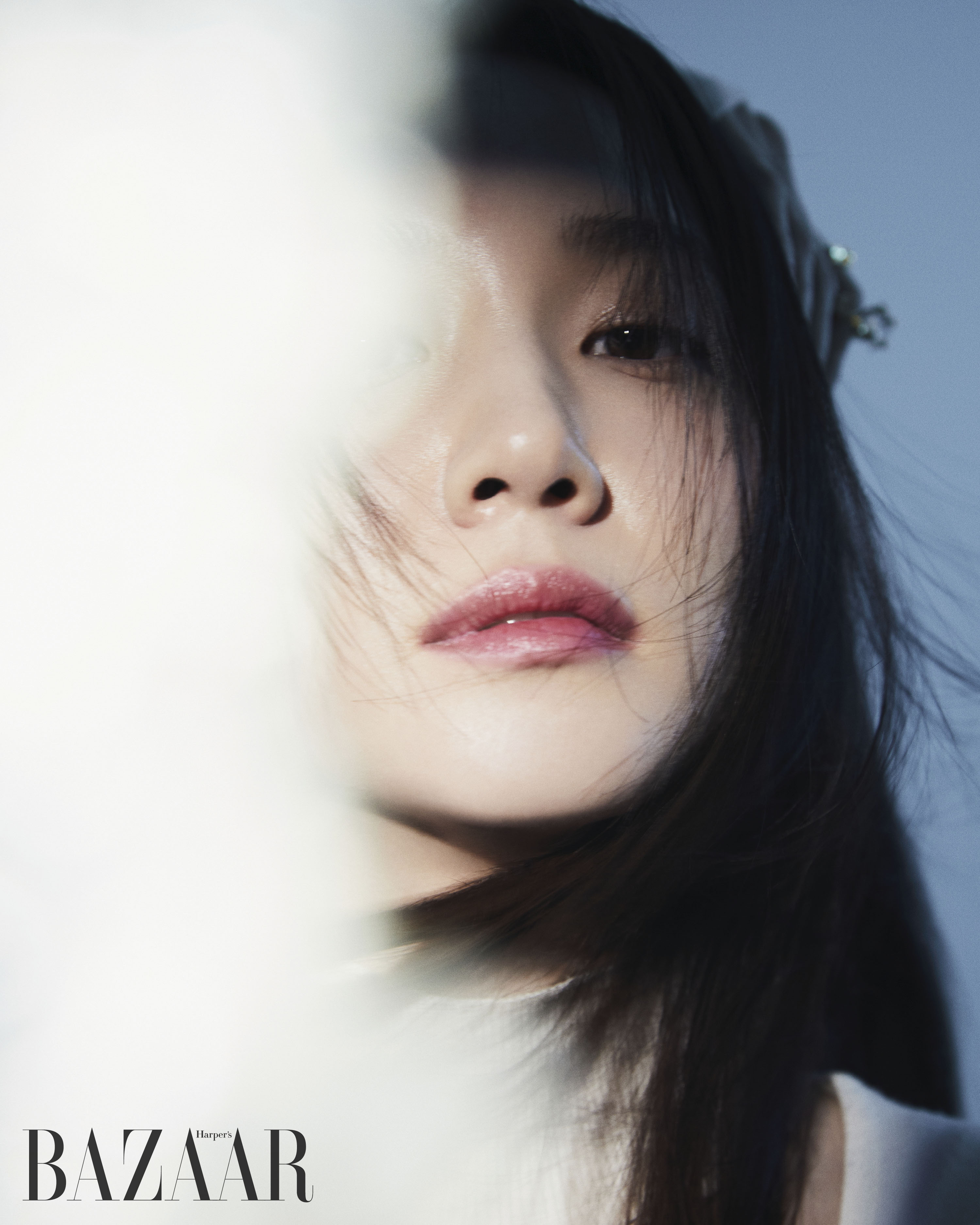 Park Eun Bin also opened up about a dramatic moment in her life. "It was probably winning the Grand Prize at this year's Baeksang Arts Awards. I hadn't expected it at all, so the time it took to walk up to the stage to express my thoughts felt incredibly long. What briefly crossed my mind then was 'I had dreamt of this day,'" she shared.
"I've never acted for awards, but since my younger days, I had vaguely hoped to become someone worthy of the Grand Prize. That day, the emotions I didn't even know I had surfaced."
On another note, Park Eun Bin's highly anticipated series Castaway Diva is slated to premiere at 9:20 PM on the 28th KST.
Source (1)