Jeon Jong Seo and Lee Chung Hyun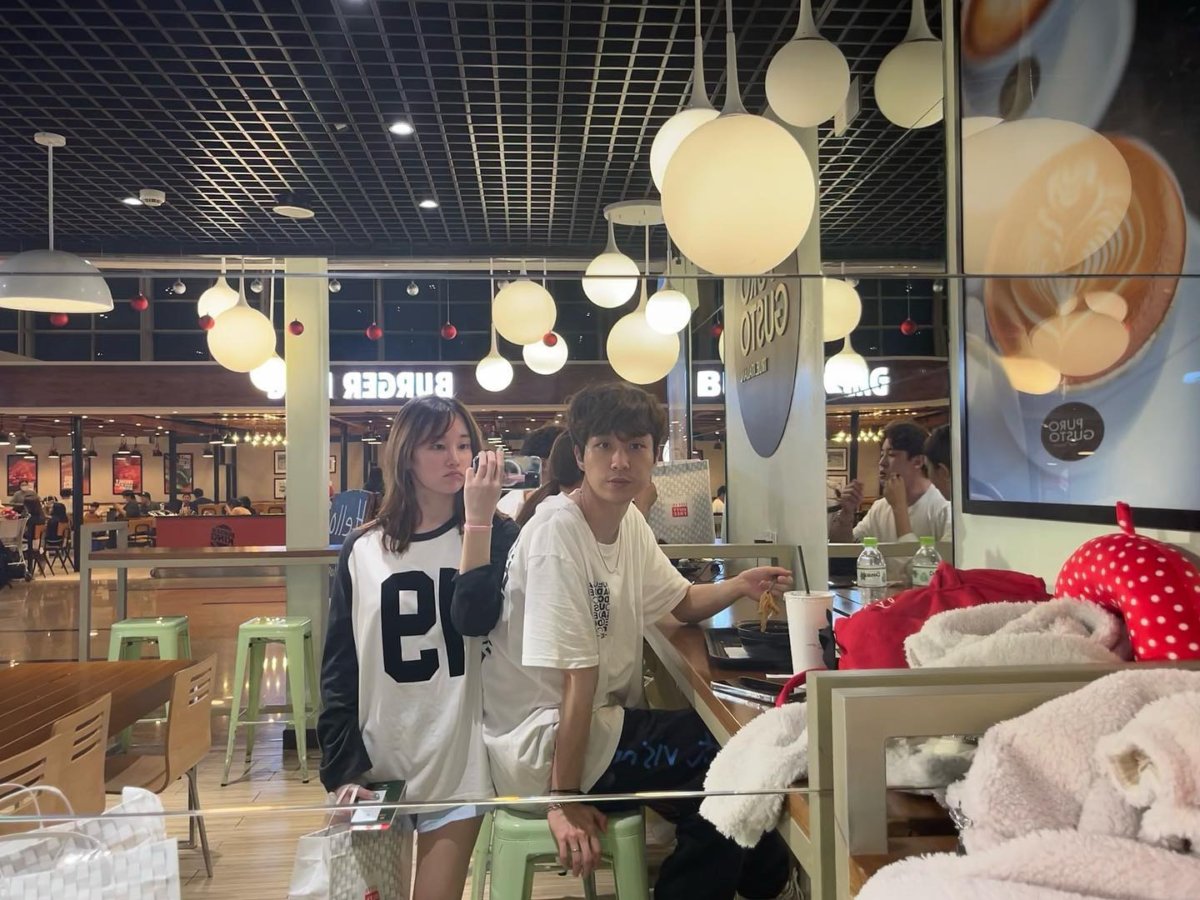 Jeon Jong Seo and director Lee Chung Hyun found love on the set of Call and have been inseparable ever since. Following their second work Bargain's successful run, they're back for their third project together – a Netflix movie titled Ballerina. In anticipation of their movie premiere, Jeon Jong Seo couldn't help but share their love with a sweet Instagram post on October 19th.
>> 'Ballerina' Star Jeon Jong Seo Can't Stop Gushing Over Her Boyfriend Lee Chung Hyeon
Yoo Da In and Min Yong Geun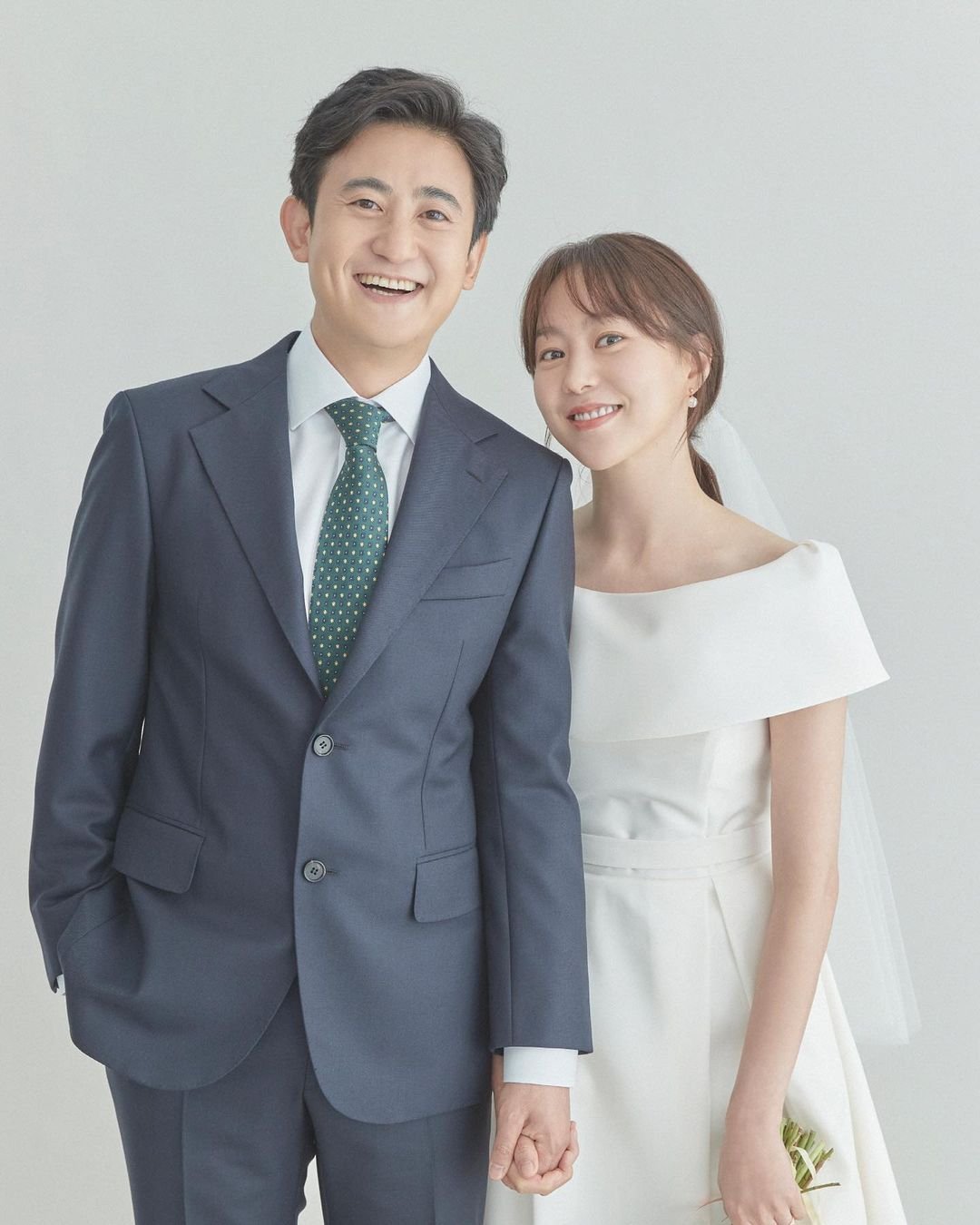 Soulmate director Min Yong Geun and actress Yoo Da In have welcomed their first daughter. The two first crossed paths in his debut feature film Re-encounter in 2011.
Yoo Da In made her debut in 2005 with the drama Hello My Teacher and has since built her career as an actress by appearing in various independent films of different genres. Meanwhile, director Min Yong Geun presented the movie Soulmate in March this year, starring Kim Da Mi and Jeon So Nee.
Hong Sang Soo and Kim Min Hee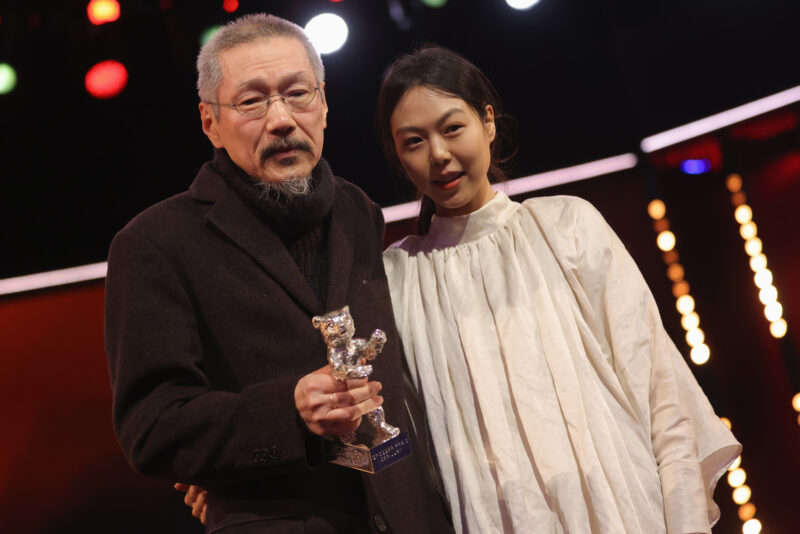 Hong Sang Soo and Kim Min Hee's dating rumors made a big splash in the Korean entertainment industry back in 2016. The two met through the movie Right Now, Wrong Then and immediately became lovers.
The director admitted to having an extramarital affair with the actress and subsequently filed for divorce from his wife. However, the court took into account that Hong Sang Soo was largely responsible for the marriage's failure and stated that the legal precedents do not accept divorce suits filed by a spouse at fault. As a result, the divorce claim was dismissed. Following this, the director's side announced that they had decided not to appeal to focus on their work in film production but clarified that his marriage had already come to an end.
Since the public revelation of her relationship with the director, the famous actress has only appeared in the films directed by Hong Sang Soo, despite reaching the peak of her career with The Handmaiden.
Han Jae Rim and Lee Yul Em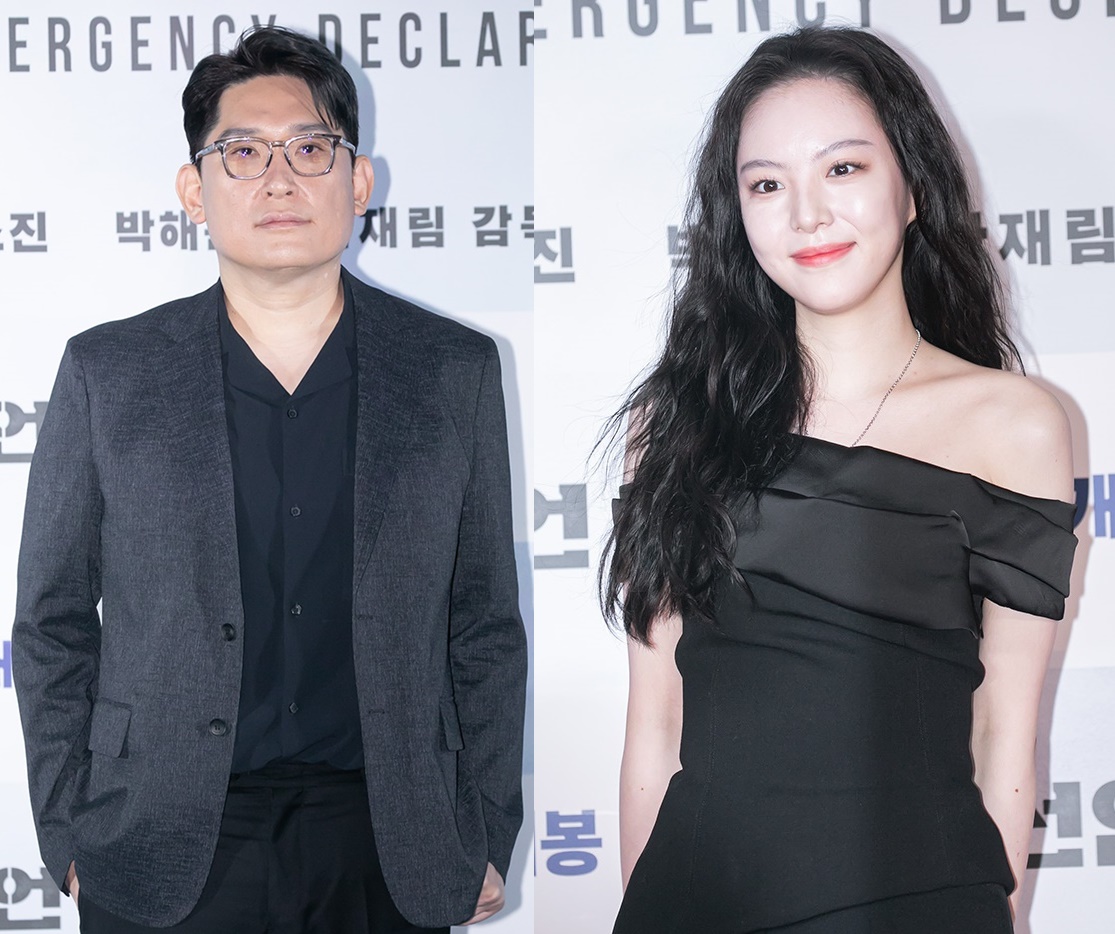 Han Jae Rim and Lee Yul Em are also a well-known actor-director couple. After working with Director Han Jae Rim in his 2017 movie The King and 2022 movie Declaration of Emergency, Lee Yeol Eum once again joined the cast of his new film Money Game.
Numerous insiders from the entertainment industry have commented on the relationship between the two during the filming of Money Game. They mentioned, "The atmosphere between the two was notably unusual, and it was clear that they didn't mind the whispers around them." Everyone agreed, saying, "It was clear to anyone that they were deeply in love." Regarding this, Lee Yul Em 's agency, Namu Actors, stated, "We'll look into it," and added, "As it's the actress's personal life, it may be difficult to confirm."
Koo Kyo Hwan and Yi Ok Seop
Koo Kyo Hwan and Yi Ok Seop are a well-known couple in the independent film industry, both having established themselves as leading figures over the years. They've been together for nine years and are renowned for their collaboration in multiple projects. In 2019, their first commercial film, Maggie, achieved success, marking their presence among mainstream audiences.
Through their YouTube channel, "[2x9HD] Koo Kyo Hwan X Yi Ok Seop," the couple consistently shares their lively and creative works. Most recently, they collaborated with Lee Hyo Ri on a short film on TVING.
Jang Joon Hwan and Moon So Ri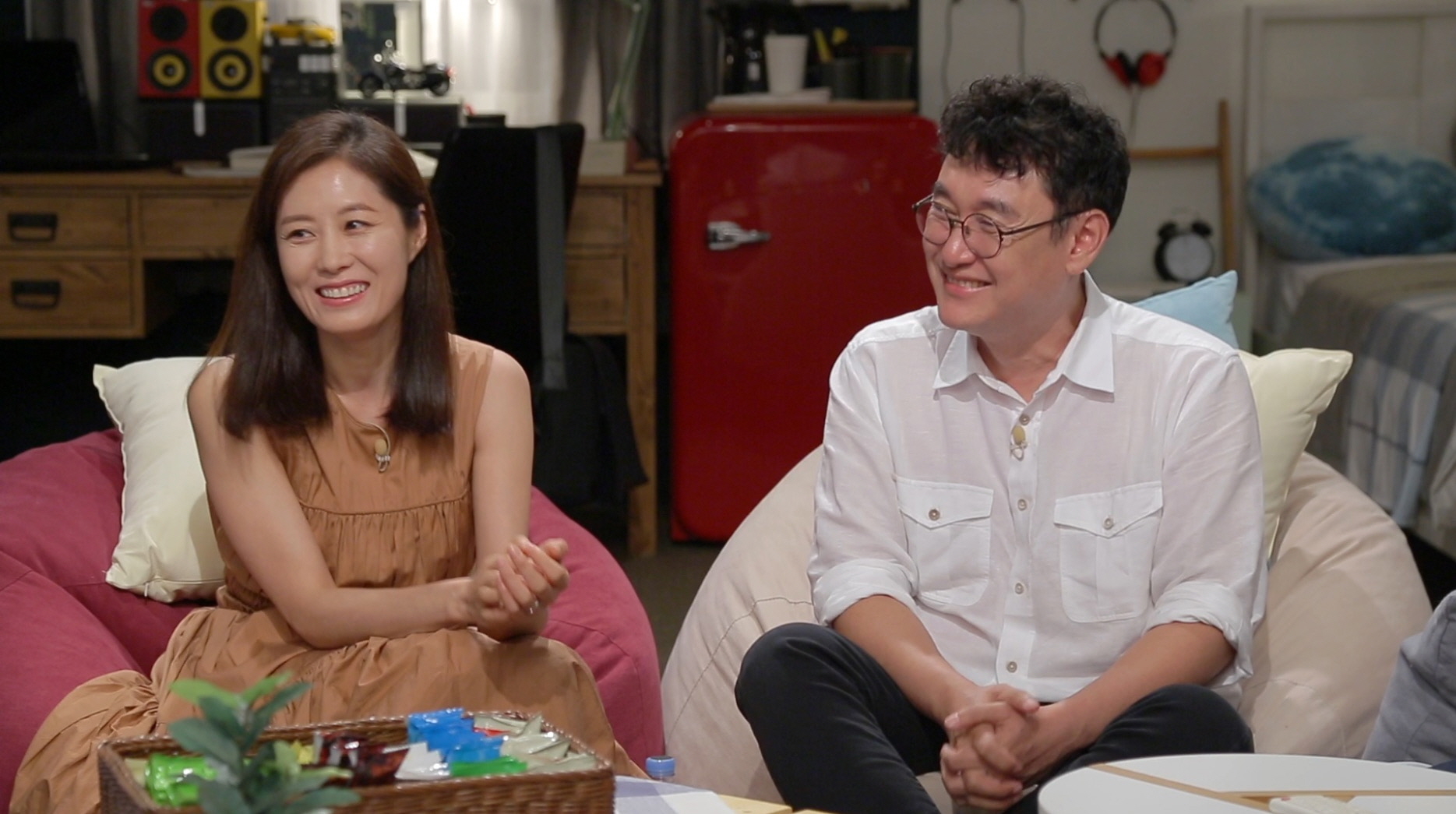 Jang Joon Hwan and Moon So Ri, who met in 2003 through the music video for singer Jung Jae Il's "Tear Flower," successfully tied the knot in 2006. However, what sets this power couple apart is their knack for keeping their personal lives and professional careers distinctly separate. In fact, Moon So Ri hasn't appeared in any of her husband's films since her cameo in "1987."
Moon So Ri shared that Jang Joon Hwan once playfully promised her a role in his movie – but only if he penned the best script of his life, which led to a brief romantic moment lasting about three seconds. She remarked, "So, he won't give it to me unless it's his absolute best," all while jestingly expressing her frustration.
Kim Tae Yong and Tang Wei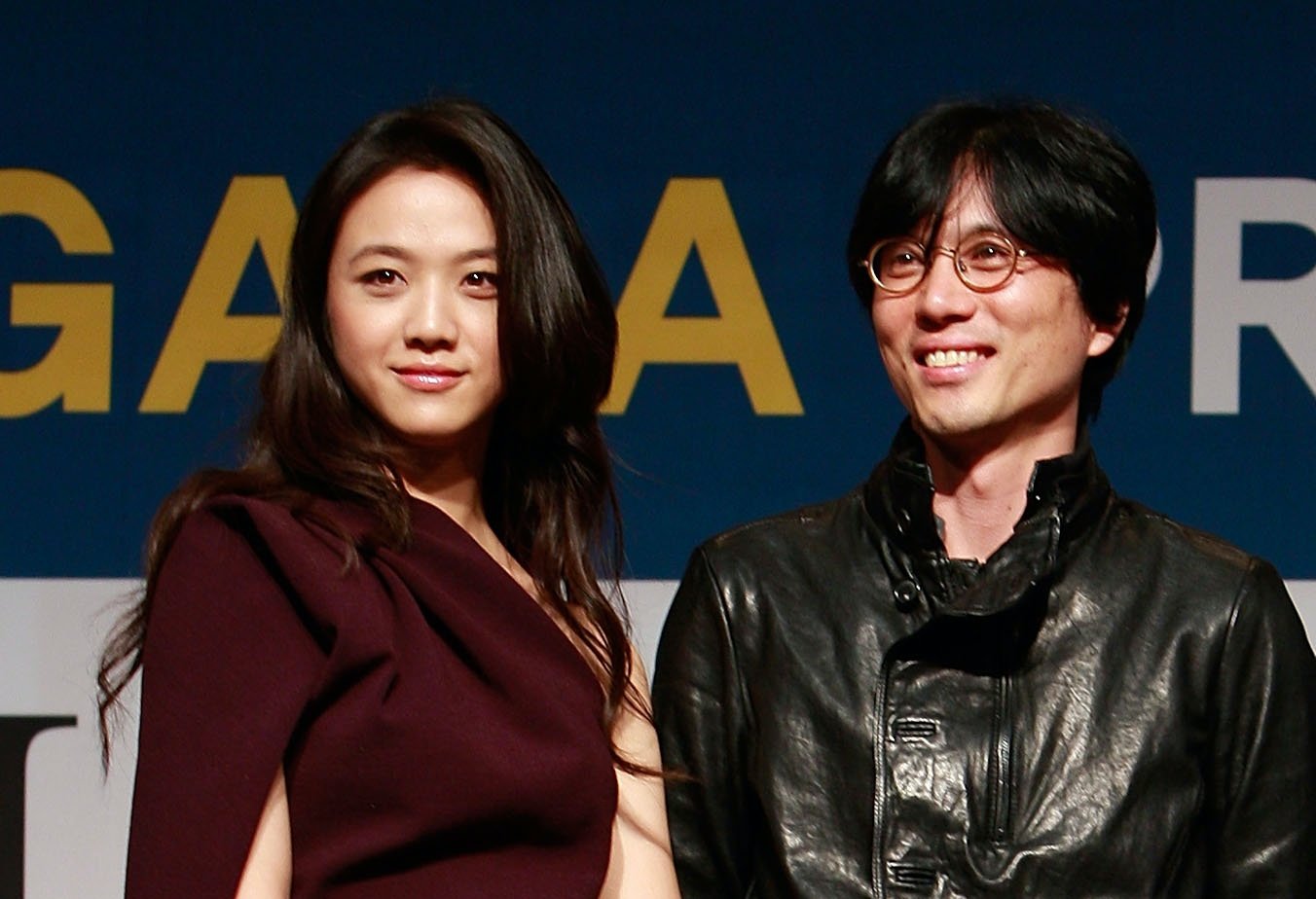 Kim Tae Yong and Tang Wei first crossed paths in 2011 during the filming of the movie Late Autumn, and their professional collaboration eventually blossomed into a romantic one. In 2014, they celebrated their love with a movie-like wedding in a Swedish countryside village. Two years later, they welcomed their adorable baby daughter Summer.
The talented actress hasn't let her marriage slow down her thriving acting career, frequently traveling between Korea and her homeland, China. Following the release of Park Chan Wook's Decision to Leave, she took on her next cinematic challenge, Wonderland, directed by her husband. The anticipation is building as we await the release of this film, expected to grace the screens in the latter half of this year.
Namgoong Min and Jin A Reum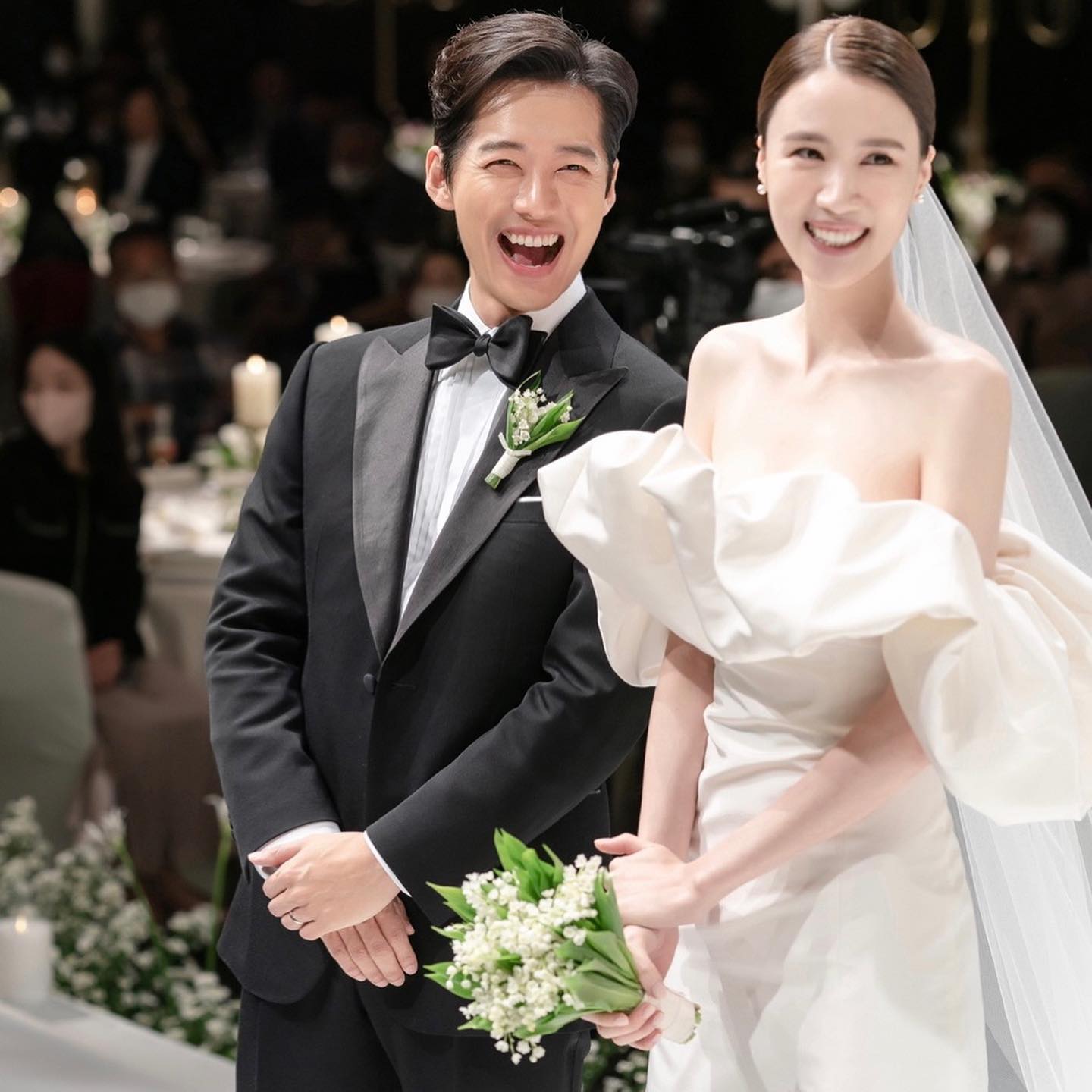 Namgoong Min, a familiar face in the world of acting, and model Jin A Reum, discovered love while working on his short film, Light My Fire. He managed to win her heart by making consistent efforts on set while she was in the role of the leading character.
Namgoong Min is known for publicly acknowledging his girlfriend during year-end award ceremonies. Following their appearance at the 2022 MBC Acting Awards, speculations about the couple's potential marriage started to circulate. They tied the knot in October of 2022.