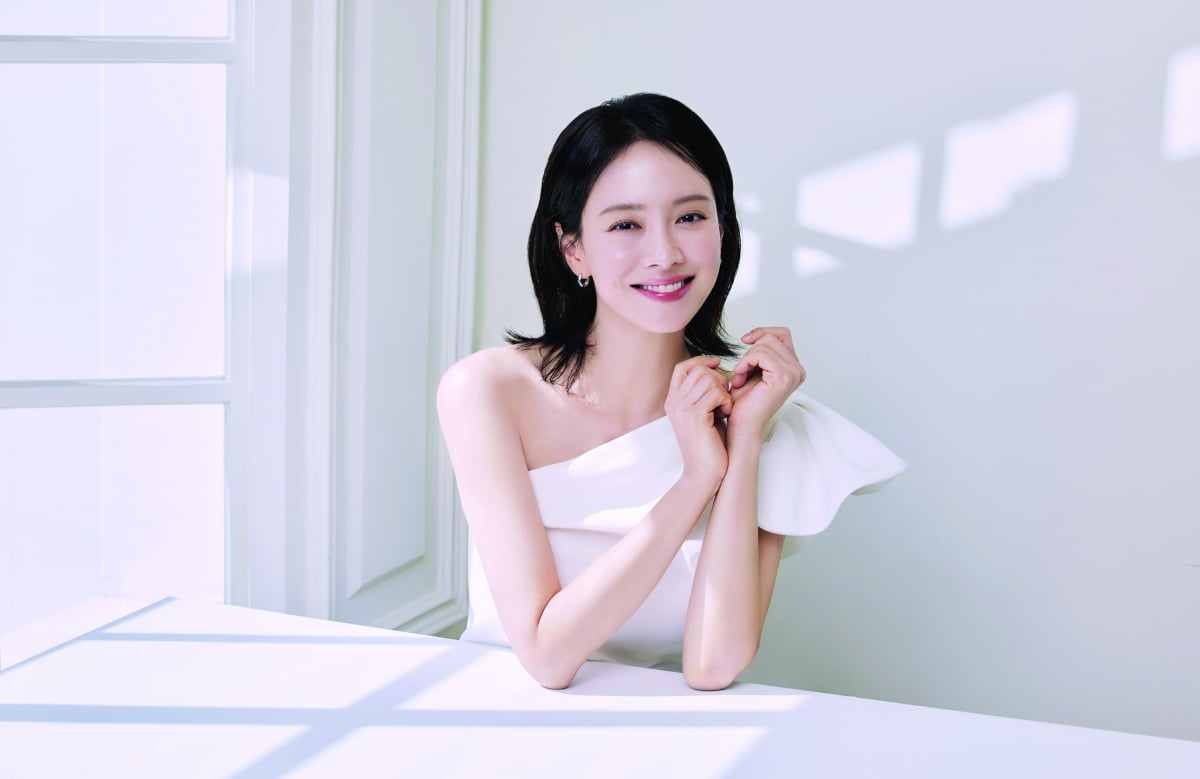 Song Ji Hyo has inked an exclusive contract with Nexus E&M.
On October 13th, the agency released an official statement announcing their partnership with Song. They stated, "We are thrilled to collaborate with Song Ji Hyo, an actress who's adored for both her acting skills and her variety show talents. As a performer of global influence, we are committed to supporting her in various domains so she can continue to captivate audiences."
The company also made it clear that they will "take appropriate measures against any malicious activities targeted at the actress."
Nexus Pharma founded Nexus E&M with the ambition of expanding into the entertainment industry. To this end, the firm has brought on board a former Namoo Actors executive as its representative. Song Ji Hyo, who had previously served as the ambassador for Nexus Pharma's cosmetic brand Glutanex, secured this contract based on mutual trust and past collaborations with the team.
Song Ji Hyo made her acting debut in 2003 with the film Wishing Stairs, and ever since, she's been enchanting audiences with her multifaceted charm on both the big and small screens. Her extensive work on the popular SBS variety show Running Man has also earned her a devoted following, domestically and globally. With her new affiliation to Nexus E&M, the actress plans to take her already flourishing career to new heights.
A Nexus E&M official remarked, "Leveraging our expertise in global marketing, we aim to foster her growth not just within South Korea but as a global artist. By carefully planning the artist's activities based on transparency, Nexus E&M aims to provide a strong support system and create synergies for all its affiliated artists."
>> Will Song Ji Hyo Ever Be Paid? Her Former Agency Faces Electricity and Water Cutoff
Source (1)