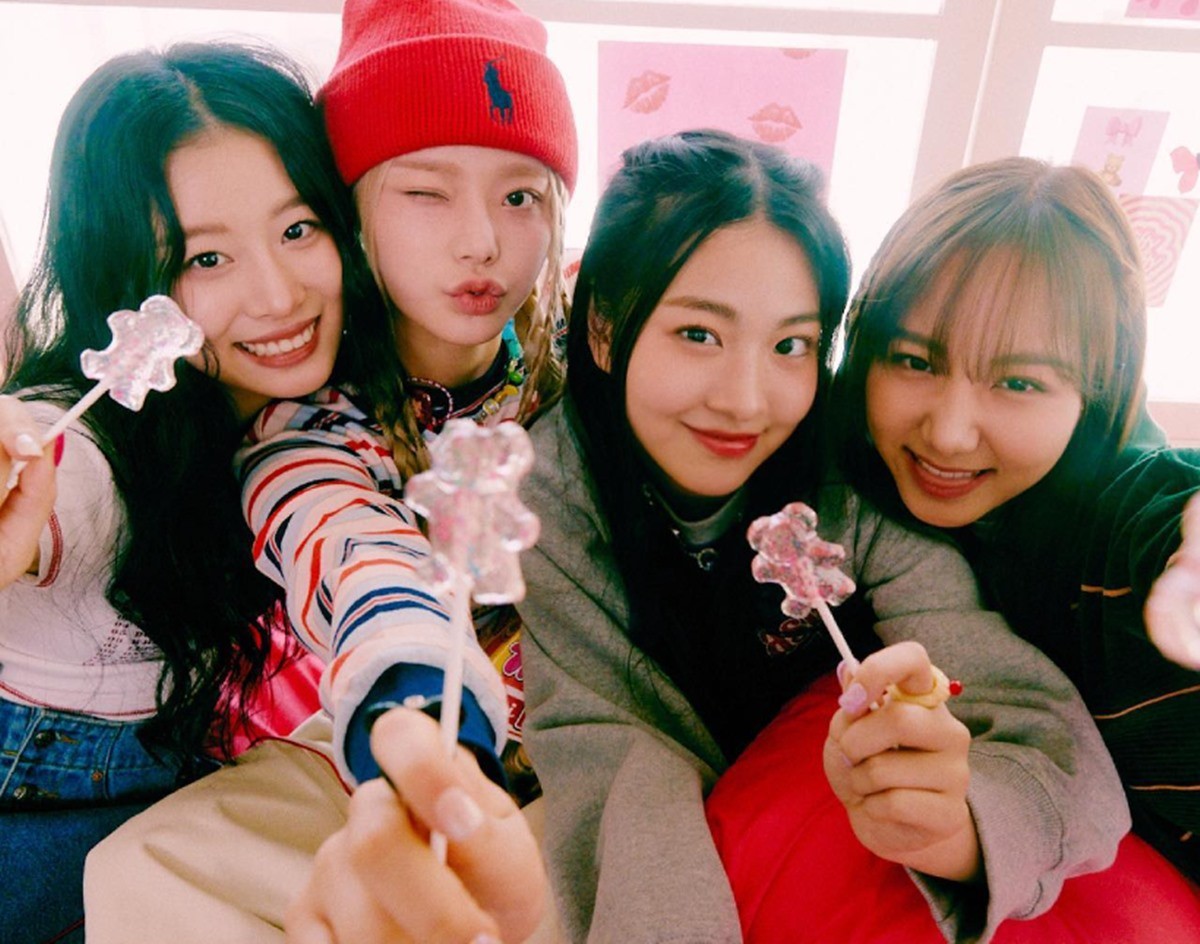 The members of the music group FIFTY FIFTY, currently mired in a contract dispute with their agency ATTRAKT, have announced to "expose the true nature of CEO Jeon Hong Jun."
On October 12th, FIFTY FIFTY took to their personal Instagram account to post a handwritten statement.
In their message, they revealed, "Misunderstandings and accusations have been snowballing. We were deeply shocked by this and have been going through a tough time." They went on to say, "Nevertheless, we believe there is a truth that we must unearth despite these difficulties. And we have strong faith that our fans will understand us and support us even more when it is clarified." They further expressed their intent to return their gratitude by working even harder in the future.
View this post on Instagram
Another eye-catching post from FIFTY FIFTY specifically stated, "CEO Jeon Hong Jun of ATTRAKT conspired with the head of company A to frame it such that FIFTY FIFTY's investment of 50 billion KRW (approximately $42 million) was to settle debts owed by another agency S." The members claimed that ATTRAKT is dodging their calls for clarification and falsely framing them for making unauthorized contact with another label while being under an exclusive contract with them.
The members also mentioned that they asked CEO Jeon Hong Jun for transparent accounting and details but received no response. "They've charged us with 30 billion KRW (approximately $25 million) in costs listed in the accounting statements. Yet, as of this October, they have not clearly disclosed the details concerning 33 billion KRW (approximately $27.8 million) in management fees and 17 billion KRW (approximately $14.3 million) in deposits," they added.
FIFTY FIFTY further pledged, "We will expose that they have constantly surveilled and manipulated us at the expense of our own health," adding, "We will expose the true nature of CEO Jeon who is paying off debts to other companies with FIFTY FIFTY's music revenue. We will reveal why we can't return to our agency."
>> ATTRAKT Eyes New Heights After FIFTY FIFTY With Upcoming Girl Group
Source (1)