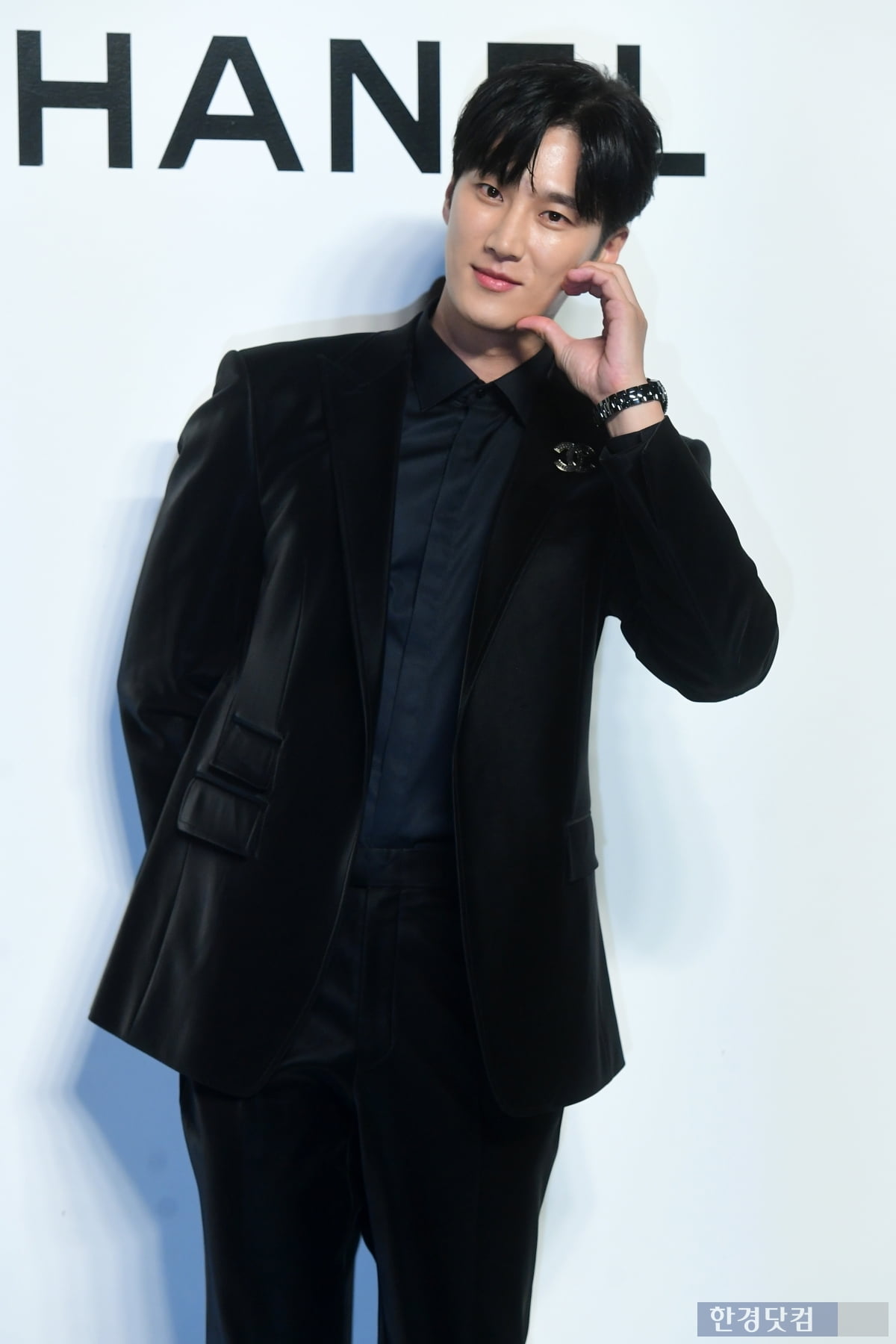 Ahn Bo Hyun is considering a role in the upcoming drama Haesi's Shinru.
On the 12th, his agency FN Entertainment confirmed that Ahn Bo Hyun is "in talks and reviewing" the proposed role in Haesi's Shinru.
Set in the era of King Sejong, often hailed as the "Renaissance of Joseon," Haesi's Shinru is a romantic historical drama that centers around Lee Hyang, a genius crown prince who is enamored with the stars, and Hae Ru, a mystical woman who has the ability to see the future.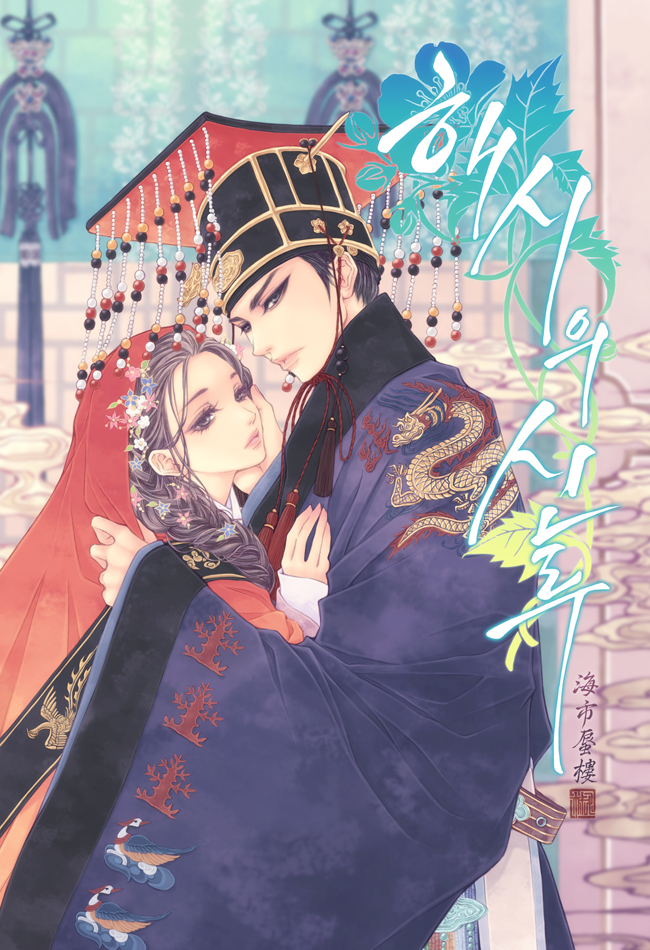 In the drama, Ahn Bo Hyun has been offered the role of the brilliant scientist and crown prince, Lee Hyang. Yoon Yi Soo, the original writer of Haesi's Shinru and Love in the Moonlight, pens the script.
Besides this potential new gig, Ahn Bo Hyun is set to appear in the film Noryang this coming December. He's also gearing up for the premiere of the movie 2 O'Clock Dat, which he's starring in with YoonA.
Back in August, Ahn Bo Hyun confirmed he's dating BLACKPINK's Jisoo. At the time, their agency stated, "The two are getting to know each other with mutual affection." They also added a polite request for the public to "watch over them with kindness and support."
So, whether it's his love life or his flourishing career, Ahn Bo Hyun seems to be the man of the hour.
Source (1)