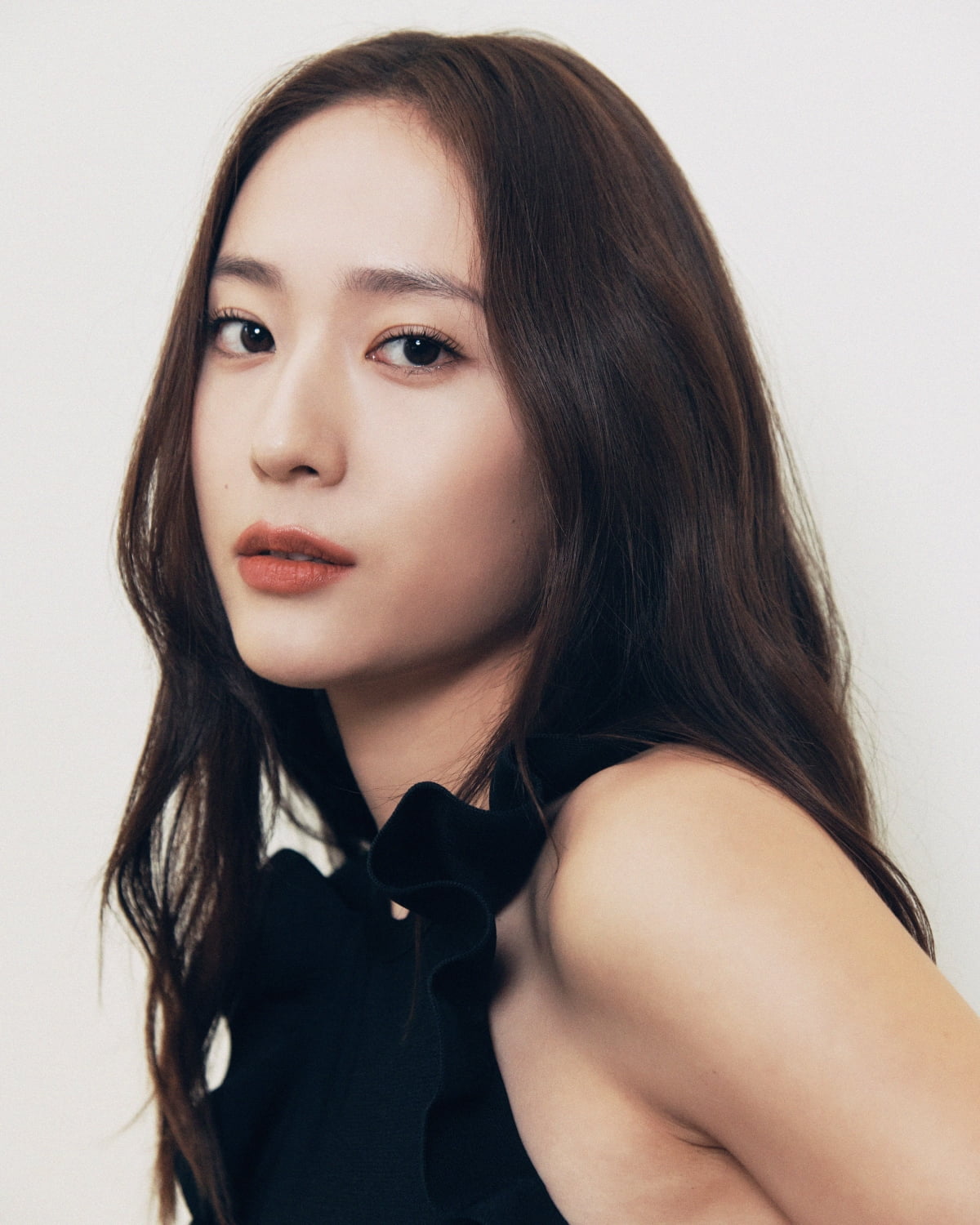 Krystal went candid about working with Oh Jung Se in the forthcoming movie Cobweb.
Cobweb is a period piece that takes place in the 1970s. It depicts a chaotic scenario where Director Kim (Song Kang Ho) struggles to reshoot the ending of his already-filmed movie, "Cobweb," believing it to be his masterpiece. This all unfolds amidst deteriorating relations with his befuddled cast and nearly unhinged production company.
Krystal, who plays a rising star actress Han Yu Rim, recalls her initial meeting with director Kim Jee Woon. "I met Director Kim about 4 to 5 years ago at an event," she reminisced, "and even before reading the script, I knew I wanted to be a part of it. Learning that the movie was set in the '70s made it even more appealing. It's an era I never got to experience, so I wanted to get a taste of it through this film."
Diving into her character, Krystal adds, "The 'rising star' narrative was too good to pass up. It felt like I was able to live out my 1970s superstar fantasies." She added, "In terms of my passion for delivering a good performance, I think some aspects of me are reflected in Han Yu Rim."
As for embodying the vintage style, Krystal gushed, "Every day felt like I was wearing a Halloween costume. Going light on makeup felt like going bare-faced. I've always wanted to try 1970s hair and makeup, so Cobweb was packed with reasons for me to join the cast."
Oh Jung Se, who plays top star Kang Ho Se, recently apologized (playfully) during his interview for filming a sex scene with Krystal. To which Krystal responds, "It was a scene in the movie inside the movie and was necessary, so it was carried out smoothly and without difficulties."
When asked about working with Oh Jung Se, Krystal stated, "He's been a huge help. The guy's like an idea bank, and he's really good with ad-libs. Thanks to him, I was able to enjoy some spontaneous acting moments." She continued, "His sweet personality made it easy to get into the role. It was truly a fantastic experience."
So, people, keep an eye out for Cobweb, hitting theaters on the 27th.
Source (1)