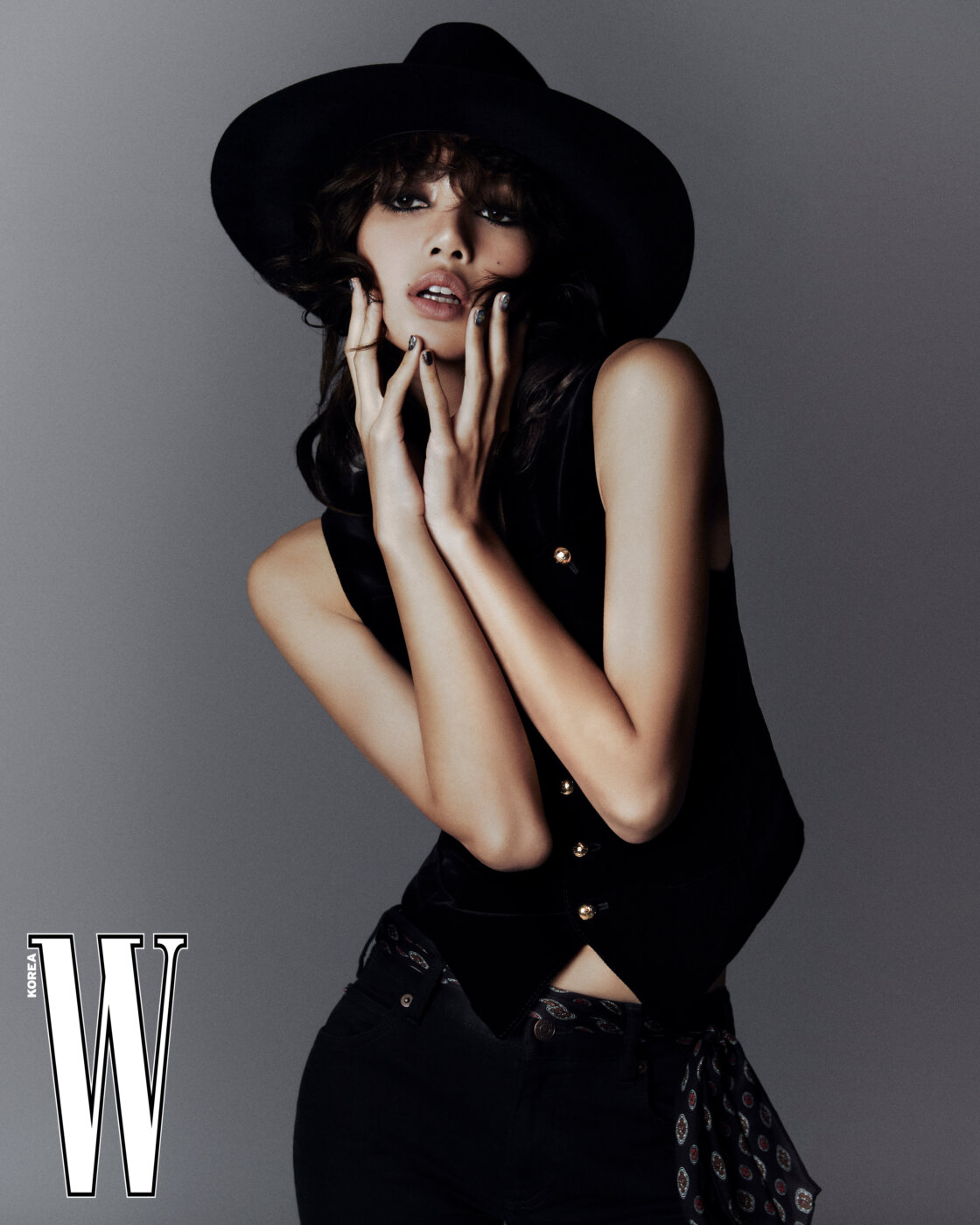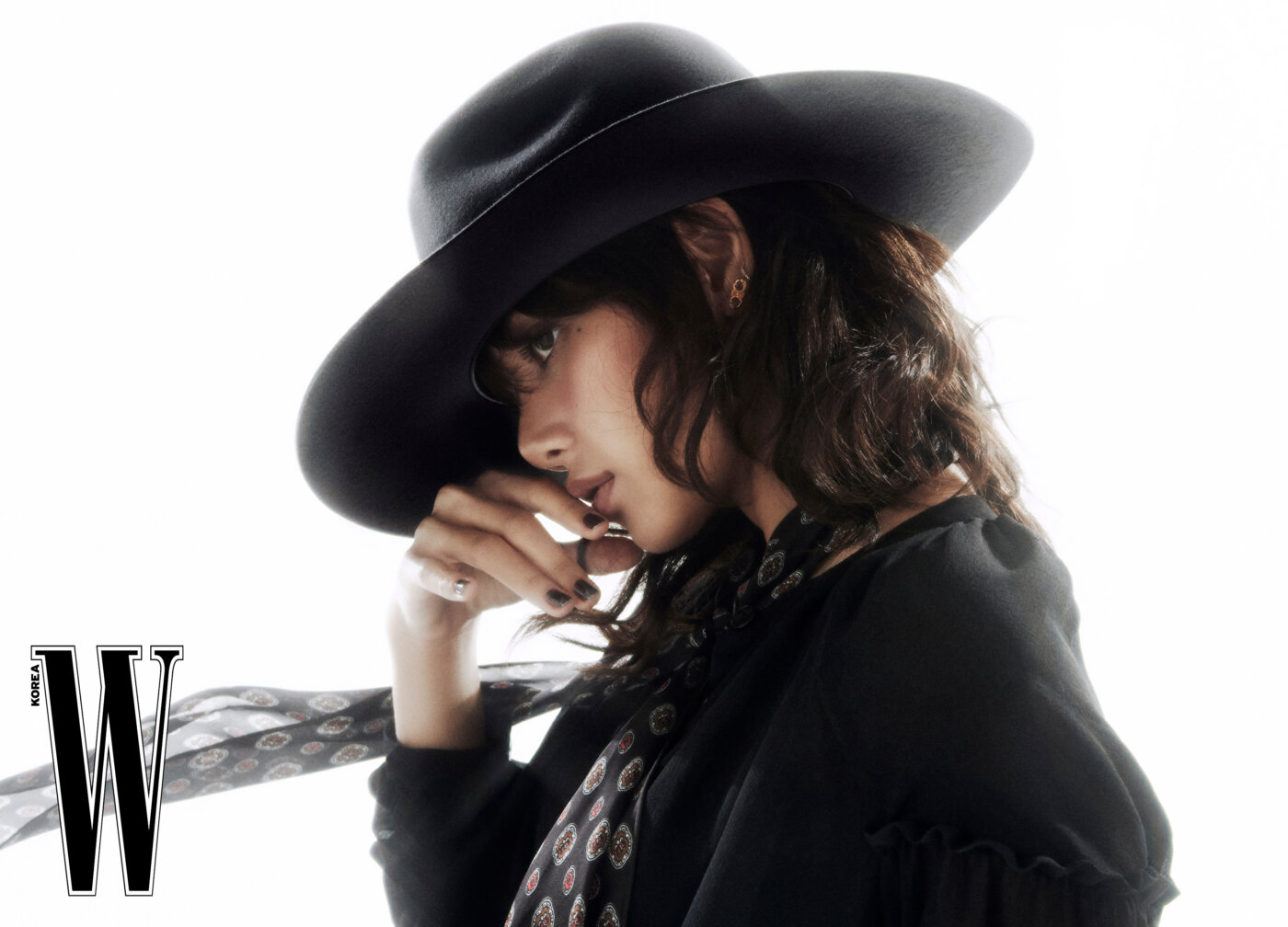 BLACKPINK's Lisa radiated her unique aura in the recent W Korea pictorial.
W Korea unveiled numerous mesmerizing shots of Lisa on the 20th. The photos captured Lisa in an enigmatic yet chic vibe, effortlessly blending with the avant-garde outfits that would challenge most to pull off.
Reflecting on the year, Lisa was asked if there were moments she would want to remember forever. "Definitely Coachella," she reminisced. "In 2019, when I first stepped onto the Coachella stage, I wasn't that worried. I just wanted to perform and get off the stage as I usually do. But now, I understand the audience's reactions. Moreover, this year, we had the honor of being a headliner. After finishing the performance and getting off the stage, I couldn't stop crying."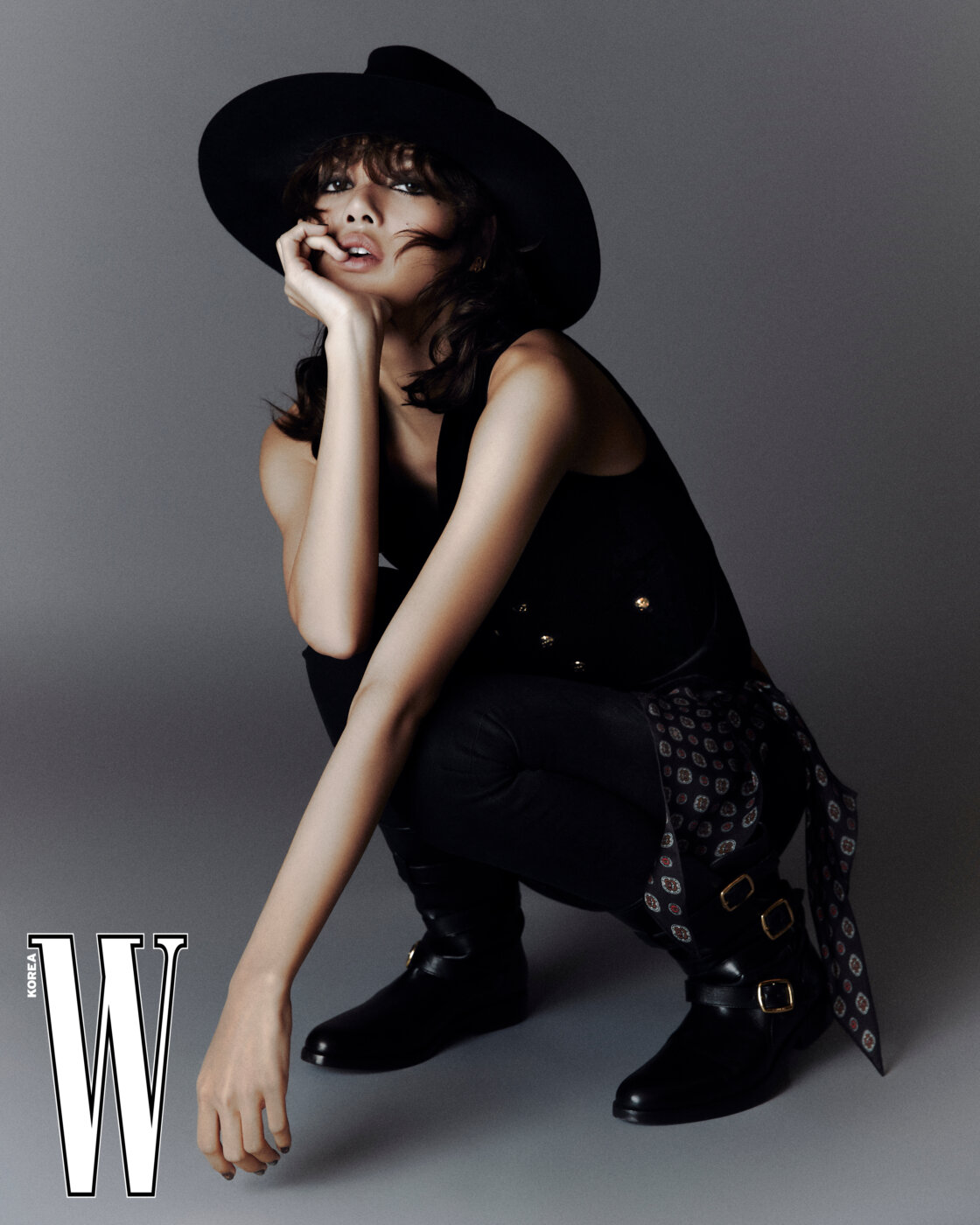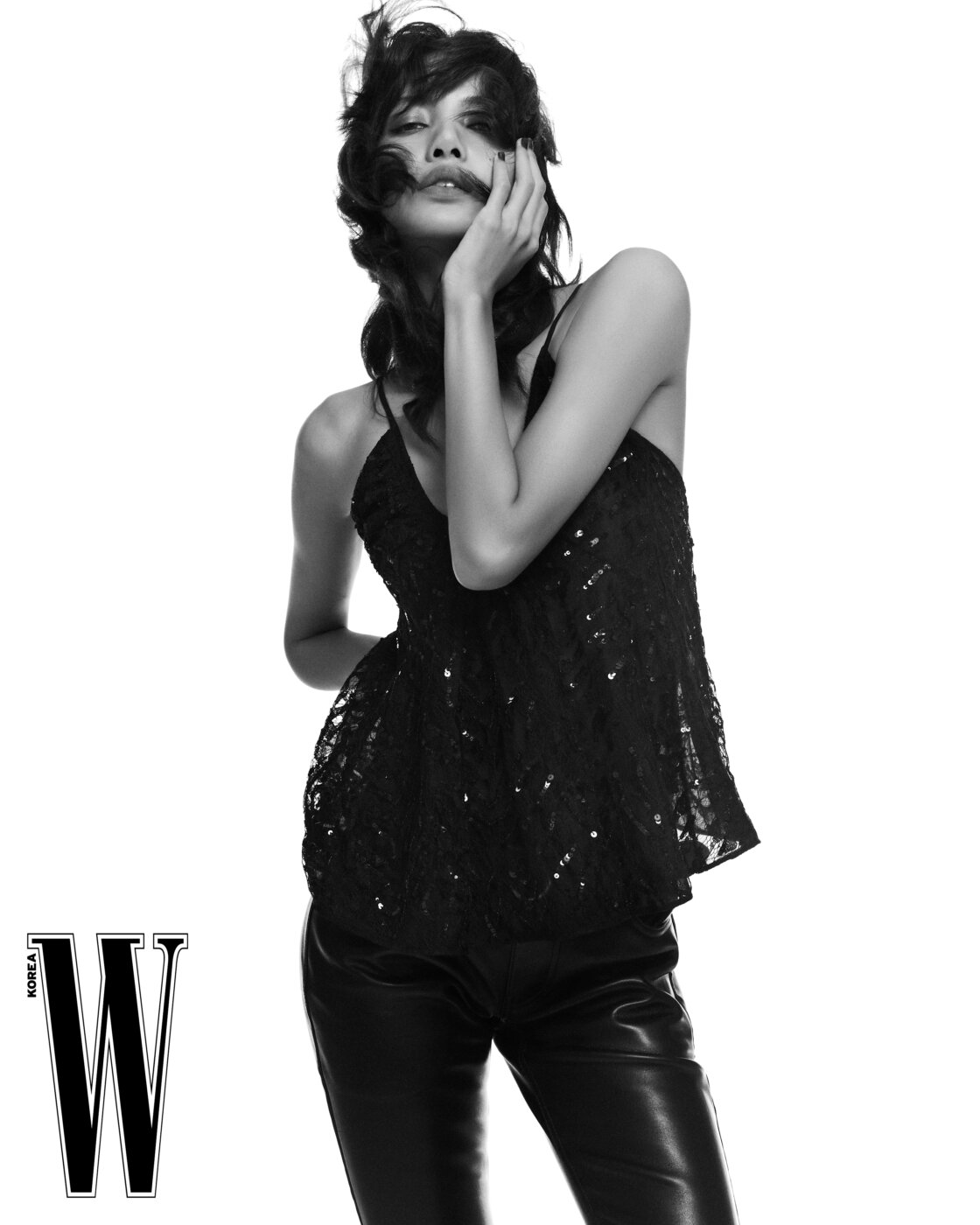 A frequent phrase she says during her interviews is "I can't be perfect 24/7, but I can set my standards and do my best." The idol elaborated, "I try not to dwell on negative thoughts or emotions. I avoid being consumed by thoughts like 'Why am I not in a good mood today?' or 'If I was in better condition, things would have gone well.' Even in unfavorable situations, I think 'Days like this can happen' or 'I'll do better next time'. It's the 'Let It Be' mentality."
When asked who the 26-year-old Lisa was, she replied, "People have various perspectives when they think of 'Musician Lisa', but I believe I am freer than anyone. I'm not picky about food, and I'm not overly sensitive. If I had to describe myself, the phrase 'Super Free' would come to mind."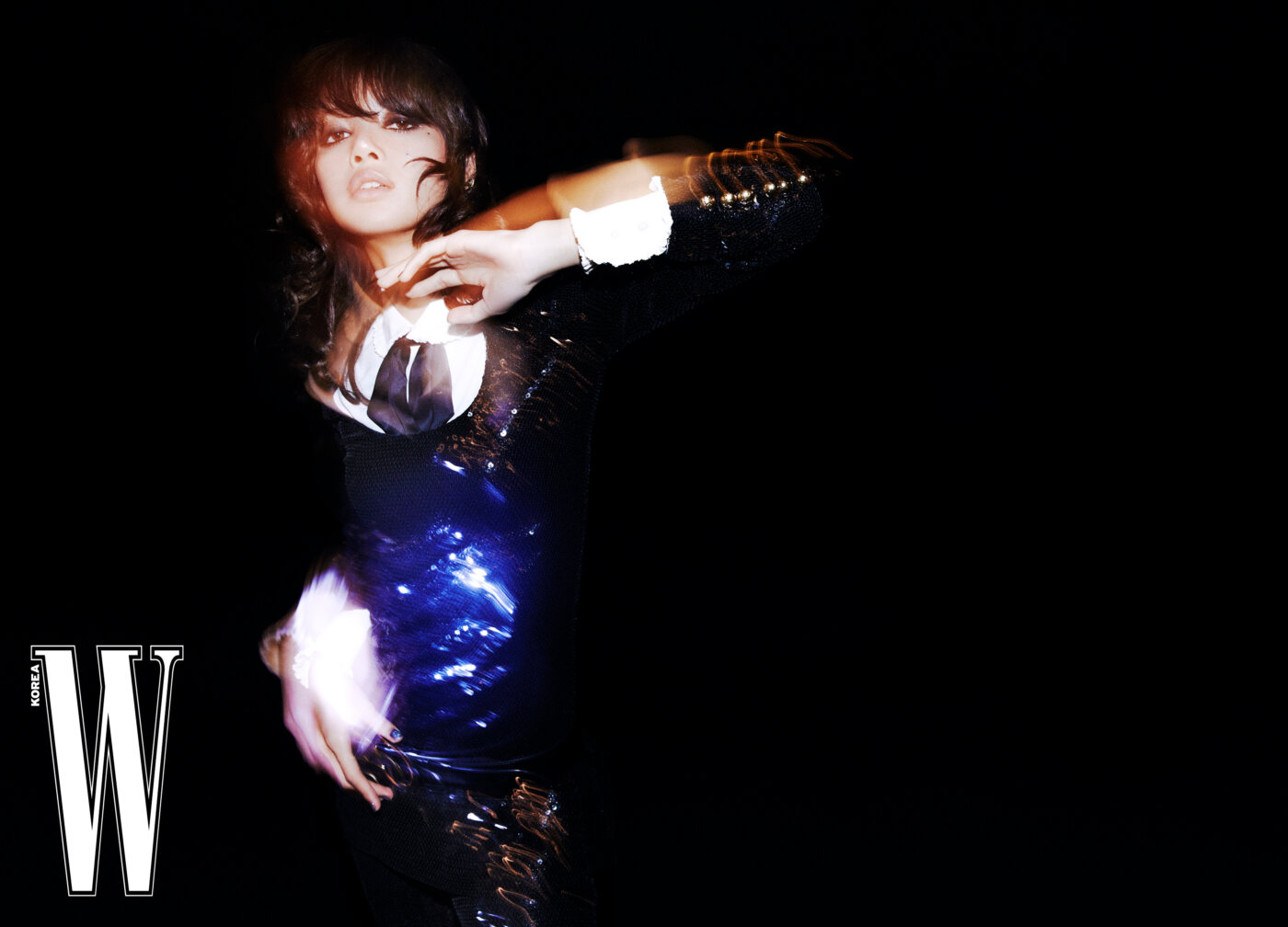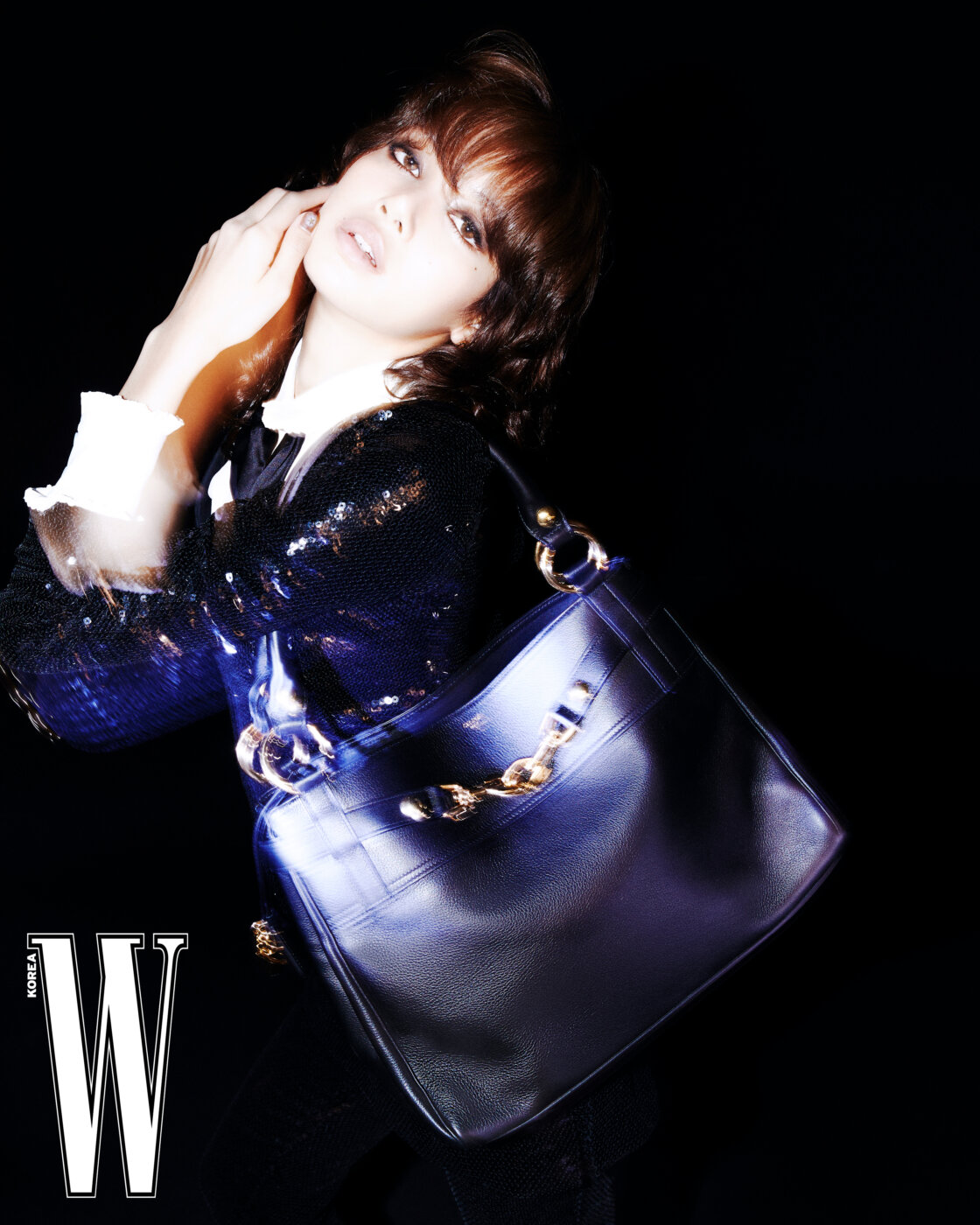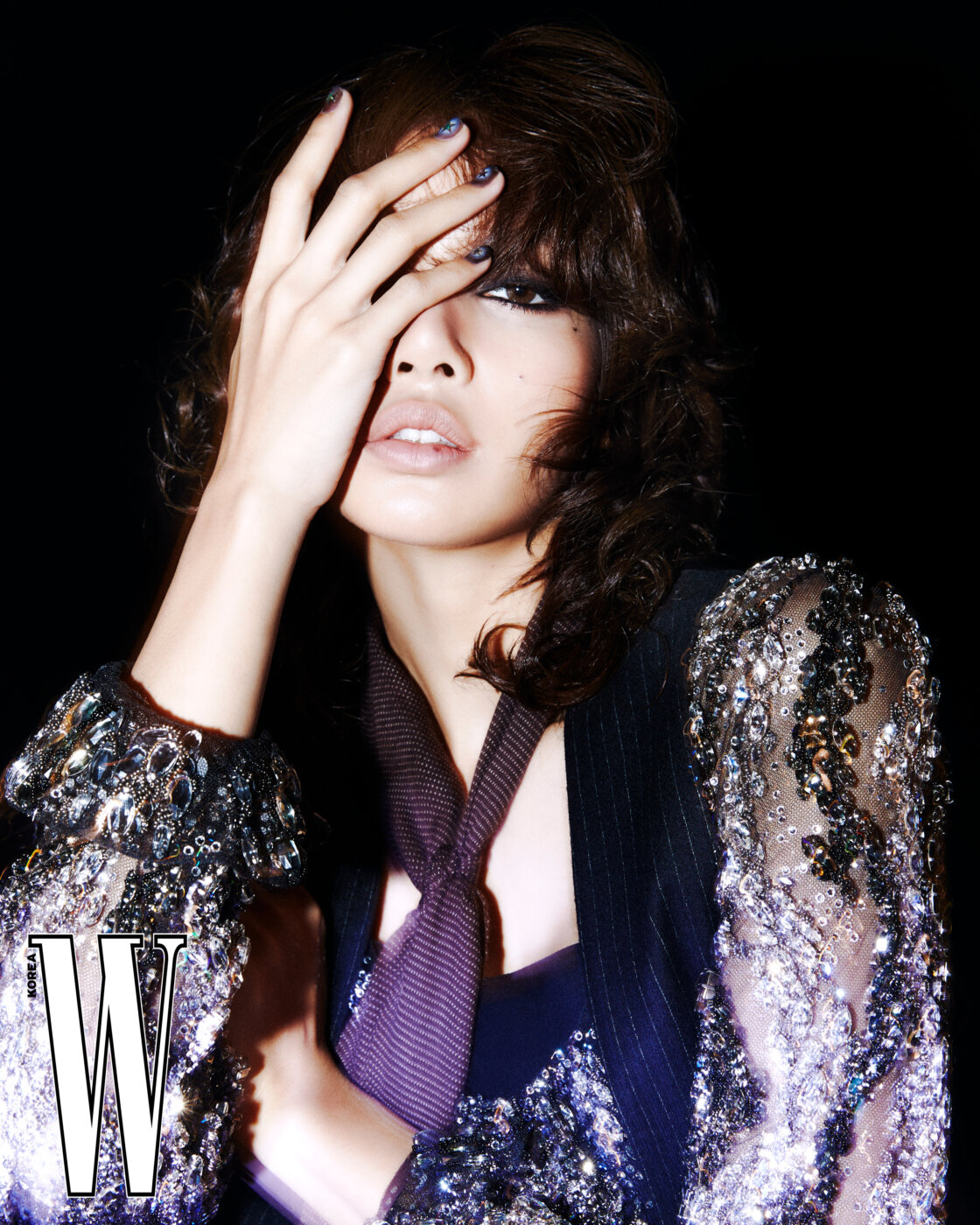 Discussing the most significant change in her life over the past year, Lisa shared, "I've been deeply engrossed in thought lately. Some things can be done at a certain age. I think about things I wouldn't be able to do if I weren't at this age. So, if there's something I want to do or something I want to say, I make sure I do it."
Finally, Lisa talked about her biggest ambition. "Being happy," she confessed. "These days, I try to prioritize my happiness more than anything. As long as it doesn't harm others, I've decided to stay true to my own happiness."
>> Is BLACKPINK's Lisa Dating TAG Heuer CEO Frederic Arnault?
Source (1)