Will BLACKPINK's Lisa and Jennie leave YG Entertainment, potentially leading to their departure from the beloved group?
Lisa has been reportedly considering whether or not to renew her contract with YG Entertainment. Lisa and the label have not reached an agreement yet, primarily due to challenges in finding common ground regarding their desired terms for renewal.
On July 11th, an anonymous source from a Chinese agency tipped off Munhwa Ilbo about the possibility of Lisa leaving YG Entertainment. The source stated, "During our discussions regarding Lisa's appearance on one of our shows, the label told us that it would be difficult to arrange her schedules after August as there are possibilities of her not renewing the contract with them."
In response, YG Entertainment clarified on July 12th, stating, "The difficulty is due to the world tour schedules, and they have nothing to do with the contract renewal." Although the agency did not offer specific details regarding the recent contract issue, their statement indirectly acknowledged that such discussions have taken place with the Chinese agency.
YG Entertainment further revealed that the discussions regarding contract renewals are currently ongoing for all BLACKPINK members.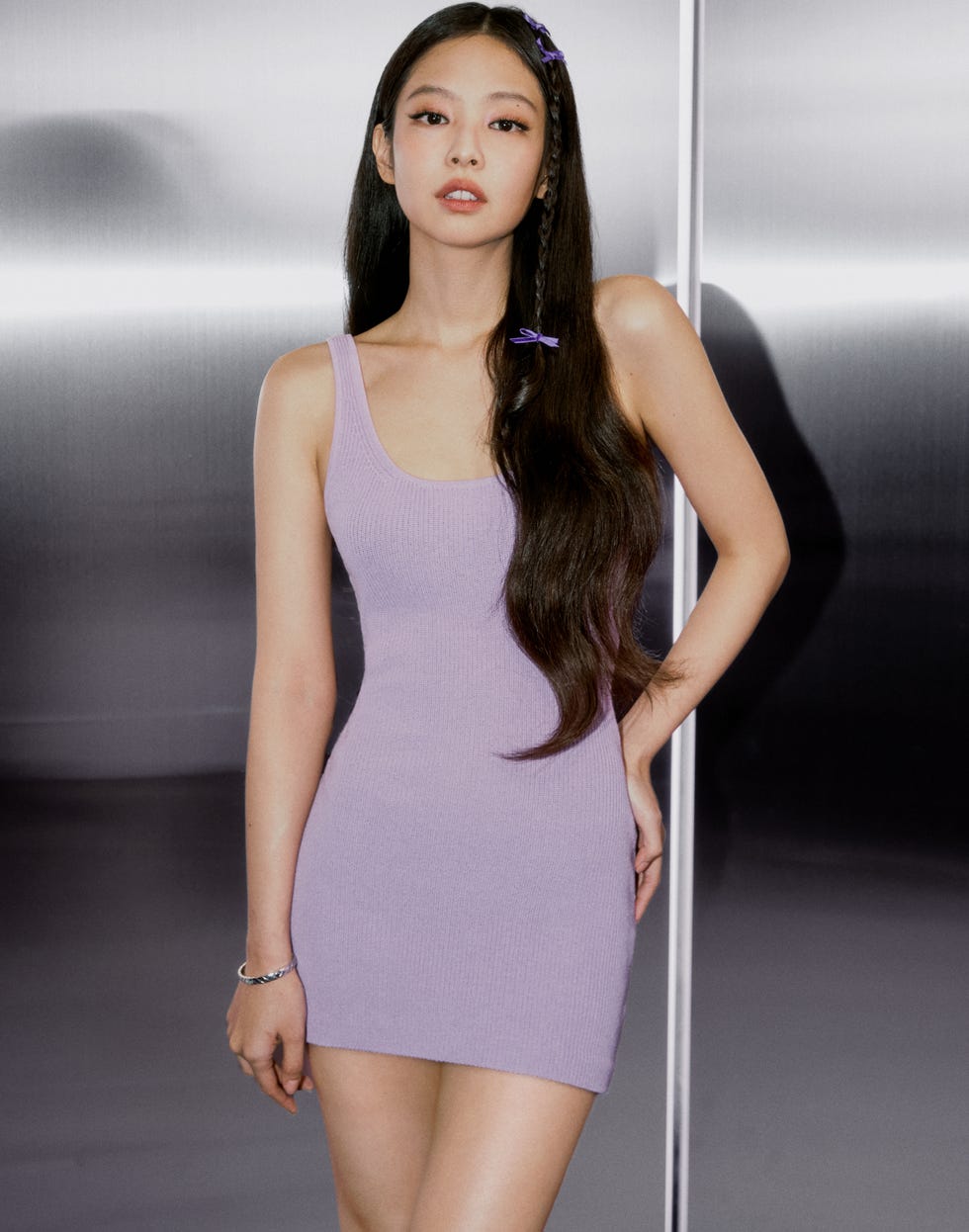 Meanwhile, on the same day, additional rumors have surfaced regarding Jennie's potential departure from the group. Fans have taken to Weibo, a Chinese social media platform, to share their thoughts and speculations.
According to the rumors, Jennie may terminate her contract with YG Entertainment after the Encore concerts. Additionally, there are discussions about Rosé signing with Black Label. As for Jisoo, it remains uncertain whether she will continue with YG Entertainment or sign with Black Label. These rumors have emerged alongside news of Jennie's potential involvement in the Marvel Cinematic Universe and her appearance in The Weeknd's music video for "One of the Girls."
While only time will reveal the truth, some fans speculate that Jennie's departure could align with the conclusion of the Encore tour, citing recent performances that were deemed subpar compared to her usual work.
>> BLACKPINK's Lisa and NCT's Taeyong Spark Dating Rumors With Possible Lovestagram