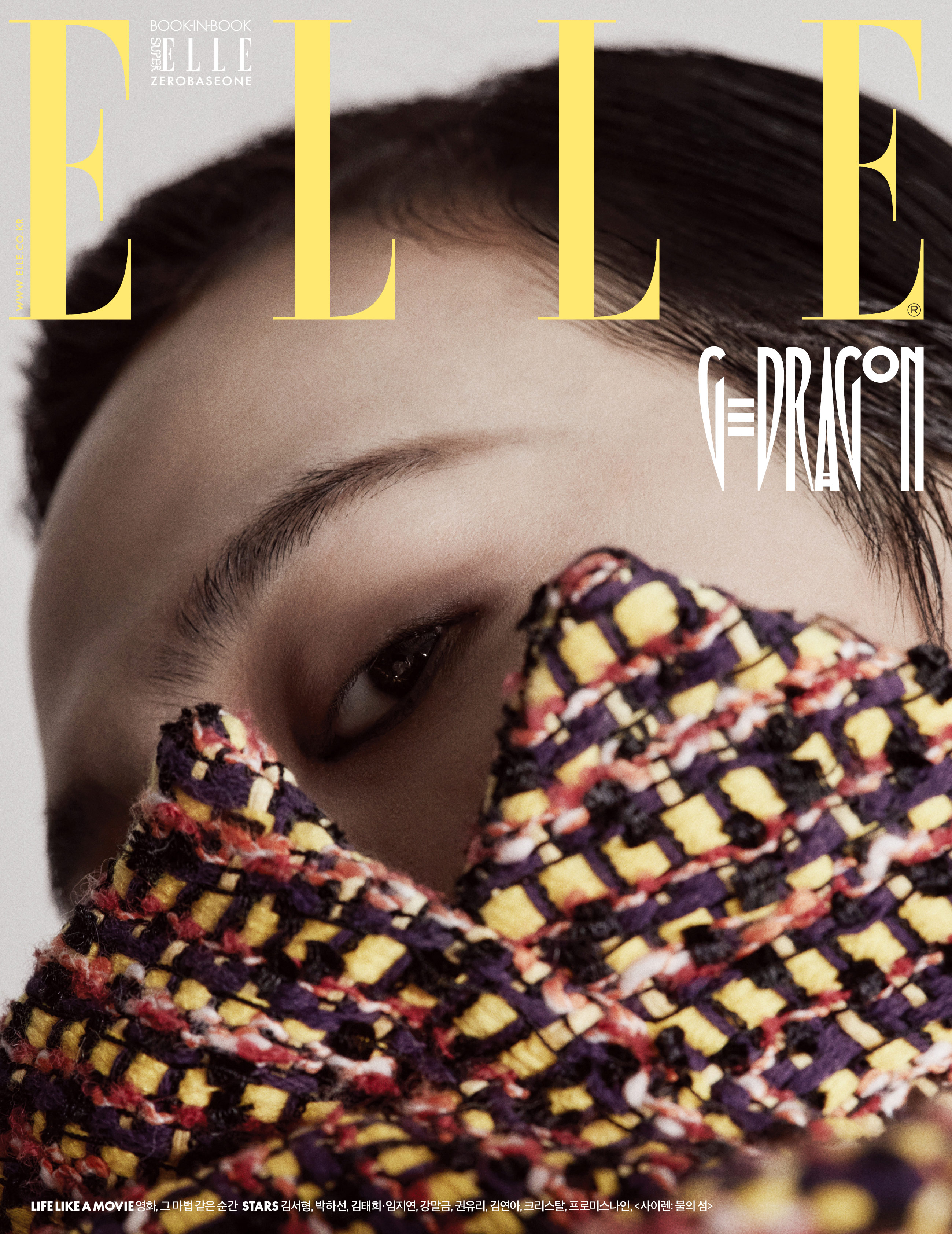 K-pop icon G-Dragon stuns on the cover of the July issue of ELLE Korea. Flaunting the 2022/23 Chanel Atelier collection inspired by the motifs of Dakar, the capital of Senegal, G-Dragon flawlessly pulled off the unique energy of the collection as if making it his own.
Following the photoshoot, the dynamic artist sat down for an interview. Having taken a break from his activities as singer G-Dragon, he admitted, "I am working on my new album with a heart full of excitement and fun. I believe I will understand the emotions I am feeling now once the songs are completed. I am also looking forward to it," showing his undying passion for music.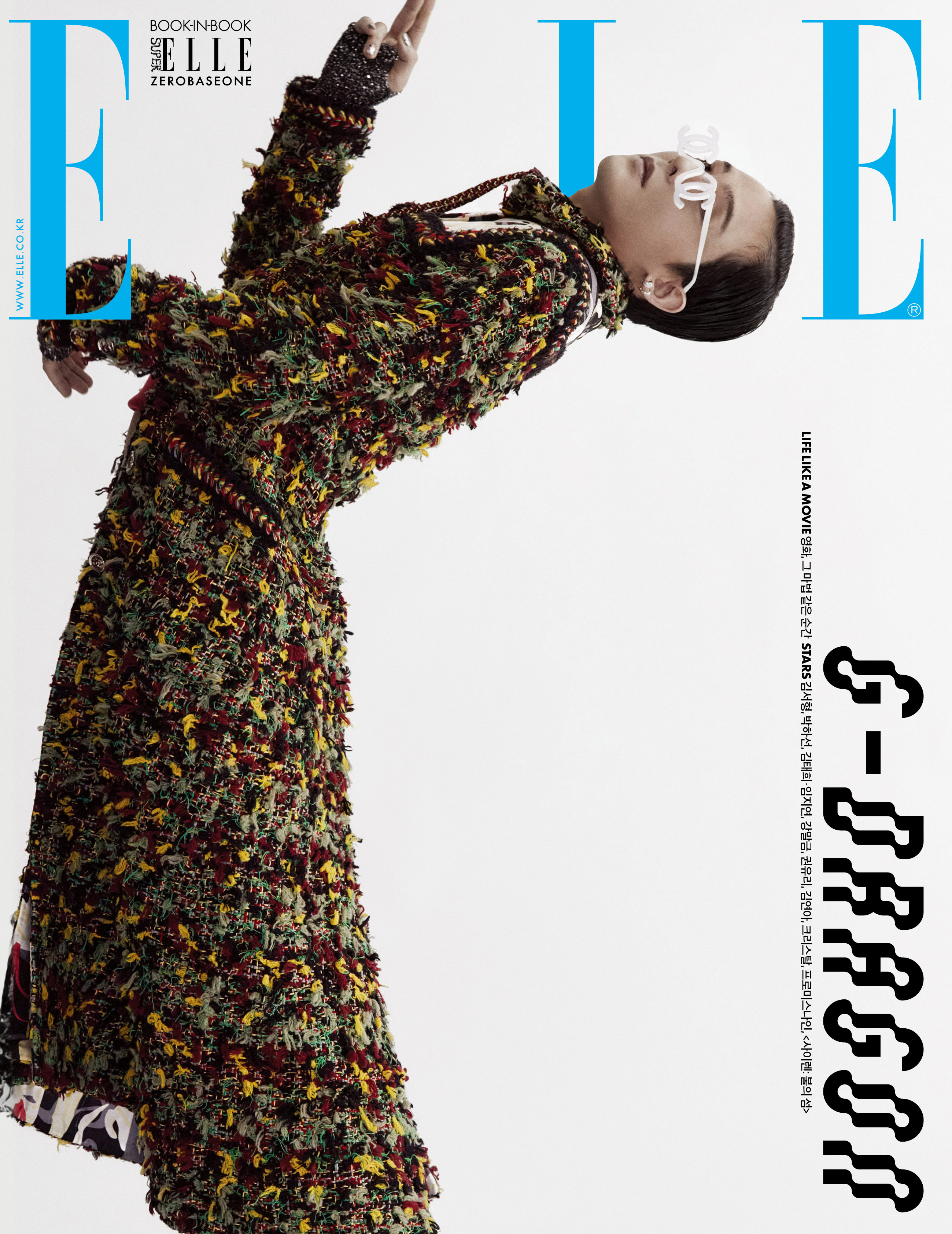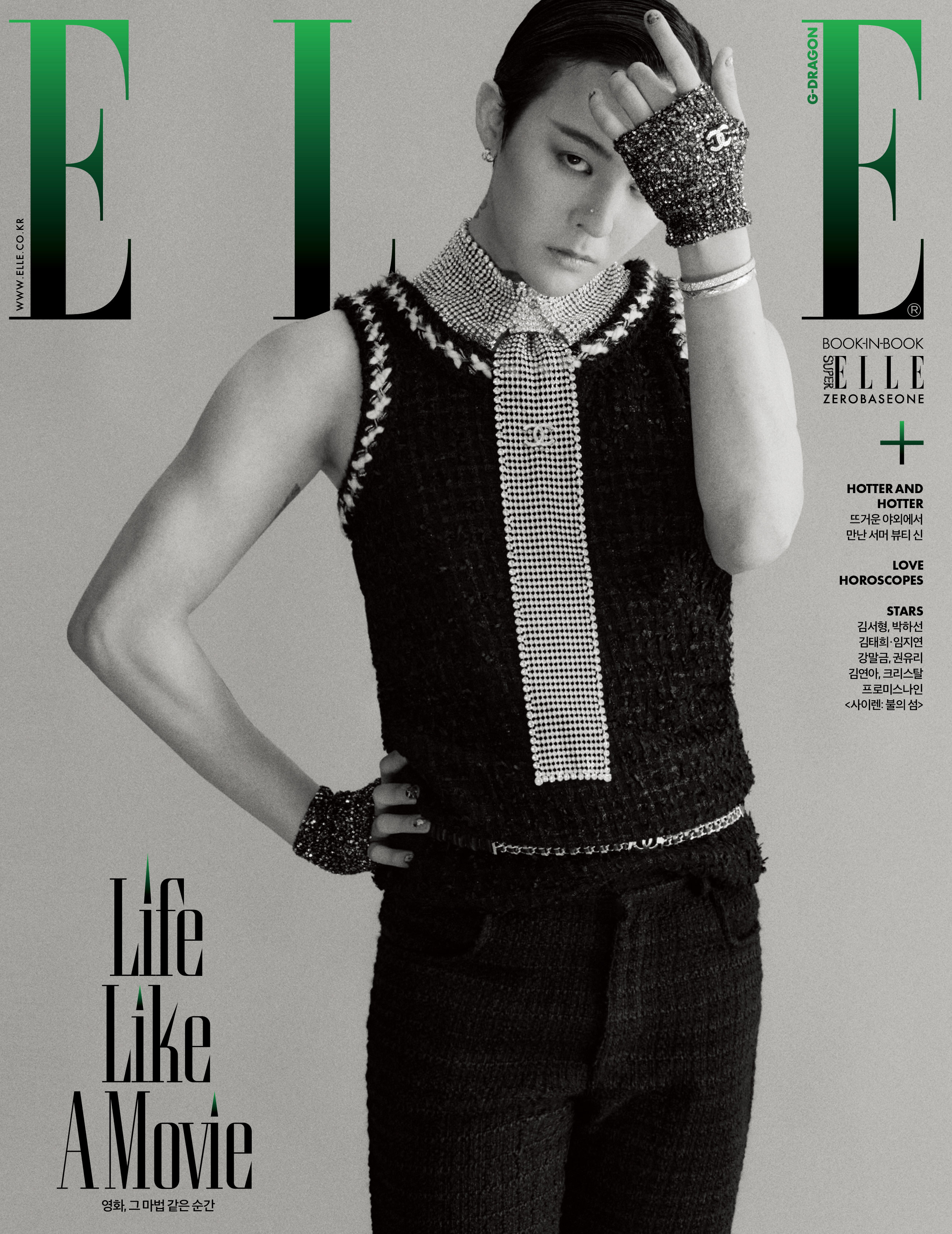 Known for his candid lyrics and emotional expression, G-Dragon added, "I try to communicate through music. If I look back at the emotions I have poured into my songs, none of them are unrelated to my experiences. Music is the best way to understand who I am." His words not only reflect his candidness but also demonstrate his unwavering commitment to connecting with the public as a singer-songwriter.
When asked how he perceives the view of him always being "ahead of his time," the artist responded, "Such comments come when there are objects of comparison as time passes. If so, it seems like a pleasant comment to hear. Looking back at the figures I think are iconic, they are remembered just for being themselves, regardless of the era or trend. I am also striving to be such an entity."
>> G-Dragon Adds Exquisite High-End Apartment to His Impressive Real Estate Collection
Source (1)