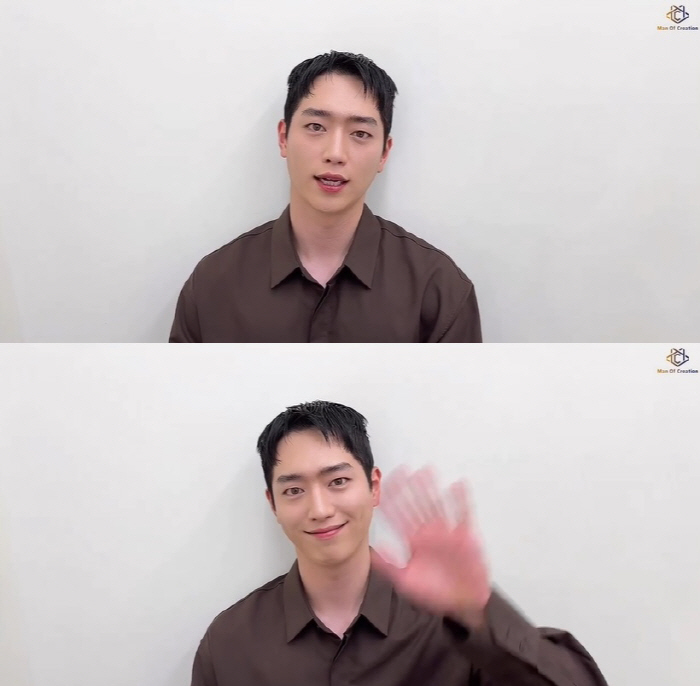 Seo Kang Joon left a very special message for fans after his much-awaited military discharge.
The actor's agency, Man of Creation, announced on June 3rd, "It's official! Seo Kang Joon is finally back, and we know you all have been eagerly awaiting his return." The announcement was made on the agency's official account, accompanied by a video message of the actor.
The video starts with Seo Kang Joon stating, "I'm back safe and sound. Although I wanted to greet you immediately after being discharged, I decided to wait so that I could present the best version of myself. I kindly ask for your understanding as I greet you a little later than expected."
He added, "I know you've been waiting for a long time, right? Well, I have been waiting too. I missed you all so much. I missed being on set and spending time with my family and friends. Now that I'm back, I'm eager to dive into everything I've been longing to do and bring you some great projects. Please stay tuned and look forward to my upcoming film works."
Meanwhile, Seo Kang Joon enlisted in November 2021 and was discharged on May 22nd.
Source (1)