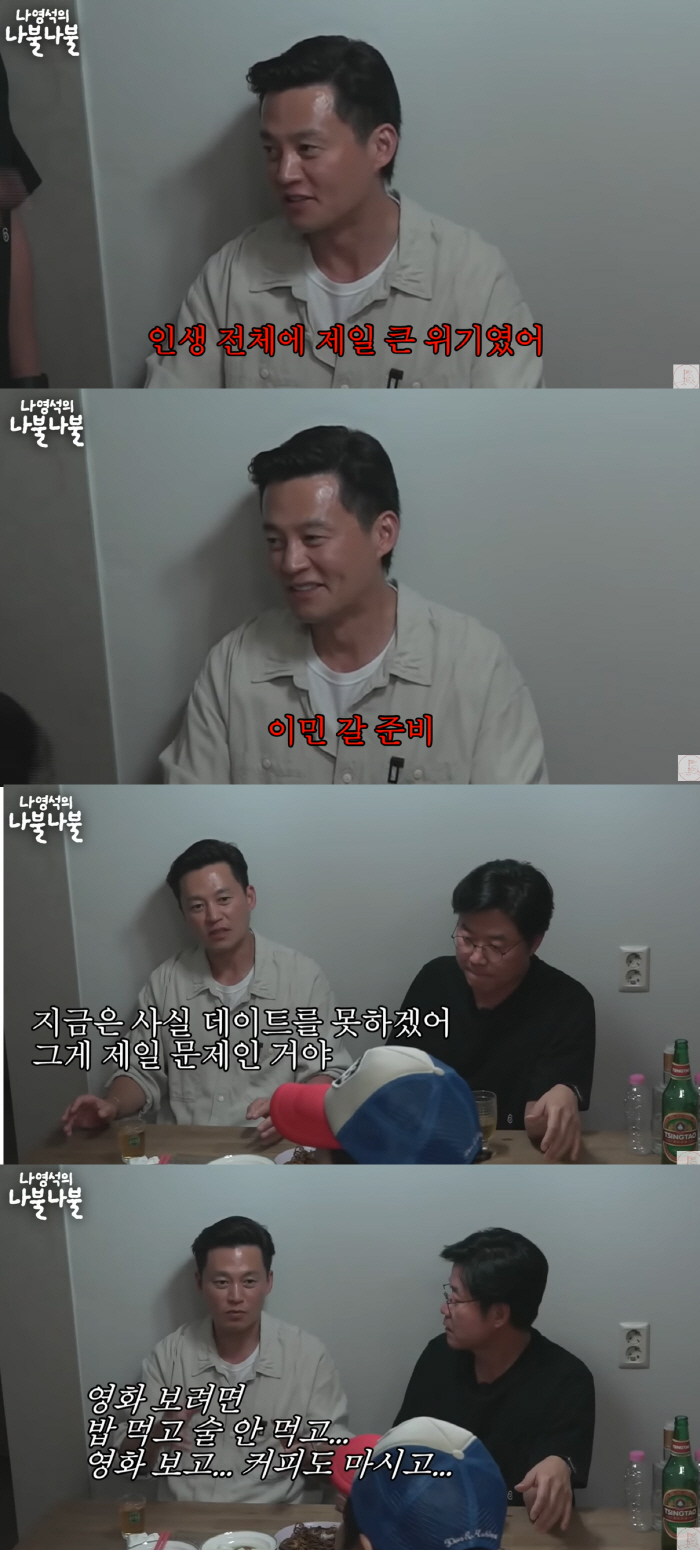 Lee Seo Jin briefly talked about his painful split from Kim Jung Eun on channel fullmoon.
While conversing with Producer Na Young Seok, Lee Seo Jin suggested going to Disneyland for their show. When Producer Na asked, "When have you been there?", the actor revealed, "I've been there twice, once as a getaway after a breakup, and another time for a family trip with my nephew."
Talking about his fleet, Producer Na explained that nothing serious happened, while writer Lee Woo Jung chimed in, saying, "Nobody remembers it anymore."
Lee Seo Jin dated Kim Jung Eun in 2006 while co-starring in an SBS drama titled Lovers. They garnered attention after publicly acknowledging their relationship while working on the same drama series. However, they ended their relationship two years later in 2008. In the same year, the actress announced their breakup on an SBS music show titled Kim Jung Eun's Chocolate.
Shortly after the breakup, Lee Seo Jin went to Hong Kong. He said, "I was not thinking about going back to Korea for a while, so I had my phone turned off. My friend gave me another phone with local service, and that was the only phone I was carrying around. I stayed there for a little over two months. I learned how to golf, went to amusement parks, and had lots of drinks."
He jokingly added, "It was the worst time in my entire life. So I always get myself prepared. Prepared to immigrate and live in another country," making everyone laugh.
When asked about his future relationships and marriage, he responded, "Currently, I'm not interested in either. Honestly, I don't even feel like going on a date, which is a bit of a problem. It's just not something I bother with. I used to have no issues with relationships in my 30s until that trip to Hong Kong. The breakup experience was terrible, and I believe it was the toughest time I've ever gone through in my life."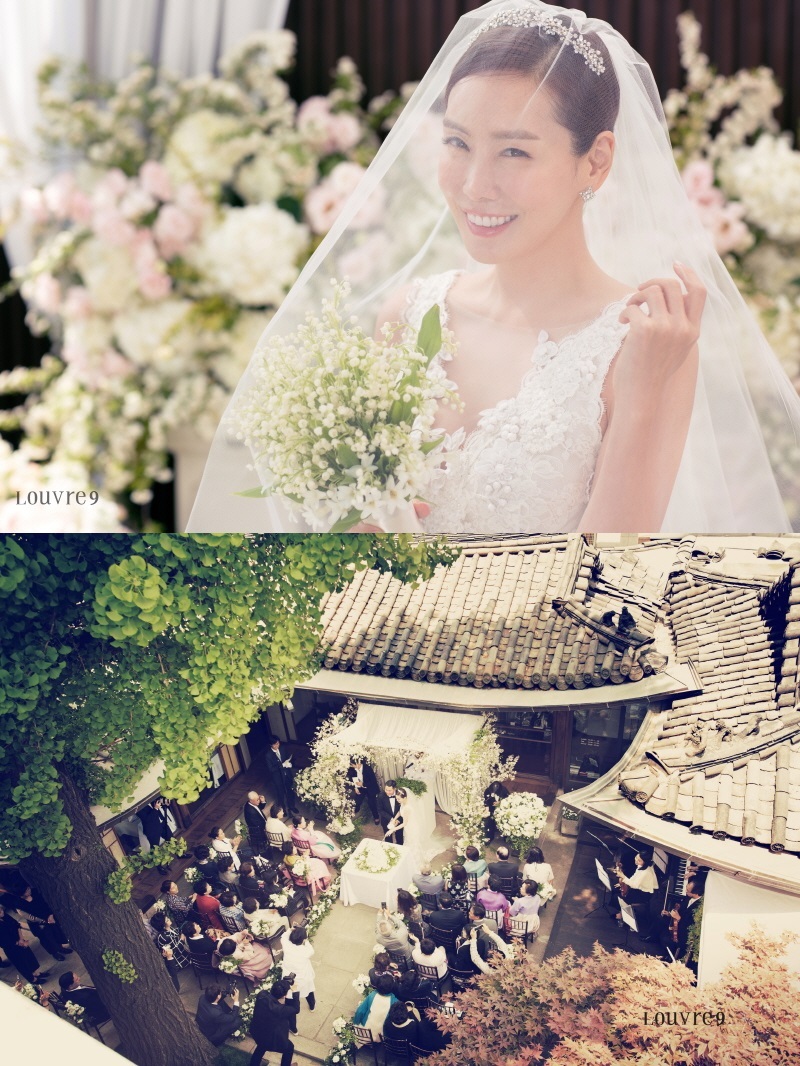 Kim Jung Eun tied the knot with a non-celebrity businessman in 2016.
>> Lee Seo Jin Talks About His Rumors About Having $43 Million and Six Housekeepers
Source (1)