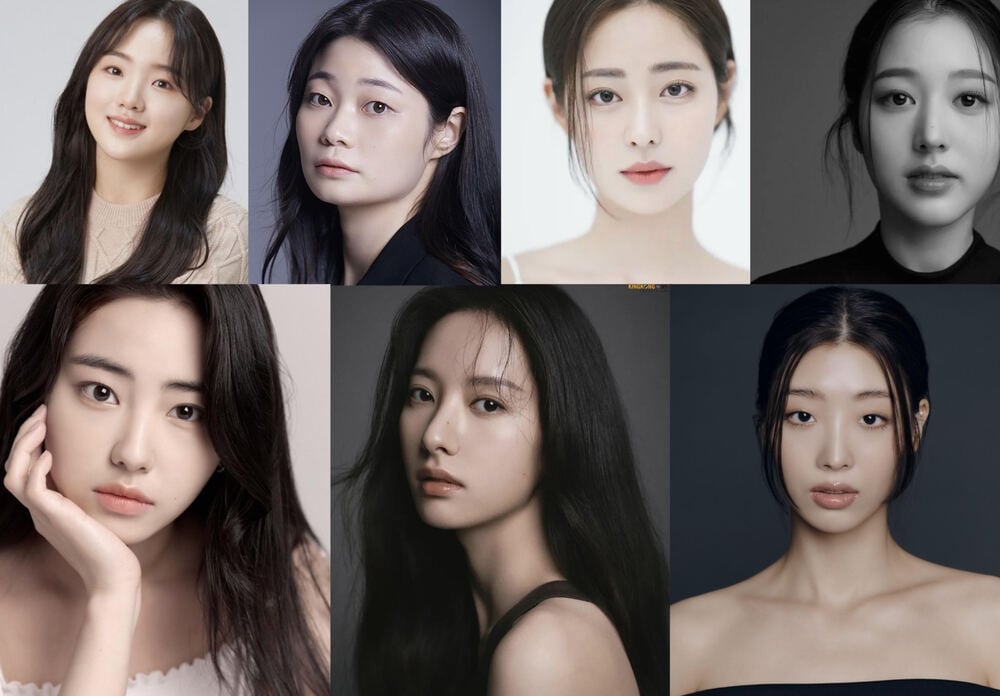 TVING has officially confirmed the production of Pyramid Game, based on the webtoon of the same name.
Pyramid Game depicts the story of a high school student who must escape bullying in Class 5 of the 2nd grade at Baekyeon Girls' High School, where students subject each other to monthly voting, and those with an F grade legally become victims of school violence.
WJSN's Bona takes on the role of Sung Su Ji, a student who takes a stand against bullying after experiencing mistreatment at her new school. The cast also includes Jang Da Ah, the sister of IVE's Won Young, Ryu Da In and Kang Na Eon from Crash Course in Romance, Jung Ha Dam, Shin Seul Ki from Singles Inferno and Yullia from The Red Sleeve.
Pyramid Game highlights the intense battle of eighteen girls against the distressing issue of school violence, which has sadly become a common part of daily life. The growth of the protagonist, Sung Su Ji, from a bullied transfer student to a strong character reminiscent of Joan of Arc becomes pivotal in shattering the oppressive pyramid hierarchy within the classroom.
The production team has shared their excitement, saying, "Get ready to witness the power of friendship, justice, and hope as high school girls unite to combat school bullying."
Pyramid Game will premiere on TVING in 2024.
Source (1)