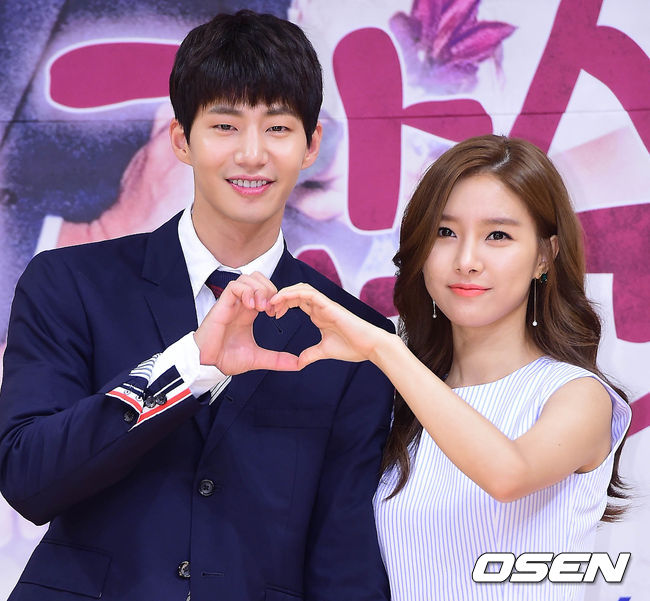 Song Jae Rim and Kim So Eun found themselves caught up in dating rumors once again, just two months after the previous speculation.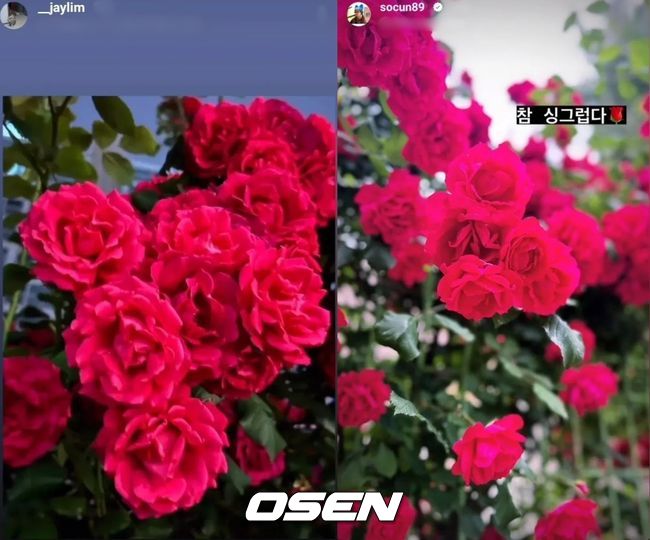 On May 21st, Song Jae Rim and Kim So Eun made posts on their Instagram Stories featuring photos of red roses, as reported by OSEN. The photos, which appeared to be of the same roses, were uploaded with one hour's difference, sparking speculation. However, as Instagram Stories are automatically deleted after 24 hours, the photos are no longer visible now.
The pair found themselves at the center of romance rumors after being spotted together in Japan back in March. Now that the two actors posted identical photos on the same day, speculation are growing about the nature of their relationship despite their previous denials on the report.
However, their respective agencies once again denied their relationship, stating that they are just friends.
A source from Saram Entertainment said, "They have not had any personal meetings since their trip to Japan. And the photo circulating online was taken at Song Jae Rim's home."
Kim So Eun's agency, Ascendio Reserve, also responded, "While it is true that Song Jae Rim and Kim So Eun share a close relationship and often stay in contact, this time it was purely coincidental that they posted the same pictures."
Source (1)