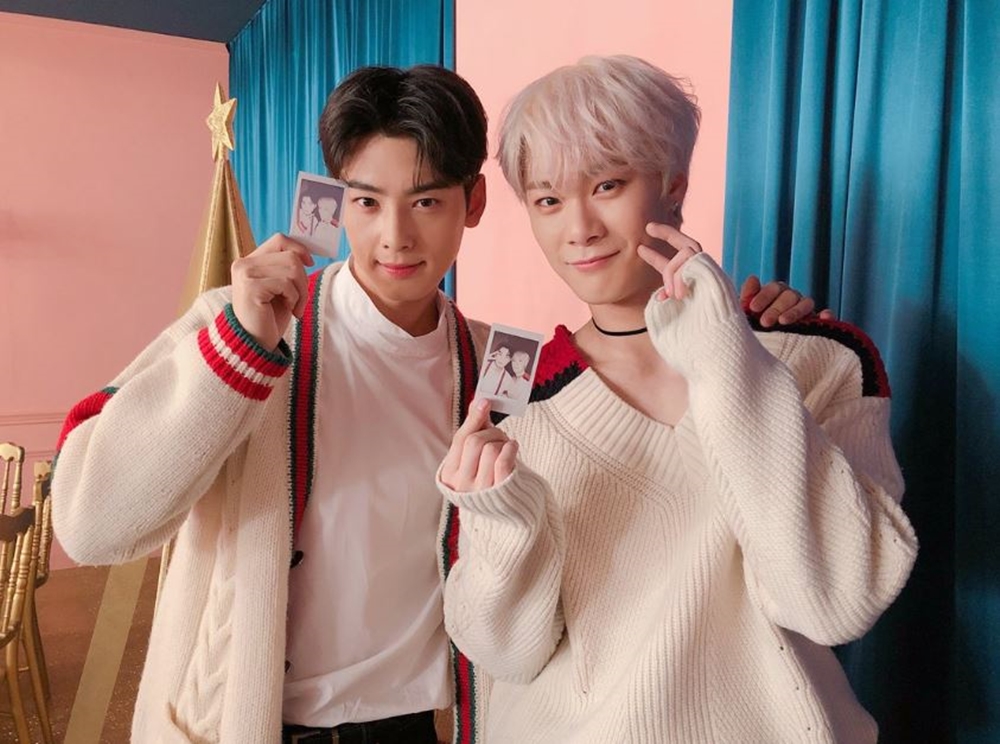 ASTRO's Cha Eun Woo has paid a special tribute to his fellow bandmate Moon Bin.
On May 30th at precisely 2:23 AM KST, which coincides with ASTRO's debut date, Cha Eun Woo shared a cover of 10cm's song "Stalker." This song holds significance among ASTRO's fans as it was a favorite of Moon Bin, who had previously performed it on an Instagram live.
Before posting the cover, Cha Eun Woo took to his Instagram Stories to share a video clip of Moon Bin singing the same song during a karaoke session.
The post was accompanied by a touching caption, "My friend," which conveyed the star's fondness and admiration for his late bandmate. He also shared Polaroid photos of himself and Moon Bin captured during that memorable night.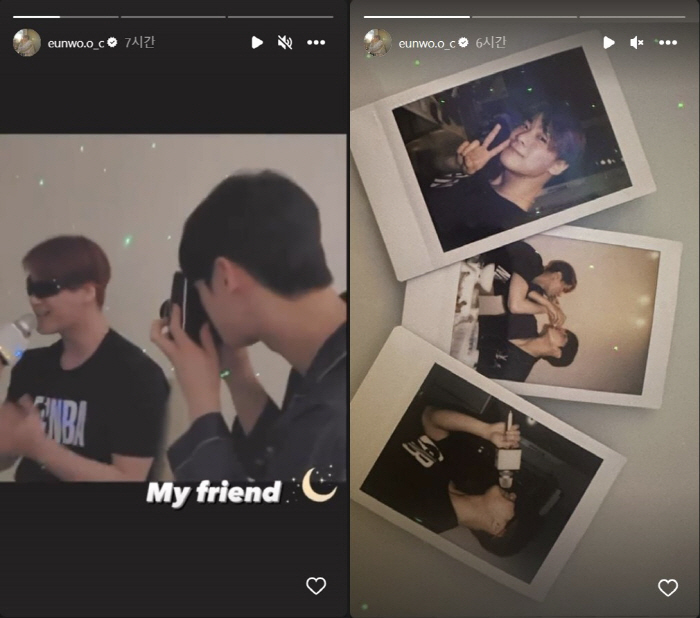 Several of Moon Bin's bandmates and friends took to social media to share heartfelt messages and photos in memory of ASTRO's Moon Bin following his sudden passing in mid-April.
>> Cha Eun Woo Sheds Tears on Stage Following Moonbin's Passing
Source (1)