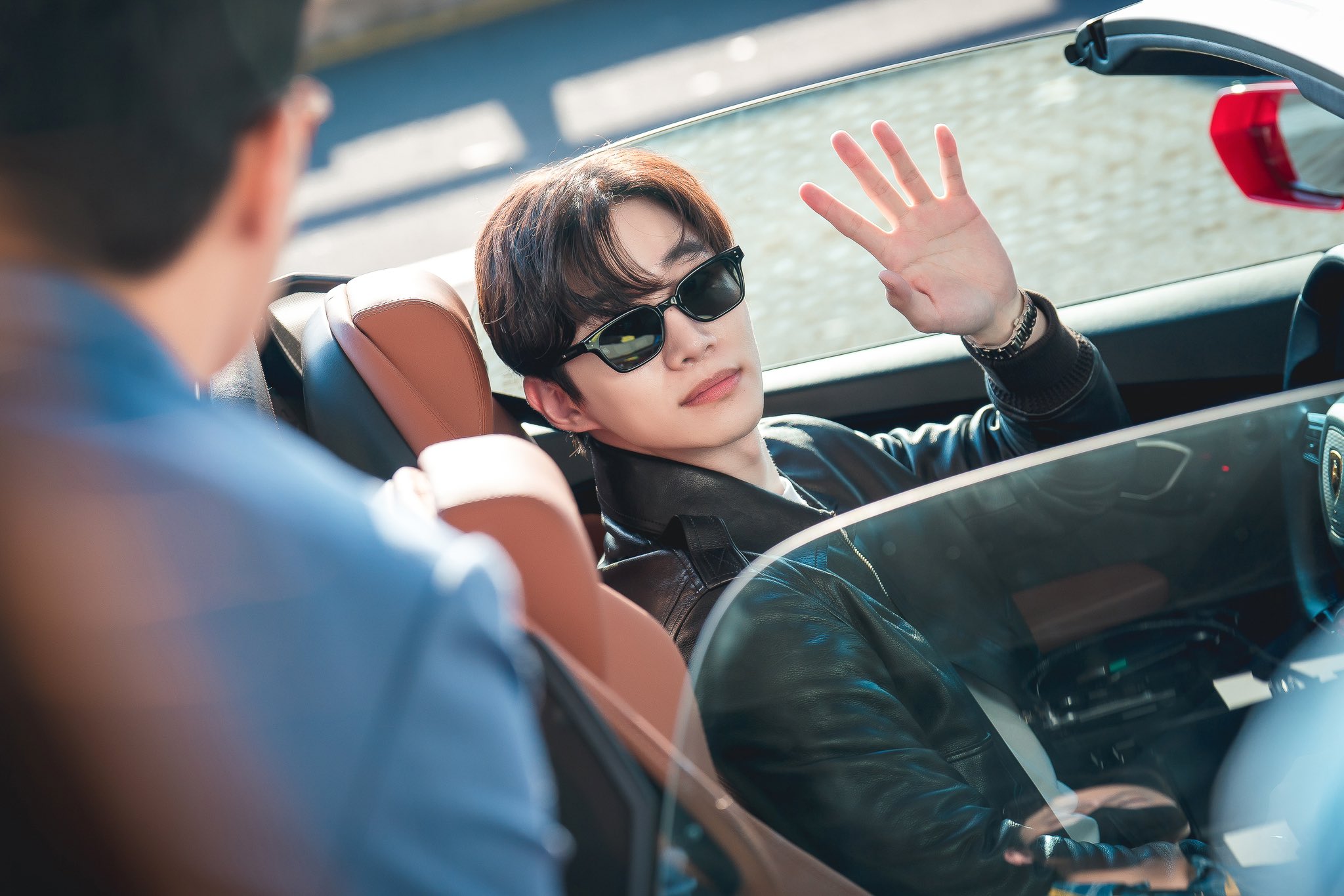 Junho is ready to capture women's hearts.
Scheduled to air for the first time on June 17th, JTBC's new weekend drama King the Land tells the story of a man, Gu Won (Junho), who despises laughter, and "Smile Queen" Cheon Sa Rang (YoonA), who must always smile. Together, they strive to create genuinely joyful days in the dream of hoteliers, the VVIP lounge "King the Land."
The new stills of Lee Junho's transformation into the new director of King Hotel capture his cold and humorless expression, heightening expectations for the character Gu Won.
Even the seemingly flawless Gu Won has his failings – a prickly personality that despises fake smiles and not a drop of love in his body. Not having been in a relationship for a long time, his heart has turned into a block ice.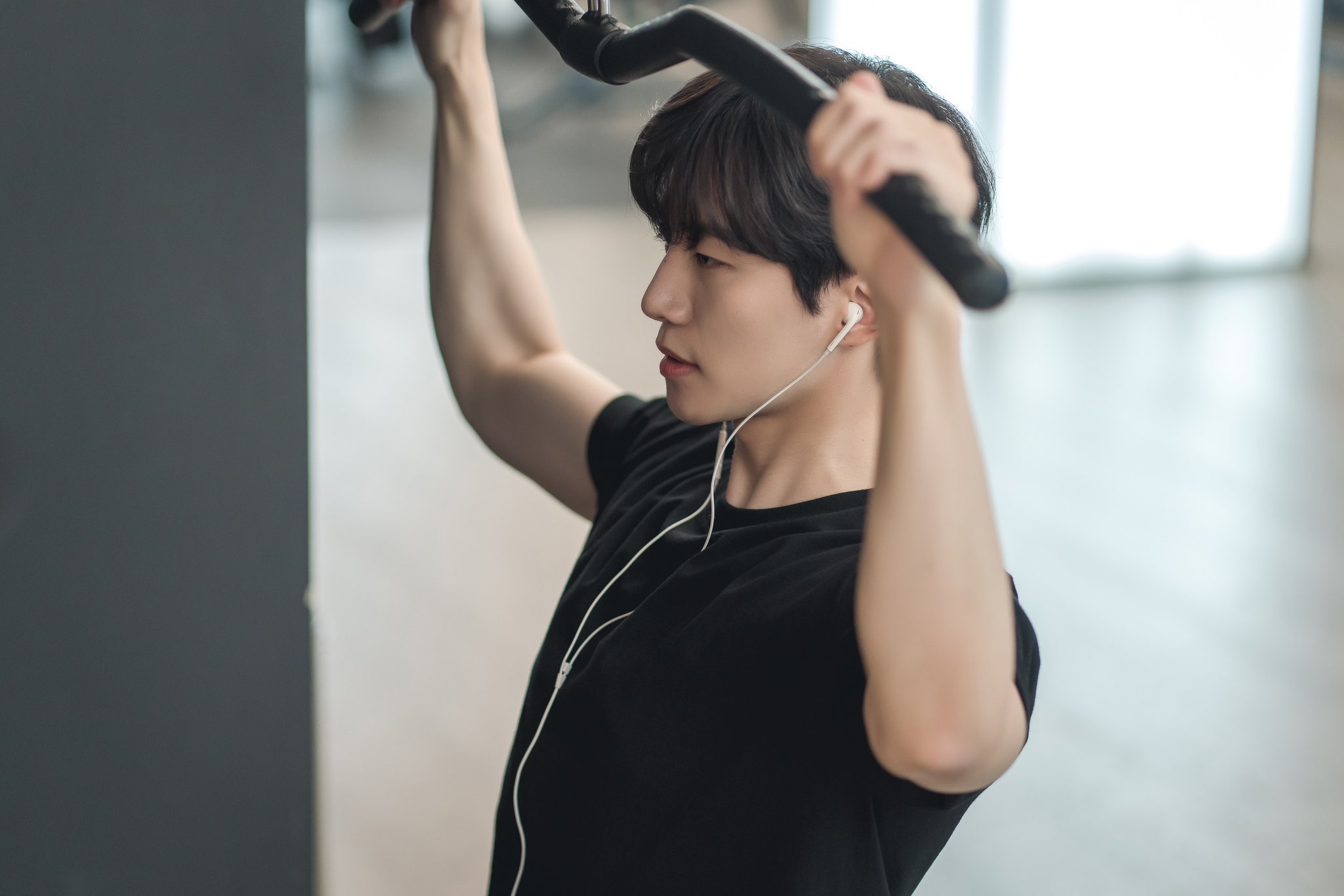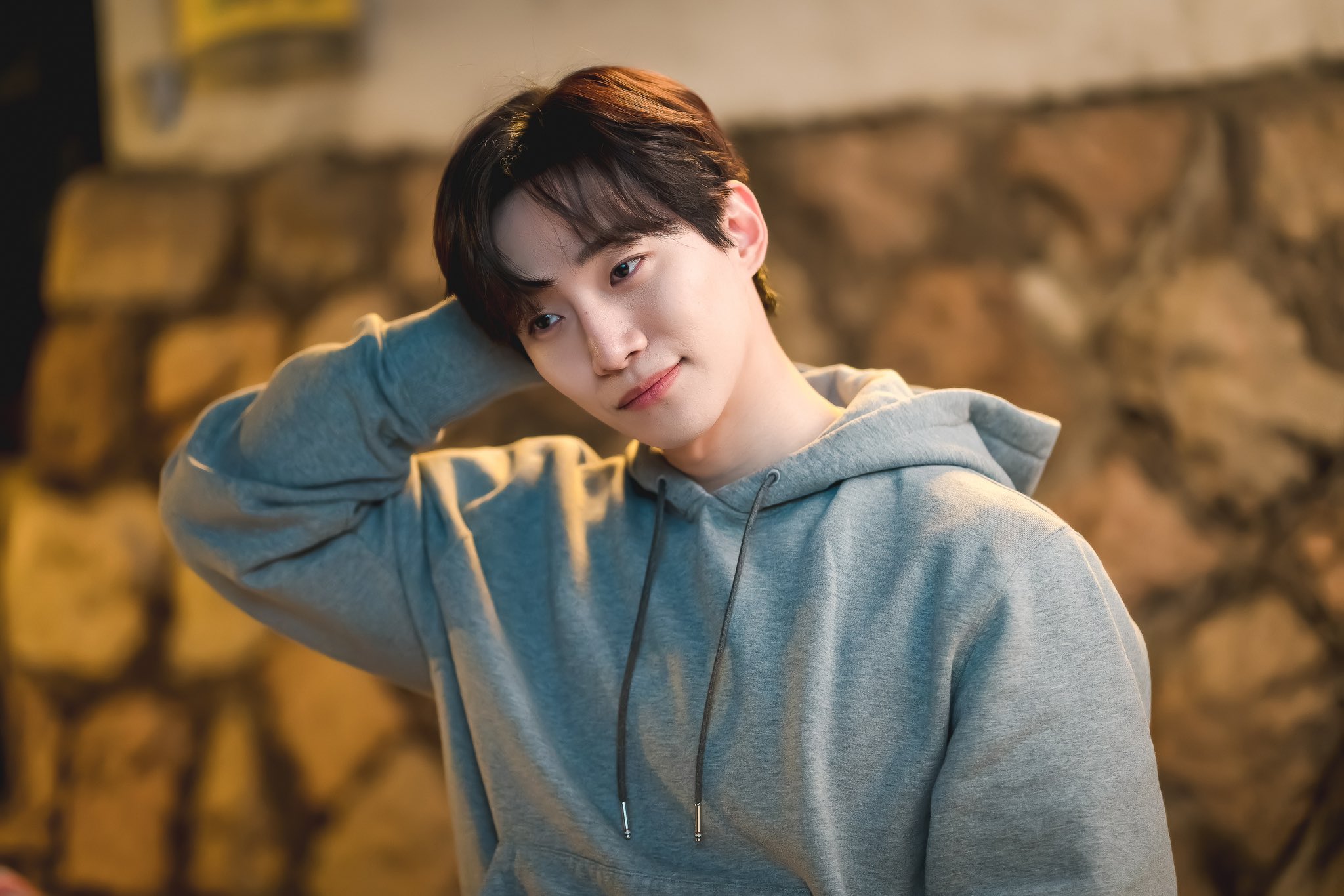 However, a spring wind begins to blow gradually in his world when he encounters hotelier Cheon Sa Rang at King Hotel, which he joins while following traces of his missing mother. Even though their personalities and backgrounds are completely different, he falls for her slowly, despite their frequent disputes.
The released stills show a glimpse of Gu Won's changes as he encounters love. The man who rarely smiles puts on a shy smile and even exudes his charms in his sportswear and sunglasses. As Lee Junho has received much love through various romance projects, expectations are high for his romantic comedy in King the Land.
Meanwhile, King the Land will air its first episode at 10:30 PM on June 17th.
Source (1)