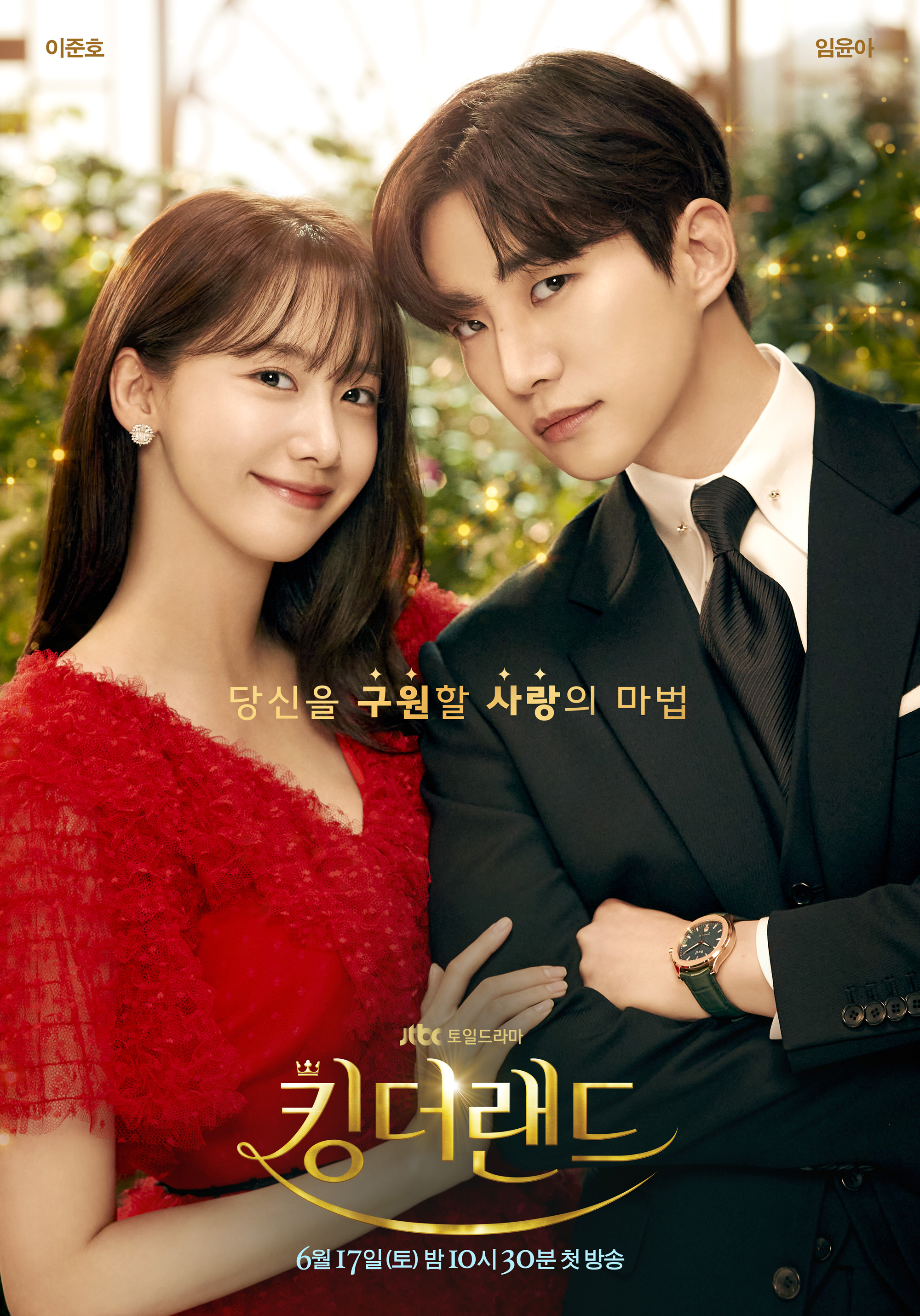 JTBC has released the first main poster for its new Saturday-Sunday drama, King the Land, starring Junho and YoonA.
King the Land follows the story of Goo Won (played by Junho), a man who despises happiness and smiles, and Chun Sa Rang (YoonA), a woman who must maintain a big smile due to the nature of her job. Set in a VVIP business lounge, the drama follows the contrasting lives of these characters.
The newly unveiled poster showcases the two actors in their roles, exuding charm and elegance. Junho flawlessly embodies Goo Won's expressionless demeanor, while YoonA radiates her signature smile as Chun Sa Rang, also known as the "Smile Queen."
The production team expressed their excitement, stating, "We invite you to anticipate the drama as Goo Won and Chun Sa Rang, coming from different worlds, gradually come to understand and be drawn to each other. The story will captivate you with its emotional depth."
King the Land is set to air on June 17th.
Source (1)