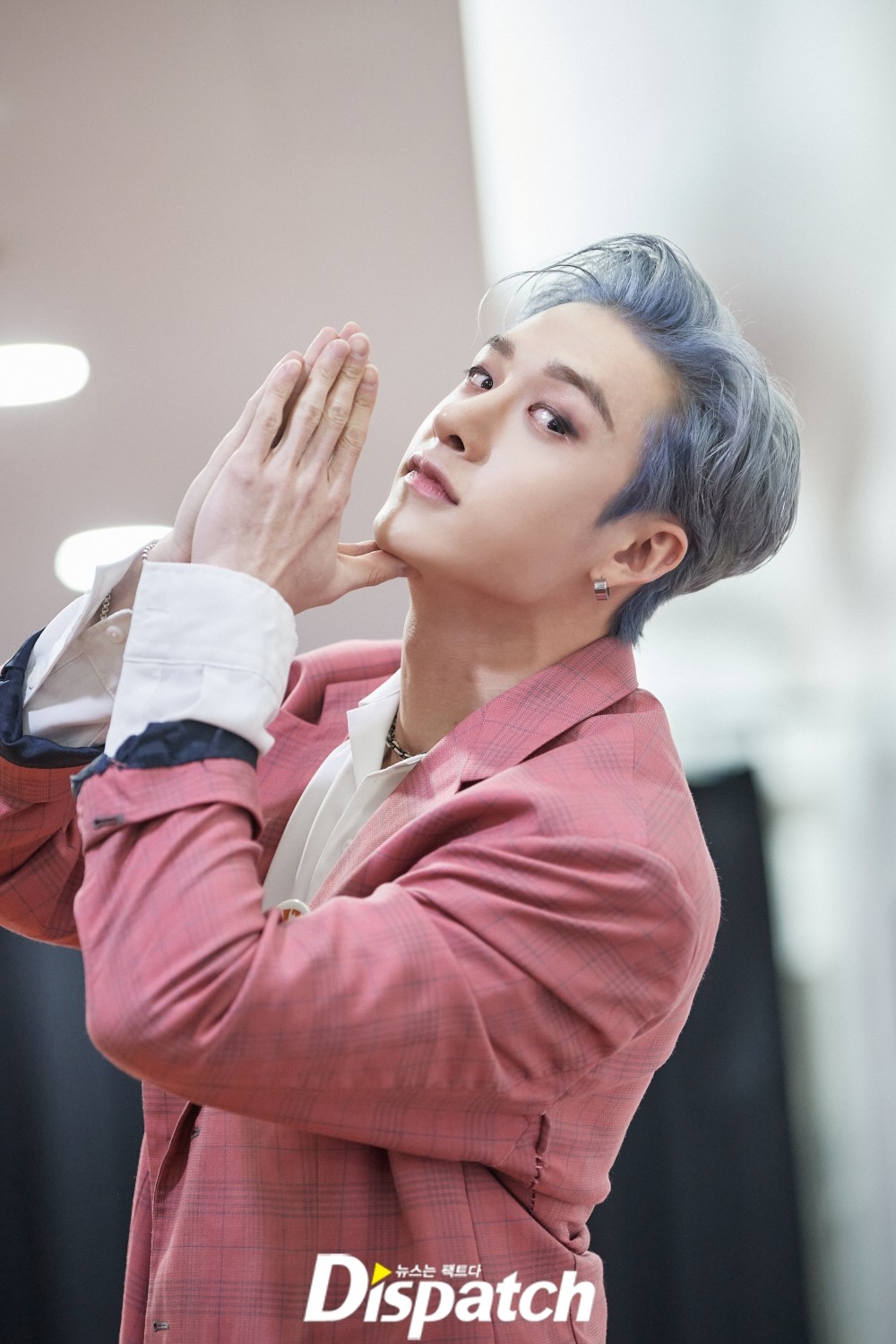 A recent live broadcast featuring Stray Kids' Bang Chan became a hot potato among K-pop fans.
When asked about KBS's 2023 Music Bank in Paris released on the 7th, the singer answered in English, "I don't know, I might sound like a boomer because generations are different."
He then continued, "I feel like it's come to the point where greeting someone is not considered as basic manners. I'm not like cussing people out or anything. It's just that if you see someone walk by, you say hello, but then if they don't reply back, you know it'd be like 'What? O-okay.This generation is allowed to do that?'"
Bang Chan's remarks have led international fans to a flurry of speculation. Some fans began indiscriminately mentioning groups that appeared on the show, which includes NMIXX, ENHYPEN, IVE, and more. To this, Bang Chan responded with a laugh, saying he "wouldn't name names."
Opinions are divided over Bang Chan's comments. While some fans are praising him for standing up for basic courtesy in mutual interactions, others argue that his comments were thoughtless, inciting unnecessary speculation and criticism. There's also a view that his comments make him sound just like the "boomer" he was concerned about appearing as.
The video in question has gone viral on multiple platforms. International fans are expressing their anger in the comments, continuing to speculate about the incident.
Source (1)