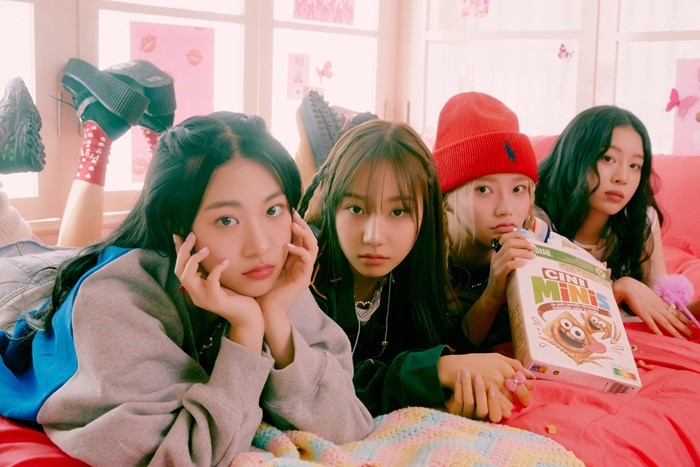 FIFTY FIFTY has made waves on the charts once again with their electrifying hit "Cupid". Billboard reported on May 9th that the track has catapulted to the 19th spot on the coveted Hot 100 list, surging an impressive 22 places from its position at 41st just a week before.
This accomplishment marks the highest record ever achieved by a single K-pop girl group to date. While BLACKPINK and Selena Gomez's "ICE CREAM" previously reached 13th place, it's noteworthy that FIFTY FIFTY accomplished this without any collaboration with other artists.
Emerging onto the scene just six weeks ago with their sensational debut, FIFTY FIFTY made a modest entrance at No. 100 on the chart. Since then, their ascent has been nothing short of captivating, as they climbed the ranks with unwavering determination. From an impressive leap from 94th to 85th, they soared even higher to claim the 60th, 50th, and 41st positions. Now, in a remarkable feat, they find themselves perched proudly at an impressive 19th spot, cementing their status as rising stars in the industry.
Should they maintain their steadfast position on the chart for an awe-inspiring eight consecutive weeks, FIFTY FIFTY will etch their names in the annals of history as trailblazers—a pioneering K-pop girl group to achieve such a remarkable milestone. All eyes are on whether they will be able to achieve such a momentous feat.
Source (1)