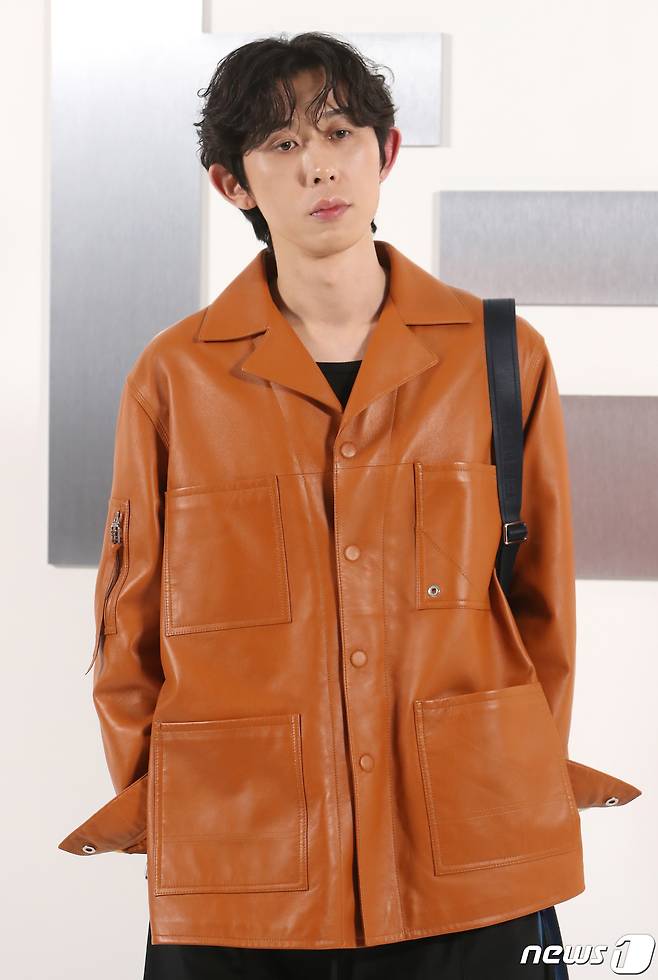 Code Kunst is currently in a relationship.
According to a News1 report on the 4th, Code Kunst is dating a non-celebrity woman. An insider revealed, "Code Kunst's girlfriend is a non-celebrity who works at a company. The two became close through their common interests in fashion and music."
The couple has been dating for five years and has not been hiding their relationship from their friends. Despite their busy schedules, Code Kunst and his girlfriend have been consistently going on dates and taking care of each other.
Regarding the report, Code Kunst's agency AOMG responded, "It's difficult to confirm details about the artist's personal life."
Meanwhile, Code Kunst made his debut in 2013 with the single Lemonade. He is currently a producer under AOMG and a member of the Legit Goons crew. He gained fame when he appeared as a producer on survival shows High School Rapper and Show Me the Money. He is also currently appearing on MBC's hit show I Live Alone.