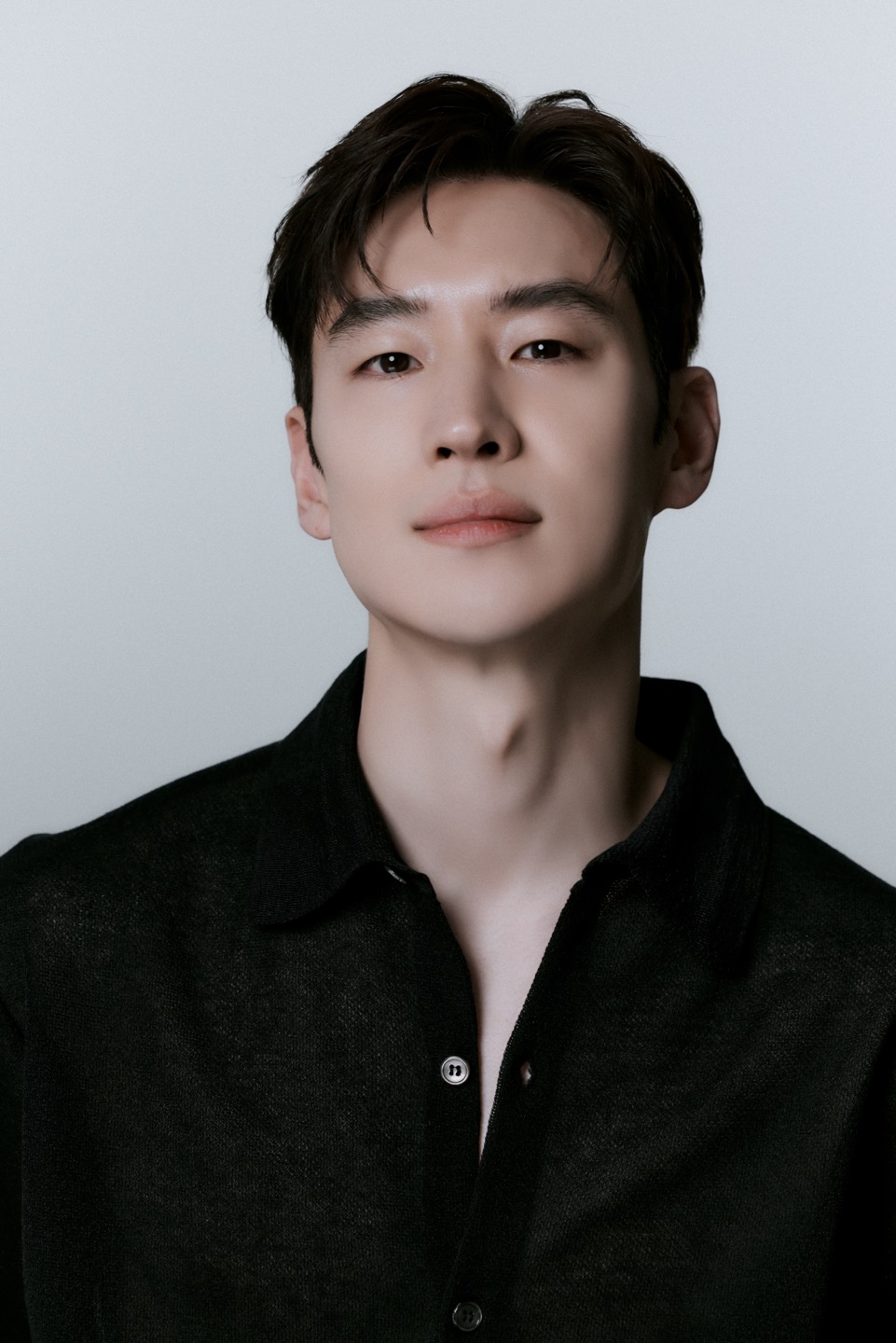 Lee Je Hoon will be starring in the new MBC drama titled Chief Inspector 1963 (literal title) as Park Young Han. 
The new series is a prequel to the beloved Korean drama Chief Inspector, which achieved record-breaking popularity with a viewership rating of 70 percent. Taking place in the 1960s, Chief Inspector 1963 chronicles the adventures of detective Park Young Han and his three colleagues as they pursue notorious criminals and fight for justice on behalf of the people.
In the upcoming series, Lee Je Hoon takes on the role of a young detective Park Young Han, initially portrayed by Choi Bool Am in the original drama. Lee Je Hoon's portrayal of the character is expected to bring an added level of charm to the show as he embarks on a mission to restore justice and dignity to the world. Fans of the original series will also be delighted to see the return of the beloved detectives as they team up to tackle notorious criminals and serve justice to the people.
Filming for Chief Inspector 1963 is set to start in the latter half of this year.
>> Lee Je Hoon Dishes on His On-Screen Chemistry with Pyo Ye Jin
Source (1)