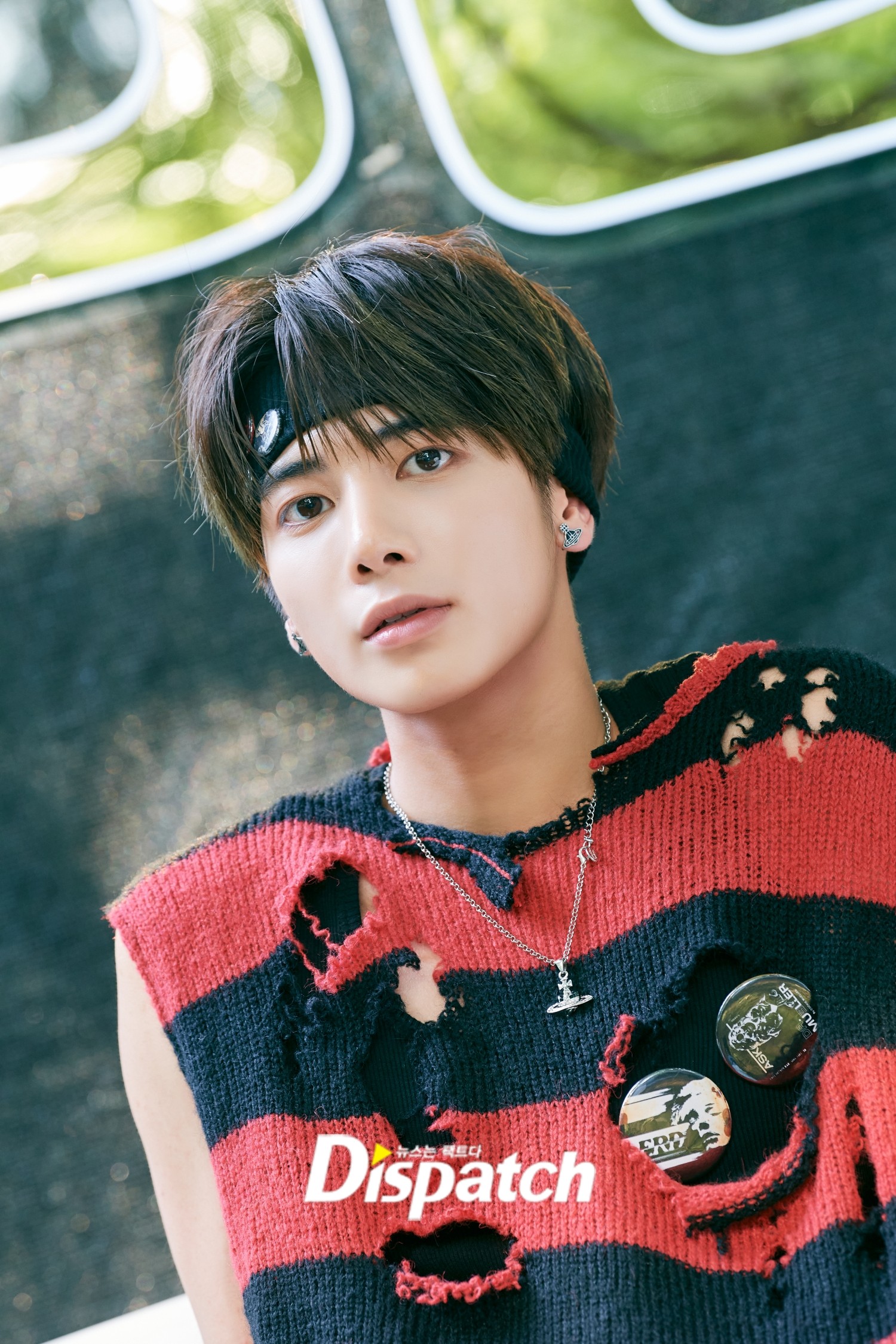 TXT's Taehyun was allegedly spotted at a club.
Recently, a short clip went viral on Twitter that allegedly shows Taehyun at a club. In it, Taehyun in a beanie is seen dancing to the rhythm. Particularly, at one moment, he appears to be closely enjoying physical contact with a woman.
The video has surpassed one million views, garnering significant interest.
K-pop fans who saw the post shared various reactions, such as "He can go clubbing. Idols are people too," and "He's still a young man. Let him enjoy." Some comments also mentioned, "Some fans might be leaving the fandom after seeing this," "An active idol at a club with a girl? Surprising," and "Fans probably won't like this."
According to the latest chart (dated April 15) announced by Billboard on the 11th (local time), TXT's 5th mini-album The Name Chapter: Temptation, released in January, ranked 78th on Billboard 200.
영상~ㅎㅎ#태현 pic.twitter.com/AdRA1mG9rD

— kk (@KDFFKDF) April 11, 2023
Source (1)