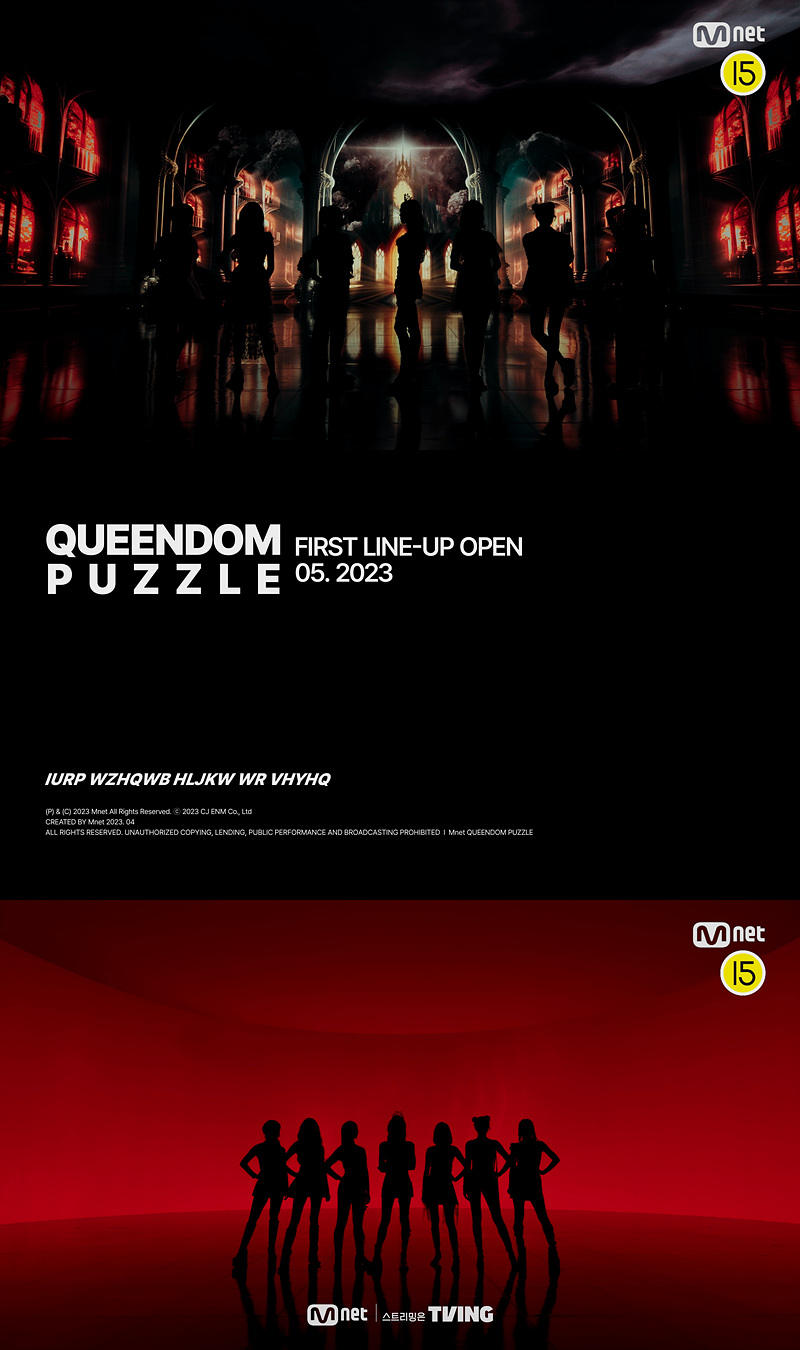 Queendom Puzzle is set to air in June.
Queendom Puzzle is a television program that brings together current girl group members and female artists to create a global girl group. The show is part of the Queendom series, which began in 2019 and presented impressive performances by K-POP girl groups while also rediscovering their unique qualities, causing a stir in the music industry.
Queendom Puzzle introduces a new twist by pitting individuals against each other for the final member position of the project girl group.
Unlike the previous seasons, viewers can expect fresh and exciting combinations of the currently promoting girl groups, as each member will be randomly assigned to different groups in each episode.
The production team said, "It will be an opportunity for each member of the girl groups to discover their own charms and talent throughout the show. Viewers can enjoy unique combinations of the currently promoting girl groups, as each member will be randomly assigned to different groups, making every episode exciting. The stunning lineup of legendary female artists will be unveiled in May."
>> Mnet to Air 'Queendom' Spin-off 'Queendom Puzzle'
Source (1)