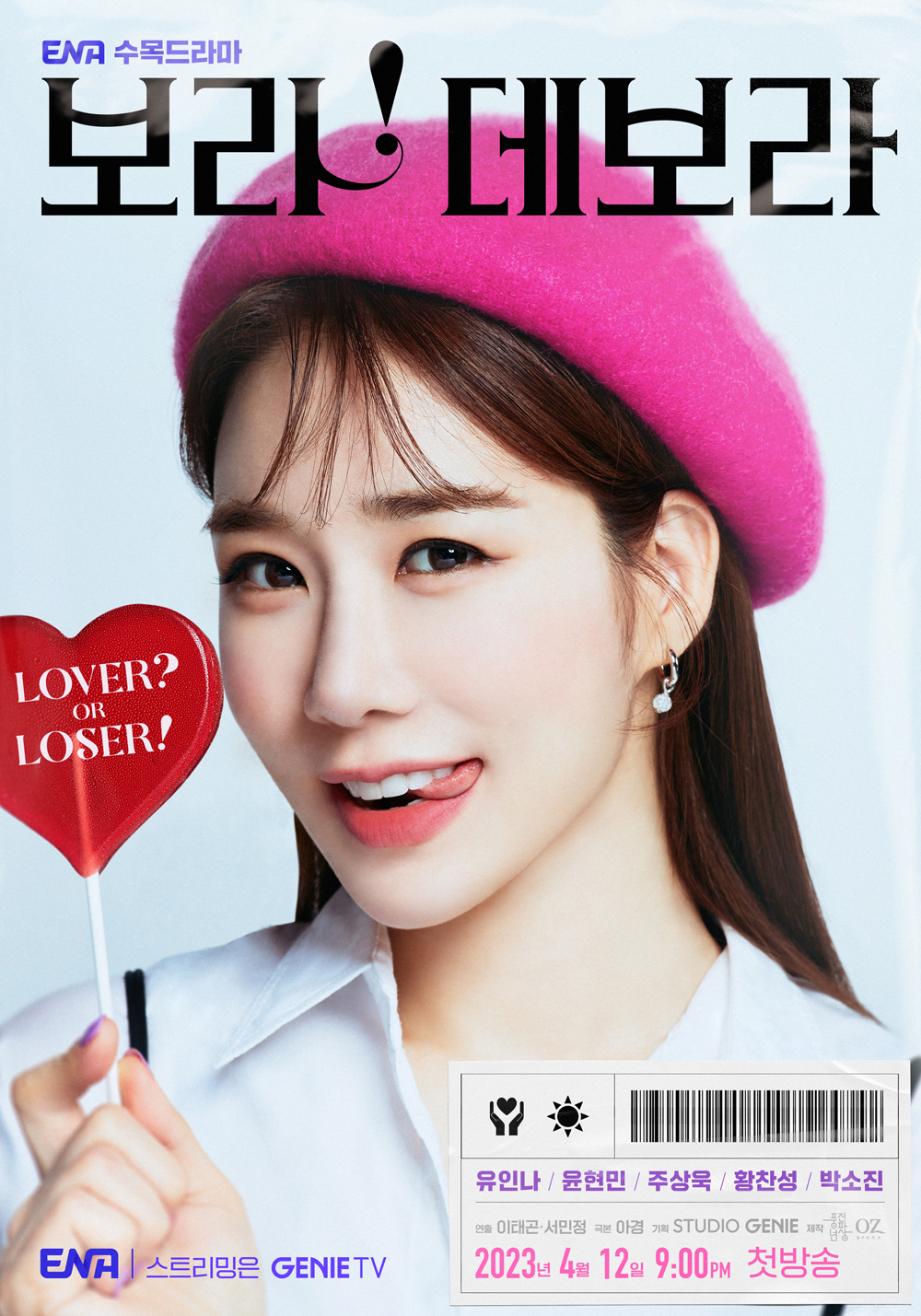 ENA has released new posters of Yoo In Na for its upcoming drama Bora! Deborah.
The series follows the romance between Deborah (played by Yoo In Na), a woman who believes love is all about strategy, and Soo Hyuk (Yoon Hyun Min), a publishing planner who values sincerity in relationships. Director Lee Tae Gon and screenwriter Ah Kyung of Mad for Each Other helms the show, with Yoo In Na, Yoon Hyun Min, Joo Sang Wook, Chansung and Park So Jin in the lead roles.
Deborah is a star writer and love coach who holds a best-selling book on love for women. The newly released posters showcase different sides of the protagonist. In the first poster, she is seen with a sweet and confident smile hinting at her "always clear" approach to dating.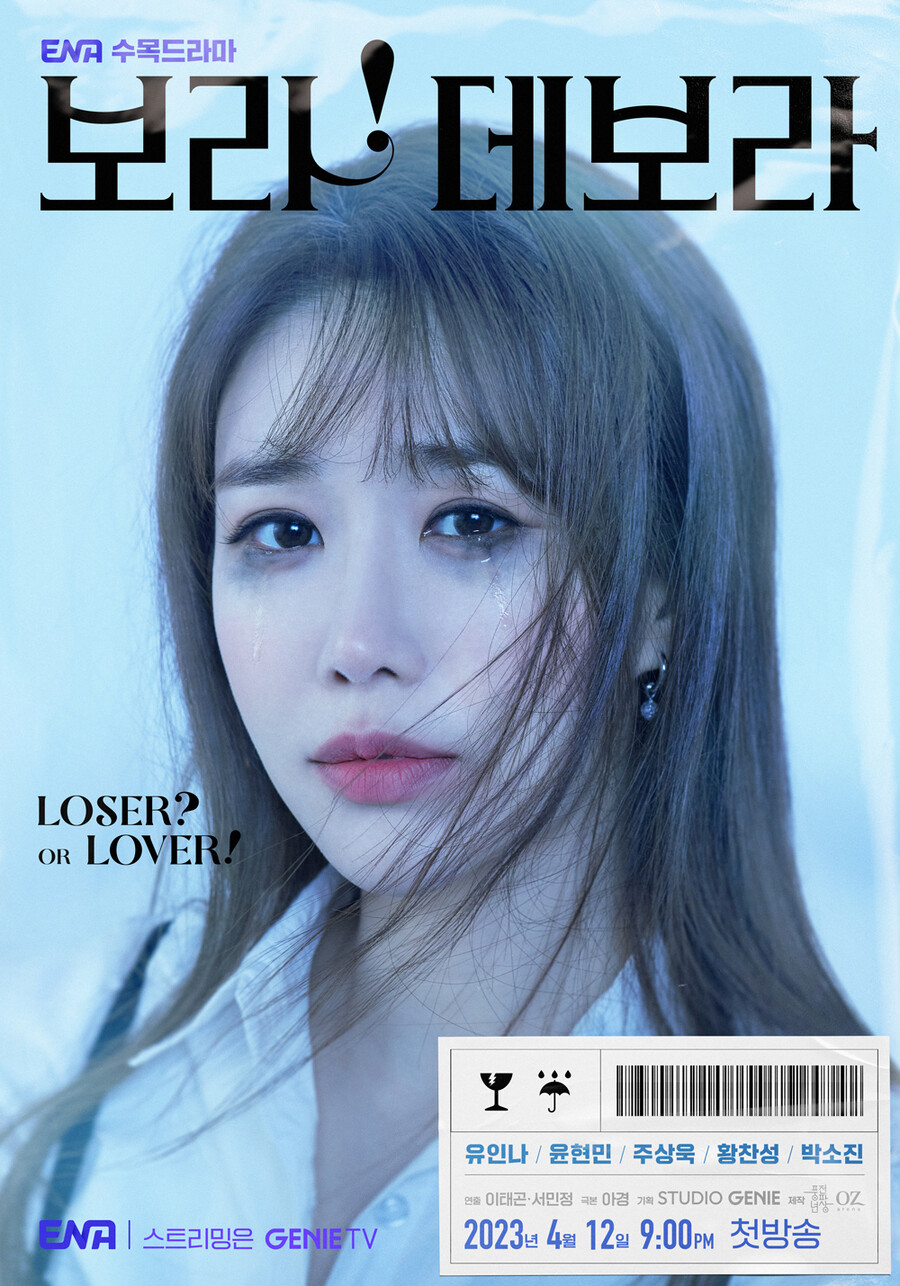 The second poster, on the other hand, implies a sudden upheaval in her life. Despite being the ultimate love guru who has mastered every aspect of romance, Deborah fails to foresee the obstacles in her own love life and takes a hard hit in the back. As a result, viewers are eagerly anticipating how Deborah, a love coach who has failed in her own romantic endeavors, will redeem her damaged pride through a comeback in the upcoming drama.
Bora! Deborah will premiere on April 12th on Amazon Prime Video.
Source (1)