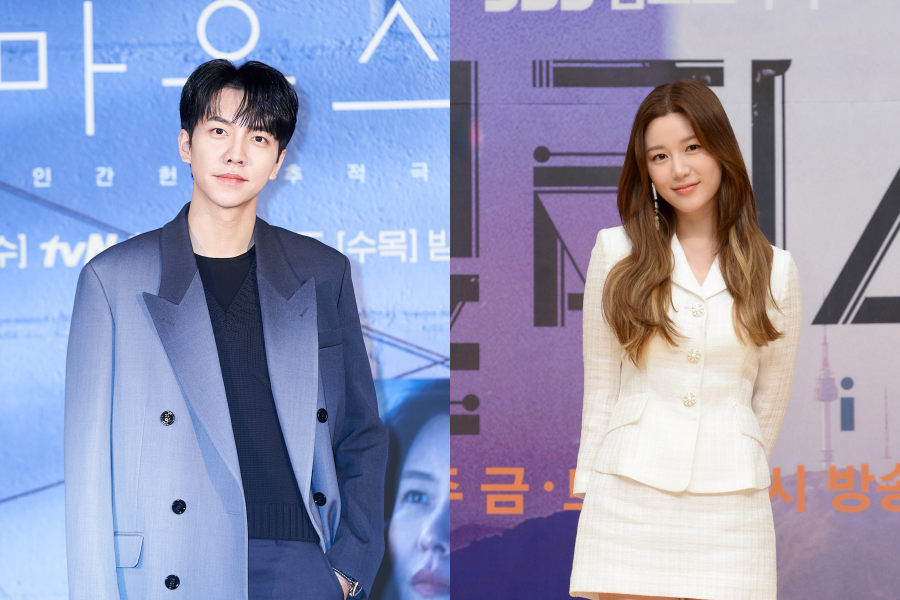 Lee Seung Gi and Lee Da In are getting married in April.
The actor announced his marriage on February 7th, saying, "I've decided to spend the rest of my life with my beloved Da In as her husband."
According to the announcement, Lee Seung Gi and Lee Da In will tie the knot on April 7th. He said, "I proposed, and she said yes. I just wanted to be sure you hear this exciting news directly from me. I now have someone who I trust and will take under my wing."
He described his wife-to-be as a woman with a "warm, loving heart" who he wants to live forever with. "I want to share my joy and overcome my difficulties with her without letting go of her hands even in the darkest of moments," said Lee Seung Gi.
"I hope you will love and support the two of us. Thank you! We will live together happily as husband and wife," he said.
Source (1)